Racine man charged with two felony counts of fraud
MADISON (WITI) -- Attorney General J.B. Van Hollen has announced charges against a Racine County man accused of fraud.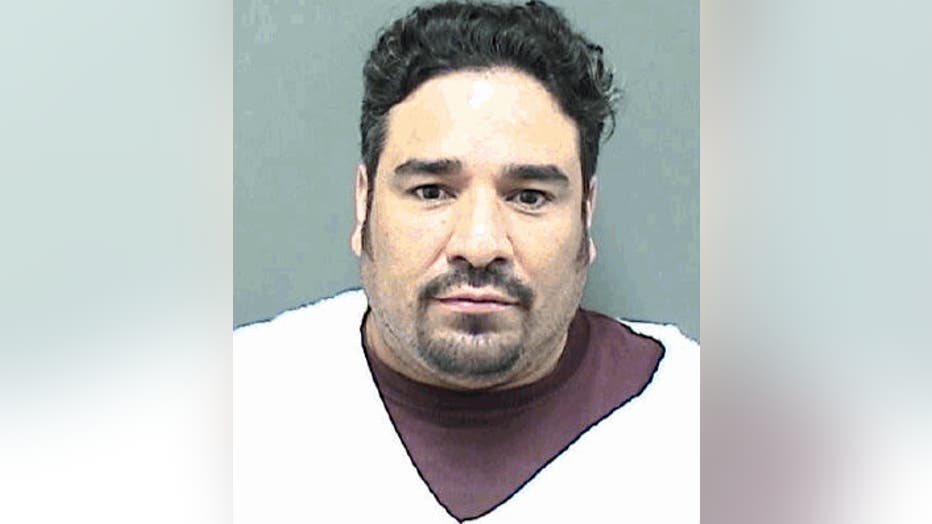 On January 30, 2014, the Department of Justice (DOJ) filed a criminal complaint in Racine County against Abimael Gutierrez, charging him with two felony counts relating to a loan he had received from the then Department of Commerce.

According to the criminal complaint, Gutierrez swore he had purchased a crane for $28,000 in order to receive a portion of the loan proceeds on a Forward Innovation Fund loan from the Department of Commerce.

The complaint further alleges that the crane was never actually purchased by Gutierrez.

In addition, the criminal complaint alleges that a number of other pieces of equipment were purchased, and were subject to a security agreement with the state.

These items were then transferred by Gutierrez without paying off the loan to the State.

An initial appearance will be held on February 6, 2014, at 1:30 p.m. in Racine County.

This case was investigated by the Division of Criminal Investigation (DCI) of the Department of Justice (DOJ).

While Gutierrez has been charged with a crime, he is presumed innocent and the state will need to prove any charges against him beyond a reasonable doubt.