Racine man accused of sexually assaulting 5-year-old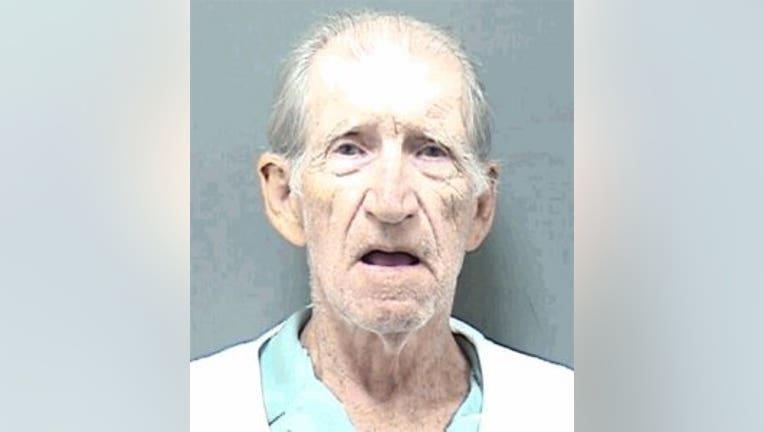 RACINE -- An 81-year-old man from Racine is charged with first degree child sexual assault. The accused is Kenneth Hinkle.

According to the criminal complaint, the alleged crime happened at an apartment on Sunday, Sept. 2. A 5-year-old girl told her mom that "she went into an apartment with a man" and he then had inappropriate contact with the child.

The complaint indicates the child was given candy by Hinkle -- and then she pointed out Hinkle to her mom.

When questioned by authorities, Hinkle stated he gave the child candy while she was in the hallway. He stated he suffers from "old age memory." He denied having any inappropriate contact with the child -- and "believed he was being blackmailed." Hinkle was released at that time.

On Sept. 10, officers returned to Hinkle's apartment building and placed him under arrest. The complaint says when informed he was being arrested for sexual assault of a child, Hinkle asked the officers, "how much time am I going to get?"

If convicted on the charge, Hinkle faces up to 60 years in prison.