Racine County's cool new Ice Xperience is 'like entering the wardrobe of Narnia'


RACINE -- A new attraction opened in Racine County featuring 50 tons of ice! FOX6 News on Saturday, Nov. 9 got an inside look at the ice creations during the "Grand Opening Weekend" celebration.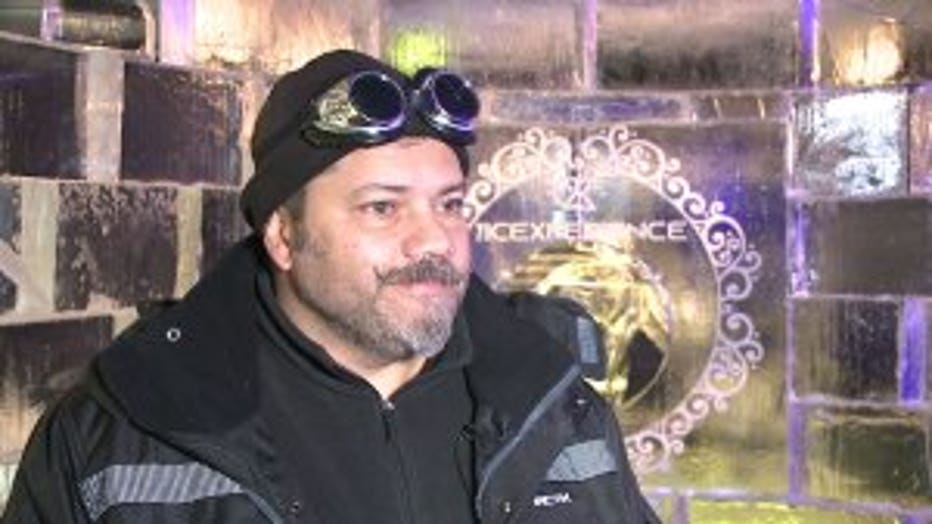 "Right now, we are at 23 degrees," said Max Zuleta, lead ice sculptor.

"We wanted to do something extraordinary for southeastern Wisconsin so people can embrace the winter cold," said Jeanne Zuleta, Art Below Zero.

The Ice Xperience was created with 50 tons of crystal clear ice. Visitors can enjoy 900-plus square feet of Steampunk-themed sculptures created by three national and international ice sculpting champions.
Jeanne and Max Zuleta created the Ice Xperience, located at 2626 N Sylvania Avenue in Franksville.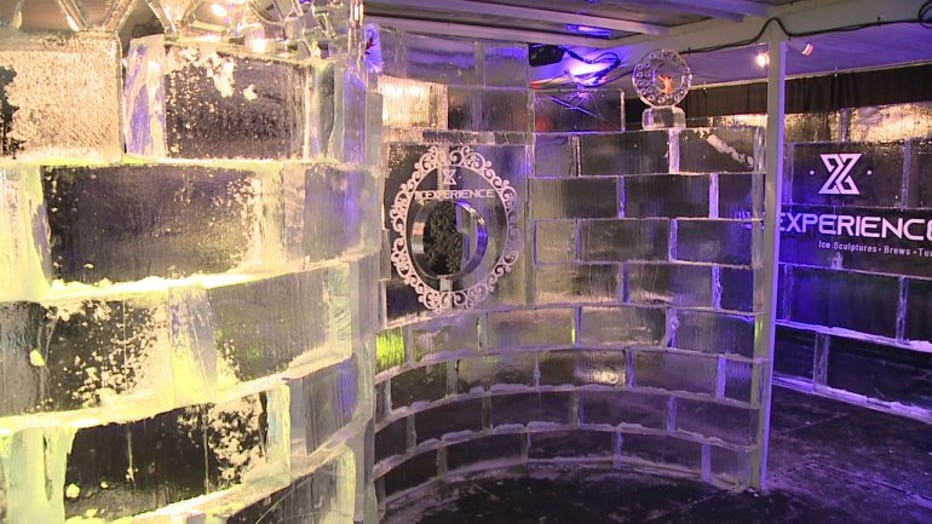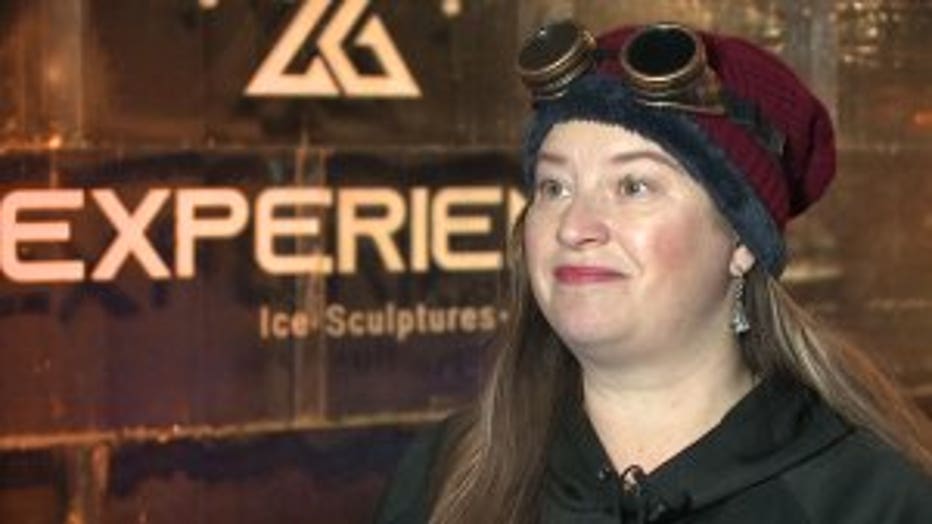 "We always wanted to create something that would inspire kids and adults," said Max Zuleta.

Max Zuleta, the lead sculptor, has been working with ice for 33 years. He said the creations took more than two months to sculpt, using roughly 350 massive blocks of ice.

"It's almost like entering the wardrobe of Narnia," said Jeanne Zuletta.

Visitors can interact with and touch the sculptures.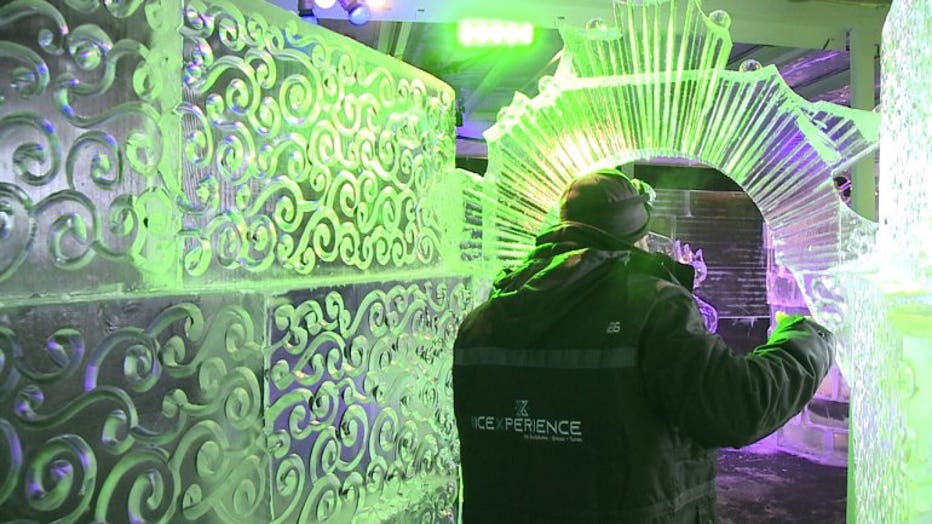 "There are a lot of different textures, between bubbles, and swirls, and gears, and rough ice, and soft ice," said Zuleta.

The owners said the exhibit would change each month -- adapting to each season, with sculptures rotating on a monthly basis,

The Ice Xperience will be open until March. If you want to buy tickets, CLICK HERE.