Racine County woman accused of storming school bus, punching 10-year-old girl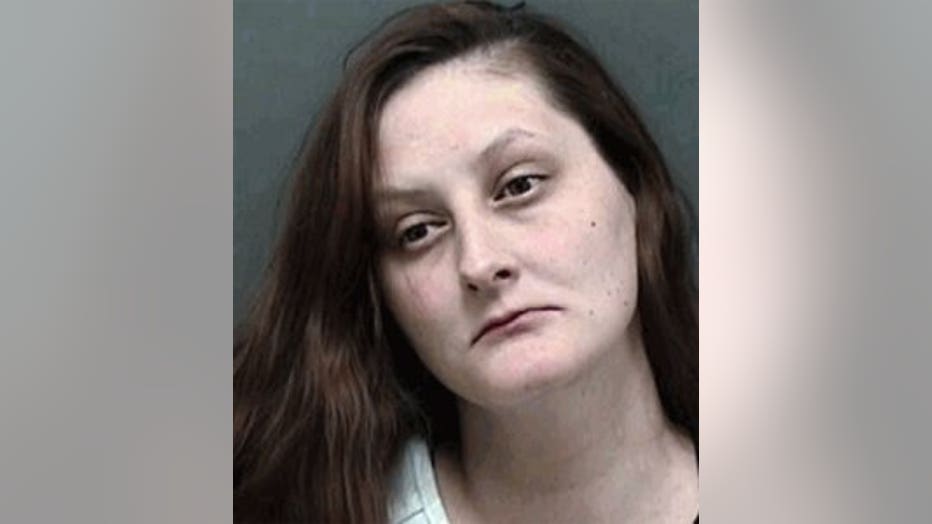 CALEDONIA -- A 29-year-old woman is accused of storming onto a school bus to punch a 10-year-old girl in the face. The accused is Katheryn Duncan. She faces the following criminal charges:


According to the criminal complaint, on the afternoon of Wednesday, April 17, a Caledonia police officer responded to a report of child abuse on a school bus. The incident happened when the bus stopped on State Highway 38 in Caledonia.

The complaint indicated the 10-year-old girl was supposed to get at a house on Old Farm Road. The "bus driver became confused about where to drop off (the child)."

 

During the confusion, the complaint said the bus was pulled over. For reasons not given by prosecutors, Duncan ran onto the bus. She allegedly "ran onto the school bus screaming at (the girl) to get off." Duncan and the girl are distantly related.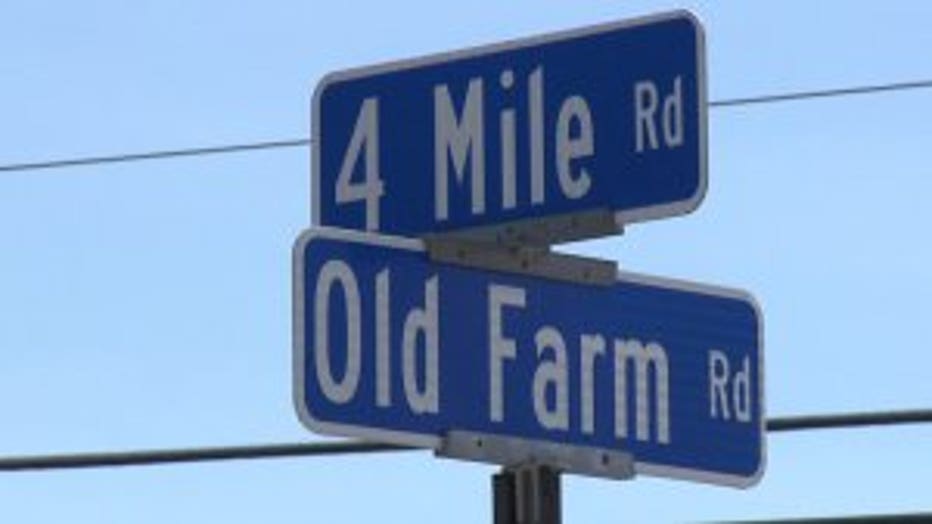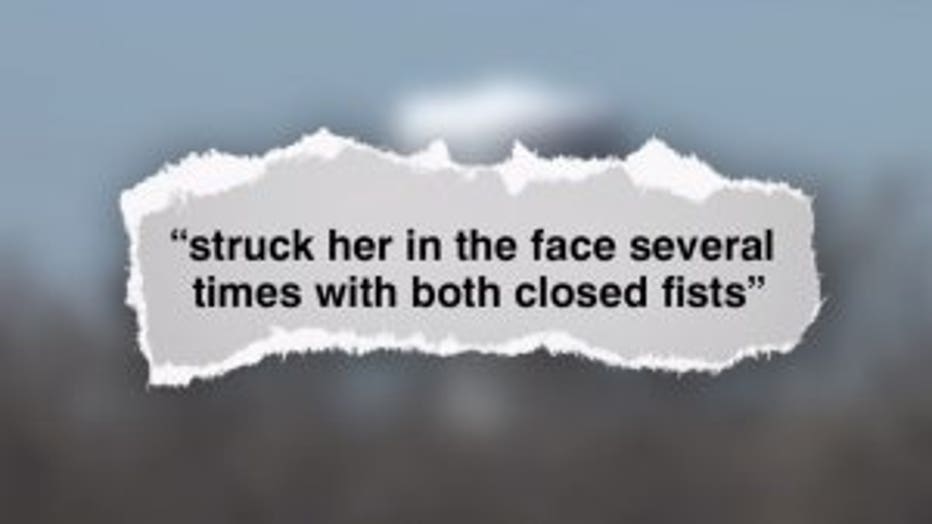 According to the complaint, Duncan "came up to (the girl) and grabbed her to try to physically force her off the bus. Duncan screamed at (the girl) and struck her in the face several times with both closed fists." The officer noted the girl's cheek "appeared red and slightly swollen," and "she also had a lump on her head underneath her hair," and a "large red mark on her upper back."

Another girl on the bus tried to intervene, the complaint said, but she was also allegedly "struck in the process."


When officers spoke to the father of the child, he said Duncan "admitted to pushing (the girl) against the window and tried folding her up 'like a pretzel' in order to remove her from the bus."

The complaint indicated this episode was captured by surveillance cameras on the bus.

Duncan has a criminal history that includes a past felony for possession with intent to deliver cocaine as well as fraud and OWI convictions.

A spokesman for the bus company, National Express LLC., issued this statement to FOX6 News:

"We have concluded our investigation and it has been determined that the driver did make two scheduled stops along State Highway 38, however, the incident occurred at the intersection of Brook and North Brook Road, which is also a scheduled stop on the route.  This is where the alleged perpetrator stormed onto the bus and was later arrested and sent to jail based on her actions."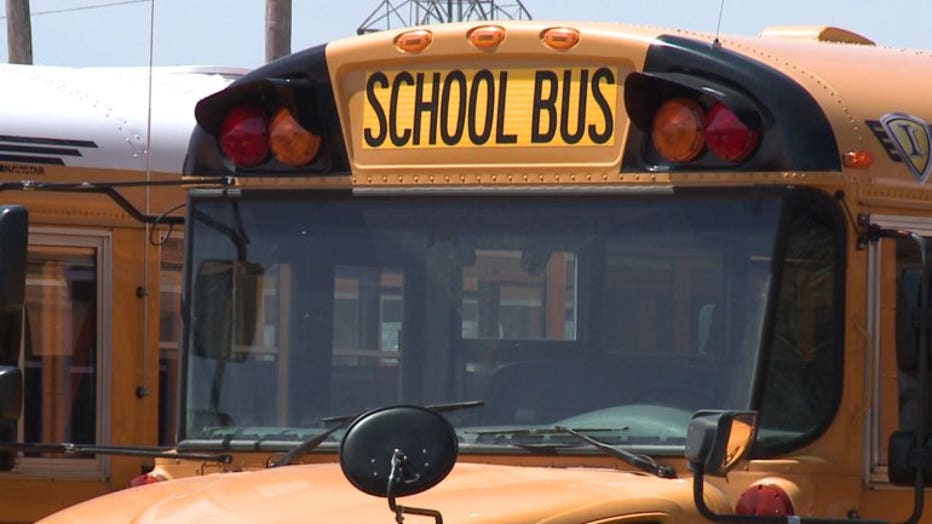 Duncan made her initial appearance in court on Tuesday, April 23. Cash bond was set at $100, along with a $5,000 signature bond. Duncan was in court May 2 for her preliminary hearing, which was adjourned due to an issue securing counsel. A status conference was set for May 16.