Multiple crashes in Racine County: 'It was like dominoes'
RACINE COUNTY, Wis. - All northbound lanes on I-94 are reopened at County Highway G in Racine County after a full closure following a series of crashes involving at least seven vehicles on Thursday, Feb. 16. 
A driver who saw this incident said it was like dominoes. The Department of Transportation said three people were hurt, and the incident closed the freeway for a few hours while crews worked to tow.
Julie Mcgonagile was one of the cars in this accident.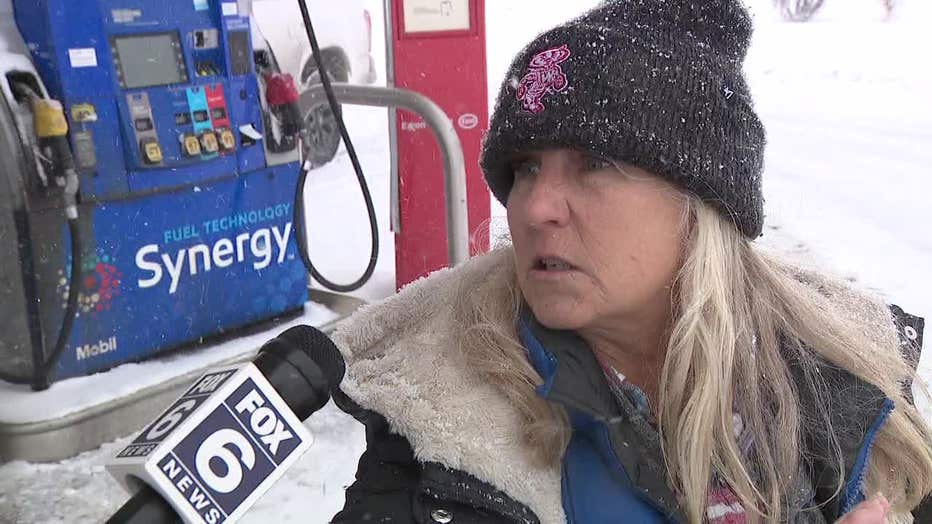 "All of a sudden, he just spun out, hit the cement barrier, and his car went flying across the two lanes into the middle," said Mcgonagile.
Mcgonagile was on her way to drop off medicine at a hospital.
"His car slipped so bad he ended up clipping the front of the car," Mcgonagile said.
Seconds later, her car ended up in a ditch.
SIGN UP TODAY: Get daily headlines, breaking news emails from FOX6 News
"Everything just went *pff* it just happened so quickly," said Mcgonagile.
This crash started a chain of crashes. The Department of Transportation said a semi couldn't stop and hit another semi.
A pickup truck, also unable to stop, struck a third semi. That semi struck a box truck and a cargo van.
DOT said three other minor crashes happened during this, and three people were hurt.
"Especially when you try to avoid getting hit, and you just see the car coming right at you, and you're like, oh my gosh," said Mcgonagile.
The crash caused other drivers to be cautious.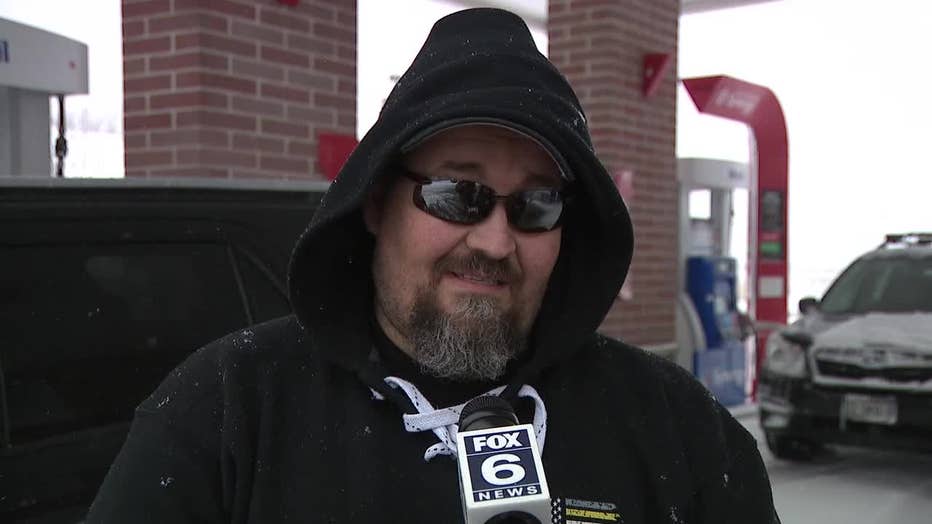 "Pretty slick. It's packing snow, so it's sliding real nice under the tires," said Ayers, a driver heading to Elgin, Illinois. "You just have to be smart, go slow and remember you might take off well, but you're not stopping well."
Winter weather and driving too fast for conditions are believed to be factors involved in this incident.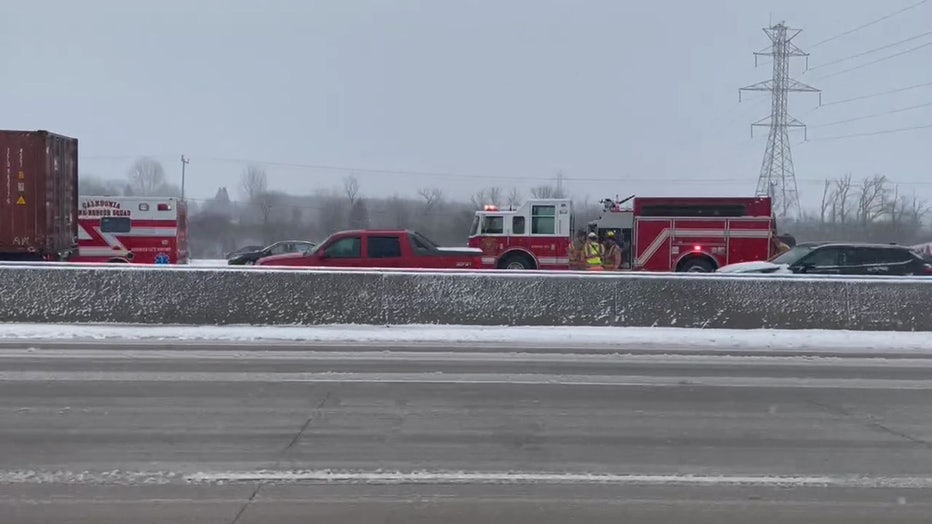 Multiple vehicle accident