Racine Co. inmate accused of calling his ex-girlfriend nearly 400 times from jail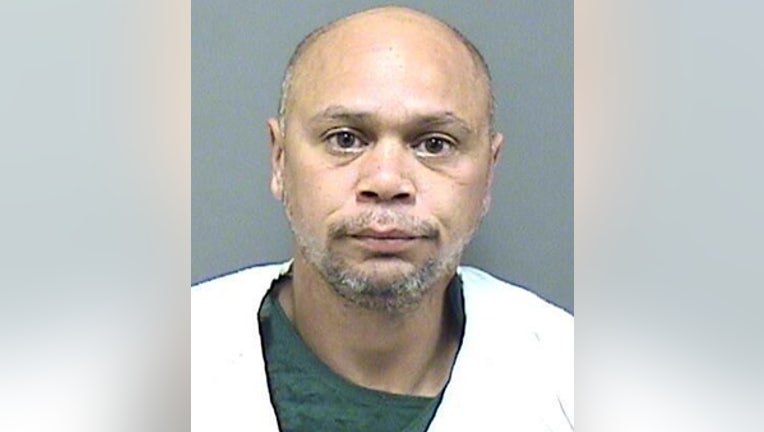 article


RACINE (WITI) -- 45-year-old Ronald Badillo faces a charge of felony intimidation of a witness, repeater in Racine County.

According to the criminal complaint, Badillo's ex-girlfriend called police on December 19th indicating Badillo had been "repeatedly contacting her and attempting to cause her to recant her previous statement and drop charges" against him.

The complaint indicates Badillo sent the ex-girlfriend 11 letters since his arrest on October 22nd. Badillo "was not threatening physical violence," but urged the woman to change her story to authorities. The ex-girlfriend also indicated Badillo had been calling her five times a day since he was arrested. When the investigating officer checked, he learned Badillo had placed 391 calls to the victim's phone since October 23rd -- all from the Racine County Jail. The victim eventually changed her phone number in mid-November -- due to the constant calls.

If convicted, Badillo faces up to ten years in prison and another $25,000 in fines.

Monitor FOX6 News and FOX6Now.com for updates on this developing story.