"Quite surprising:" Police investigate armed home invasion robbery in Bay View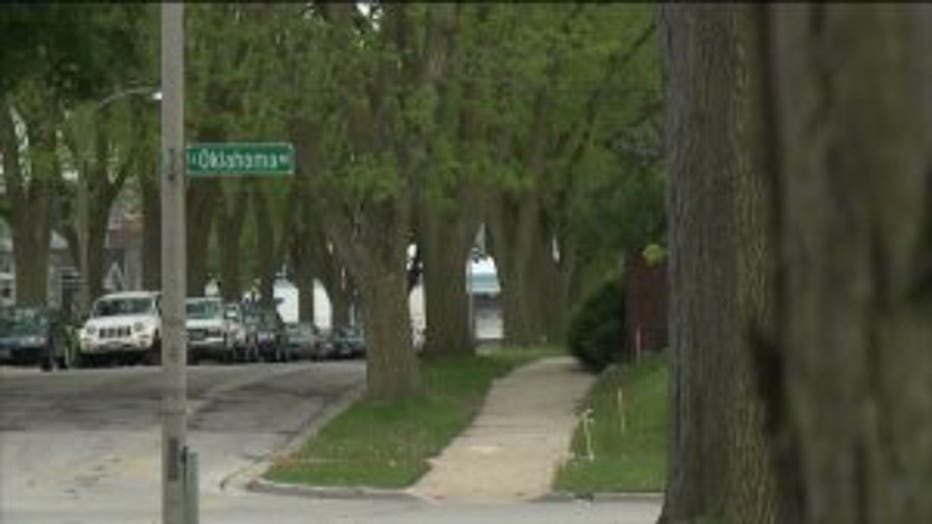 BAY VIEW -- Milwaukee police are investigating an unnerving armed robbery. They say suspects went into a home in Bay View with a gun -- and soon after a shot was fired. Neighbors hope this is an isolated incident, but so far it's a case that remains unsolved.

Near the corner of California Street and Oklahoma Avenue, is a sight not seen in the neighborhood in quite some time.

"I think there were about nine squads total," said Nicole Williams, neighbor.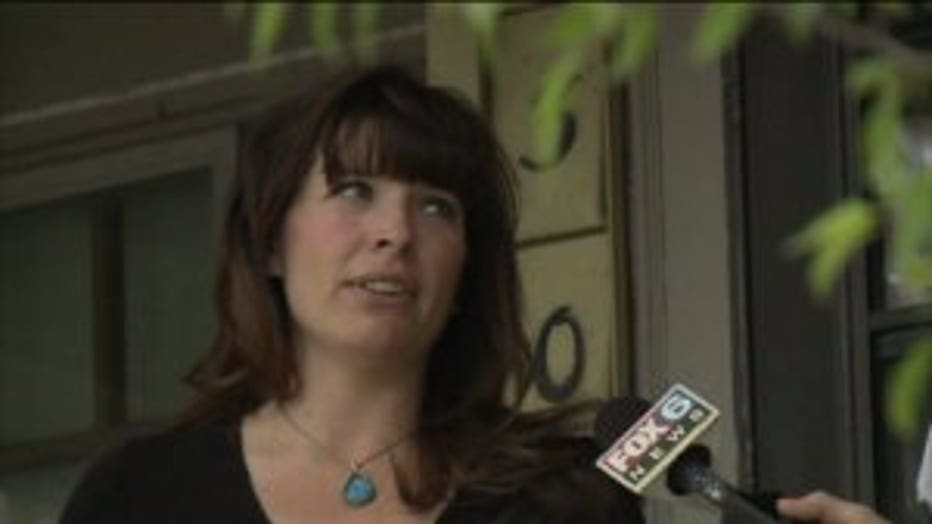 Nicole Williams says by about 10:30 p.m. Wednesday night, May 17th the whole street was blocked off and swarming with cops.

"It was quite surprising because we didn't know what was happening," said Williams.

Police say it's all because of an armed robbery. According to an MPD spokesman, suspects armed with a gun entered a home, demanding and later obtaining something that belonged to the resident. There was some sort of struggle but police say no one was severely injured.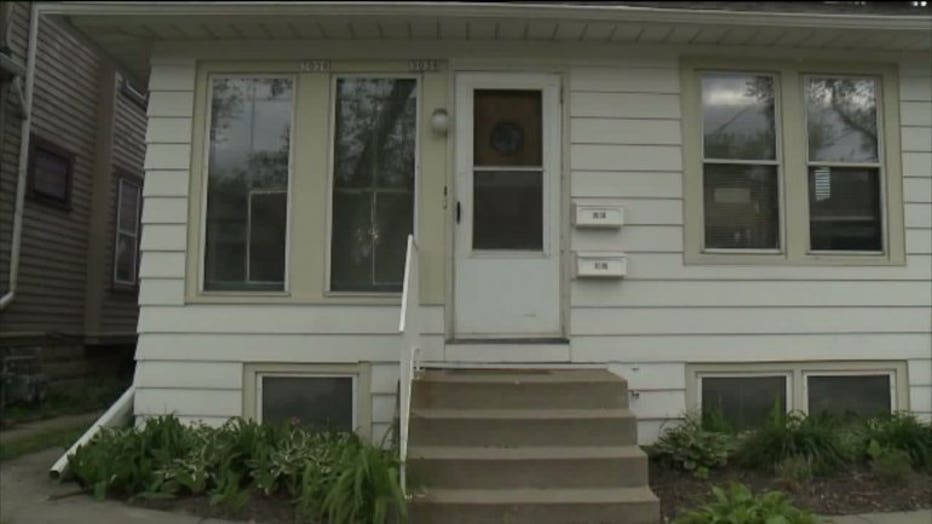 Katherine Finegan says everyone on the block knows each other, except for the people who live in the house that was robbed.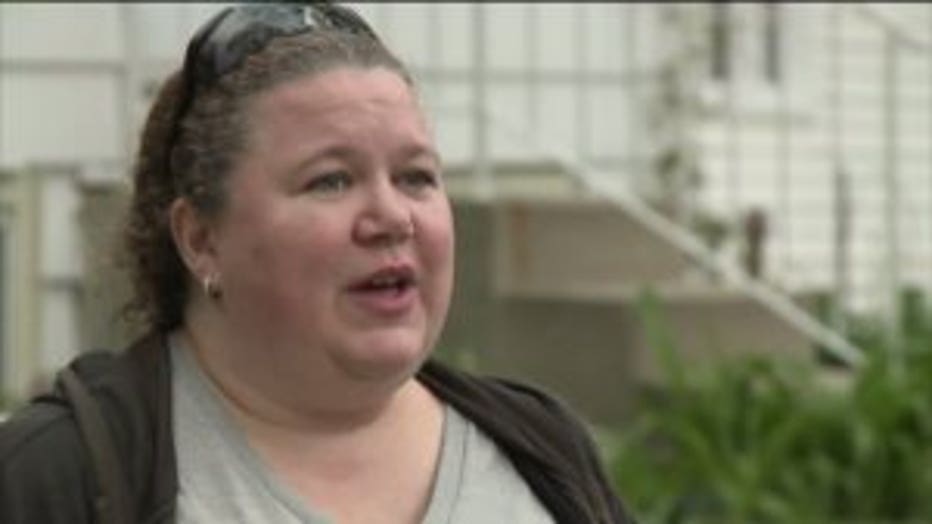 "We haven't had any issues at all. The neighbors have been tremendously friendly," said Finegan.

Police say a victim inside the house suffered an injury after being physically struck by one of the suspects. One thing is certain, whatever went down on Wednesday, neighbors aren't too worried.

"We were never concerned about safety before and I don't know how much it will really change," Williams said.

Milwaukee police say they are still investigating. So far, no suspects are in custody.

FOX6 News knocked on the door of the home that was robbed, the person who came to the door declined to comment.