Quiet farm roads turned busy thoroughfares as Foxconn moves into Racine County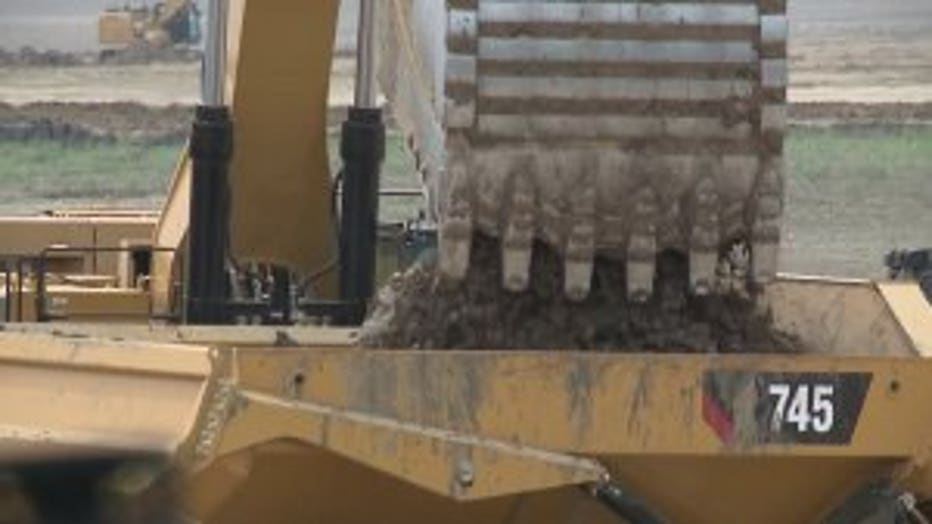 MOUNT PLEASANT -- The Foxconn construction project continues to change the landscape of Racine County. Residents say more and more heavy machinery is moving in every day -- others are still just trying to figure out where they are going to go.

The view from SKYFOX shows the scope of the massive Foxconn construction site. On ground level, you can hear and feel the the earth movers.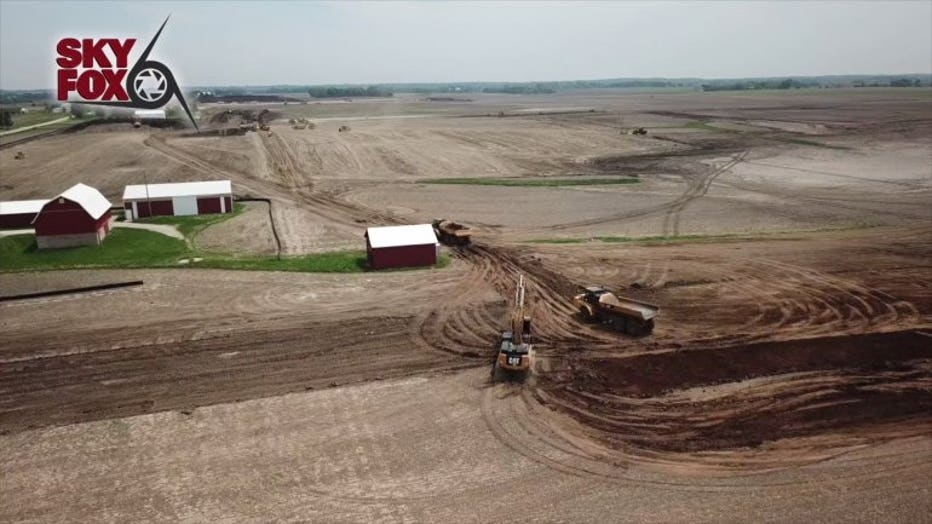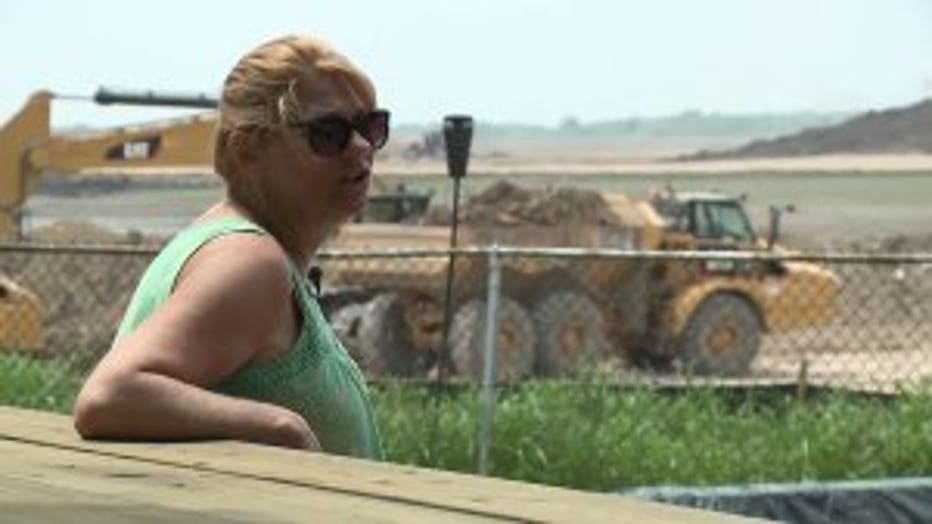 "I live at the corner of H and Braun, where all the construction is going on as you can see," said Kim Janicek.

From her pool deck, Janicek has a front row seat to the beginning stages of the Foxconn development.

"Like I said I'm still waiting for an appraisal," Janicek said.

Janicek and her husband have yet to sell, so they are unsure when their last days will be there. Not only has Janicek lived in her home for 30 years, she runs a trucking and limo company on the property.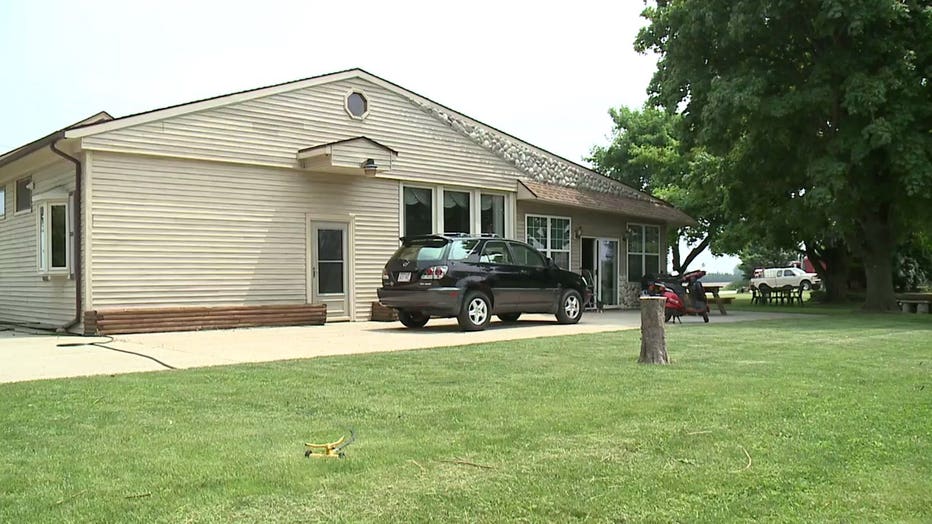 "My employees are leery," Janicek said. "They don't know where they are going to end up. I don't know how long I will be out of business and lose revenue."

Less than a mile down the road, Sean McFarlane is still figuring out his family's next move.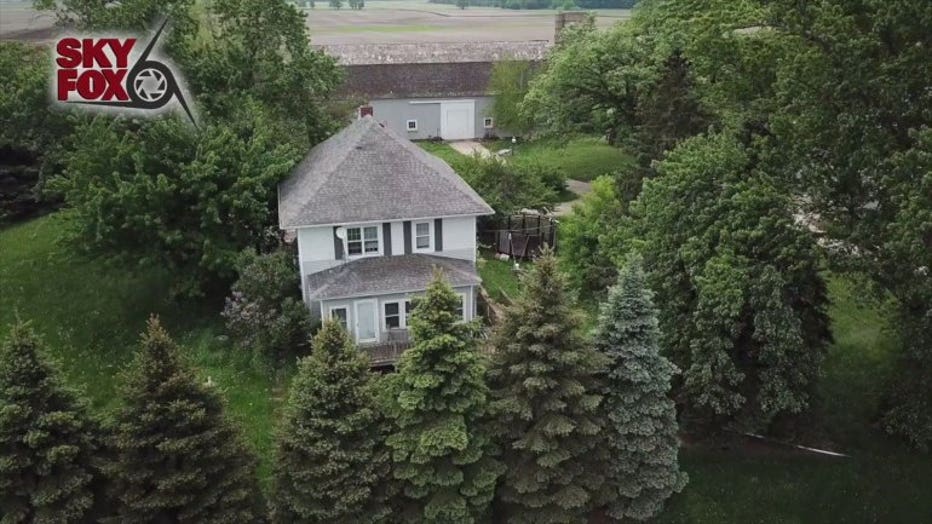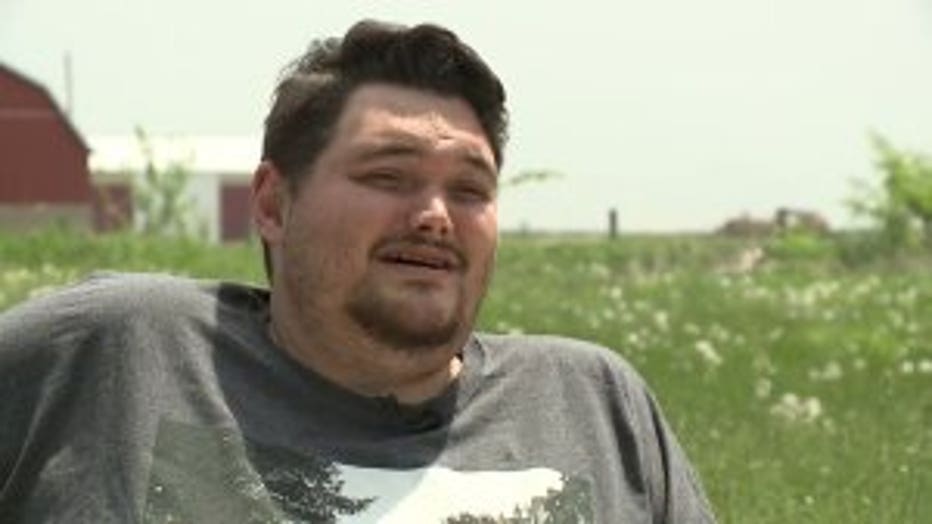 "You can't get away from it," McFarlane said. "All this history. This was one of the original farm houses that was here and all of it is going to get bulldozed."

McFarlane says, his mother sold the home and he has until the end of July to find a new home which hasn't been easy.

"I haven't found a place to go yet which I have me and my wife and four kids so that keeps me up at night," said McFarlane.

That and the rumble of a changing landscape.

FOX6 reached out to a Foxconn spokesperson, who declined to comment on camera.