Questions swirl as Wisconsin marches toward scheduled April election: 'We are up to this task'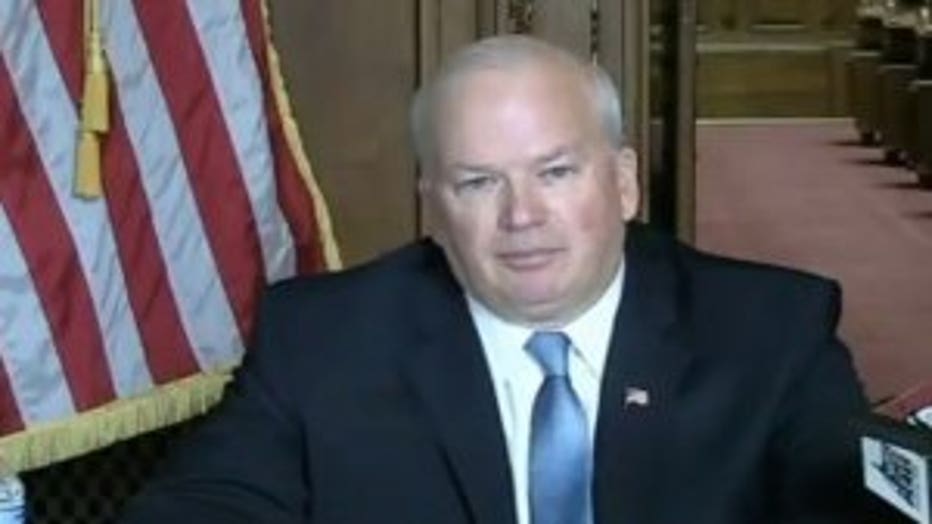 MILWAUKEE -- In a hearing Wednesday, April 1 Western District of Wisconsin Federal Judge William Conley said the ongoing coronavirus pandemic hasn't hampered people's voting rights -- at least not yet.

Gov. Tony Evers will use the National Guard to work inside polling places on April 7 given the shortage of poll workers statewide. Though, Conley added that it's not the job of the governor and the Republican-controlled legislature to prevent the spread of the virus.

"I think we are up to this task," said State Senate Majority Leader Scott Fitzgerald. "If you want to vote in this election, you have had ample opportunity to do that and hopefully that will reduce the people that show up on the seventh of April to cast their ballot in person."

Wisconsin is the only state in the country going through with an April election as planned. Gov. Evers argues that, unlike other states, there are actual seats up for re-election in the Badger State. He's pushed for the public to use absentee ballots, but people will still be able to vote in person.




"I support the idea of using them in limited circumstances where, potentially, there are no poll workers, or there's a really short supply," said State Assembly Speaker Robin Vos.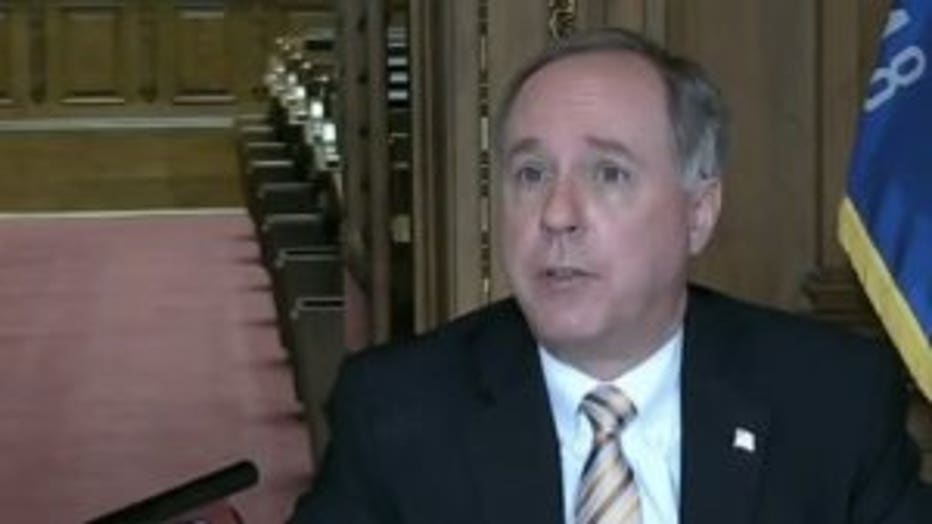 Vos announced that he and his wife will be volunteering as poll workers on Election Day.

"I feel safe being there because of the safeguards being put in place by local governments and the Wisconsin Elections Commission," Vos said. "If you're bored at home and sick of watching Netflix, volunteer to go and help at the polls."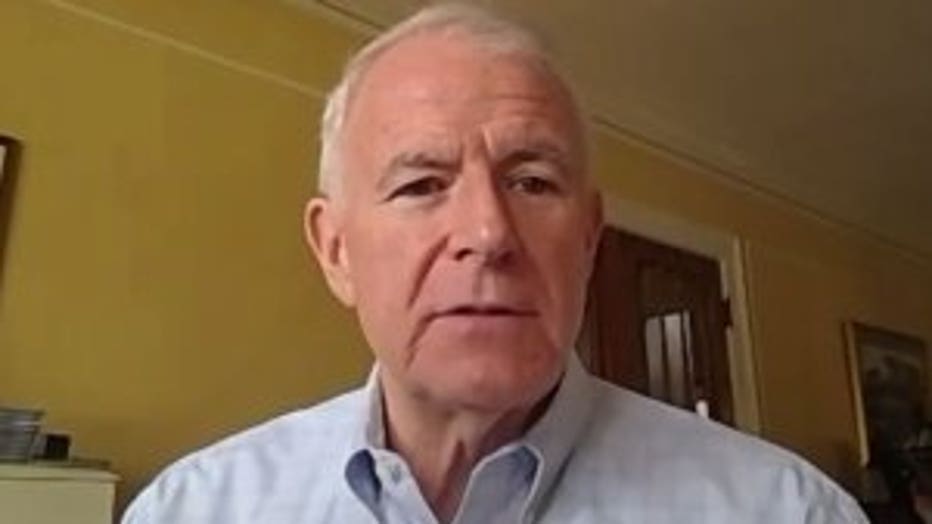 However, some Democrats disagree. Presidential candidate Bernie Sanders encouraged Wisconsin officials to delay the election and, instead, extend early voting. Milwaukee Mayor Tom Barrett said the election should not include in-person voting as health officials encourage social distancing.

"It doesn't make sense for us to put people in harm's way by asking them to go and stand in line," Barrett said. I believe our election could be the largest public event, in the country, in the month of April. I don't think that that's good public policy."

Gov. Evers also issued the following statement:

"We have three branches of government to ensure a system of checks and balances, and questions about our elections typically rely on all three playing a role.

"If I could have changed the election on my own I would have, but I can't without violating state law. I've asked the legislature to do its part to ensure a fair and safe election and I hope we can get some clarity as soon as possible. The bottom line is that we have to keep folks safe and we have to make sure everyone who wants to vote has the opportunity to make their voice heard."

It does not appear that a federal judge in Madison will change the election date despite Democrats and liberal-leaning groups filing lawsuits to postpone in-person voting.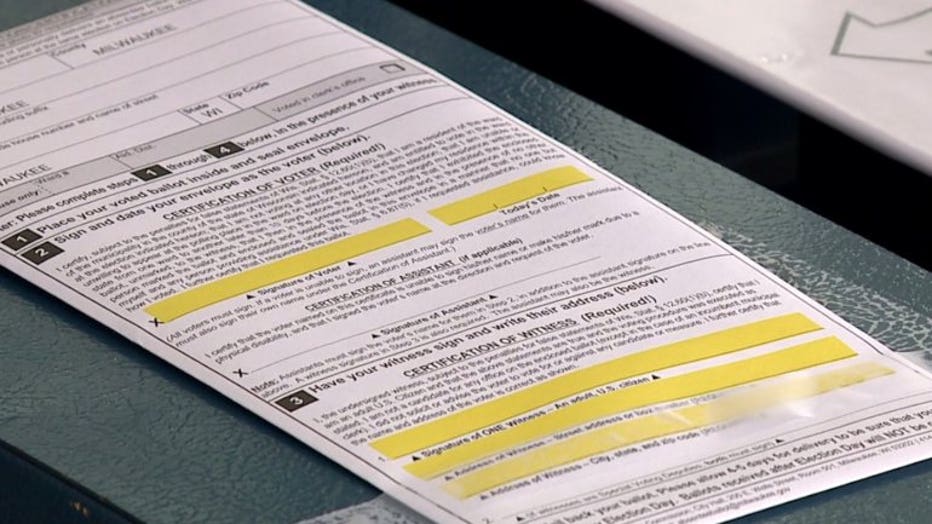 The state's Republican-controlled legislature has the power to take up the issue and change Tuesday's election, but GOP leaders are optimistic about the election despite the raging pandemic. When it comes to absentee ballots, leaders said they would rather have those ballots counted as long as they are cast within a certain time frame.

"I'm comfortable with people who cast their ballots by Tuesday (April 7) having their ballots counted," said Vos.




A Marquette University poll Wednesday, April 1 showed that 51% of the public prefers the election be moved to another date, while 44% think it should stay as is.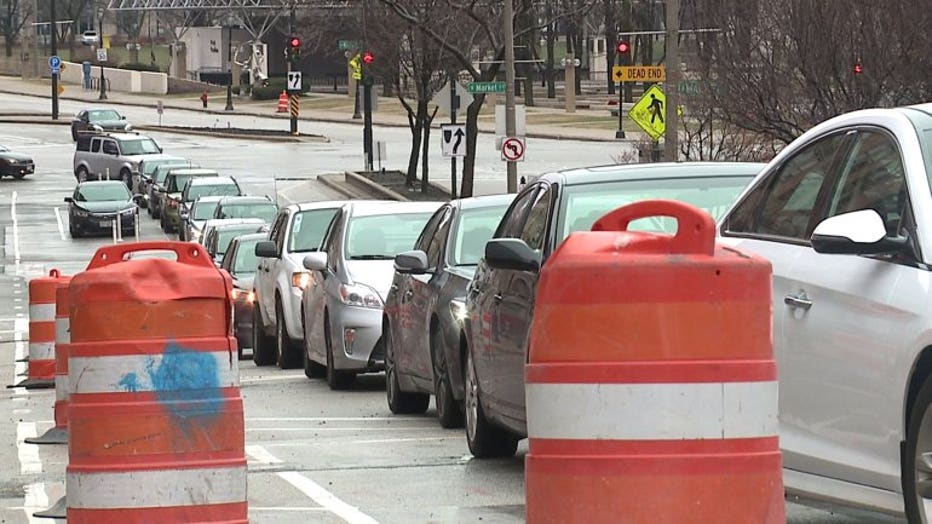 In Milwaukee, despite hundreds of drive-thru voters a day and a record number of absentee ballot requests, election officials are still expecting tens of thousands to come on election day.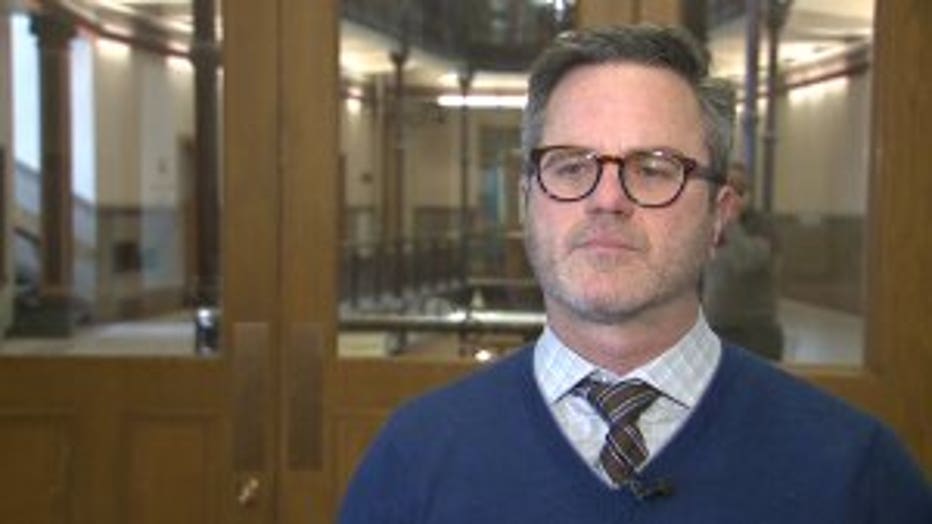 "All of that then boils down to how many people we expect to see at our voting sites," said Neil Albrecht, executive director of the Milwaukee Election Commission. "I would imagine somewhere between 40-50,000 people, city-wide."

Those numbers will be split among -- at most -- a dozen consolidated voting sites as the number of poll workers dwindle. Milwaukee health officials don't recommend in-person voting if it can be avoided.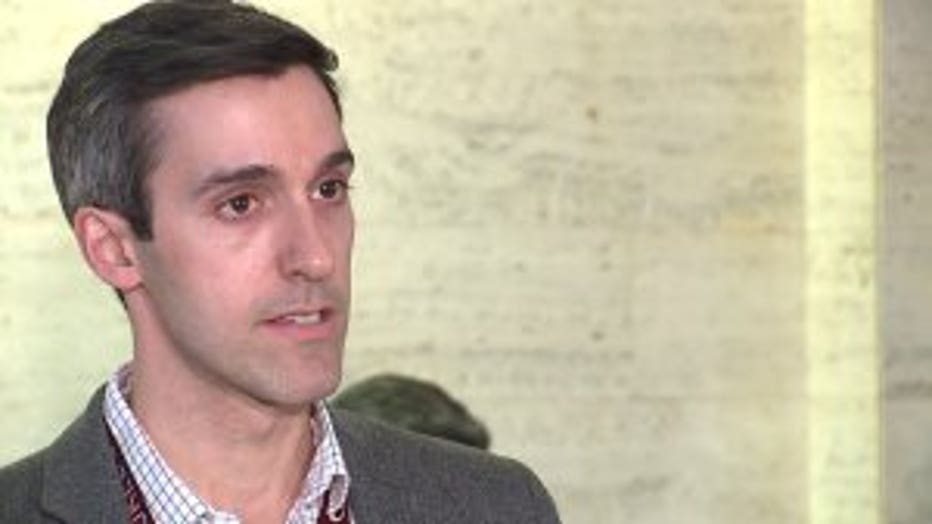 "Obviously, elections are important to the functioning of our democracy, but I think whatever we can do to minimize the number of people congregating, minimize the spread of the virus, is going to be very important," said Dr. Ben Weston with the Milwaukee County Office of Emergency Management.

So far, more than a million absentee ballots have been requested across the state; more than 75,000 of those have been requested in Milwaukee. The deadline to request an absentee ballot is 5 p.m. on Thursday, April 2.