Quentin Neal sentenced to life without parole for fatally shooting pregnant girlfriend, Shannon Mani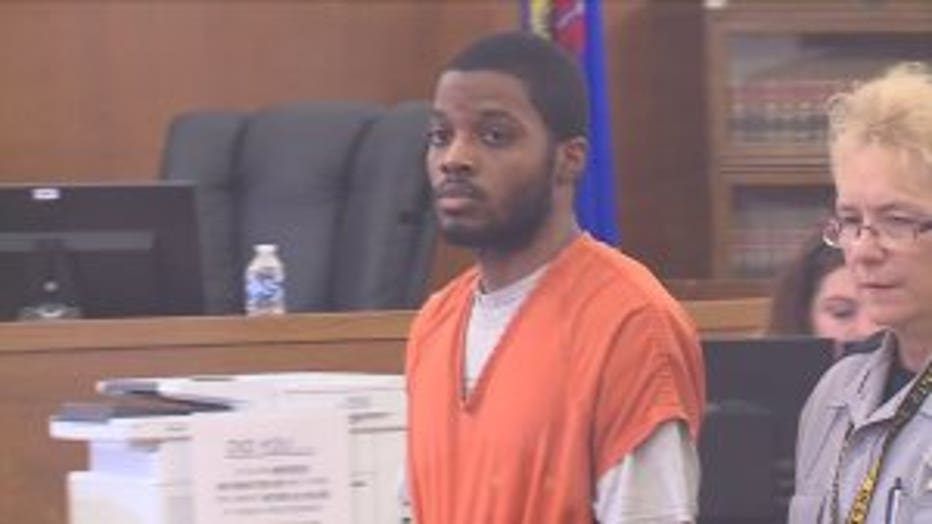 MILWAUKEE -- Quentin Neal, the man who shot and killed a Milwaukee woman and her unborn child, was sentenced on Wednesday, July 17 to life in prison without the possibility of parole. The judge said it was one of the most brutal cases he's ever seen.

"She was very lovable, selfless, extremely passionate, faithful, loyal," said Anshu Mani, mother of Shannon Mani.

Neal, 28, admitted he stabbed and shot Mani before stuffing her body inside a suitcase and placing her in a storage unit in April 2018. She was four months pregnant with his child.

Neal told police where to find the body after they found traces of blood in his basement.

"It was a bloodbath," said Hanna Kolber, prosecutor. "The room lit up like it was a disco club made for a black light."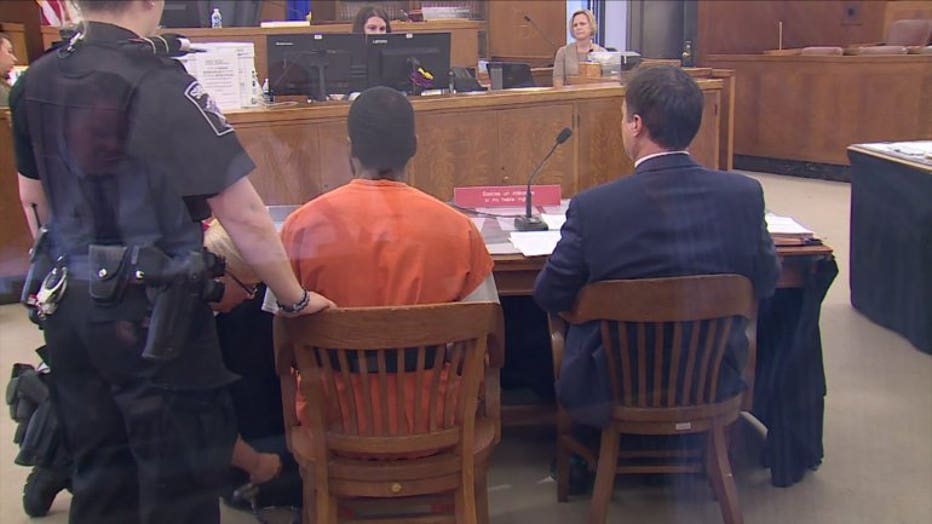 Mani's family was left with questions.

"Why? Why did you kill her? Why did you destroy our family?" said Vijay Mani, Shannon Mani's father.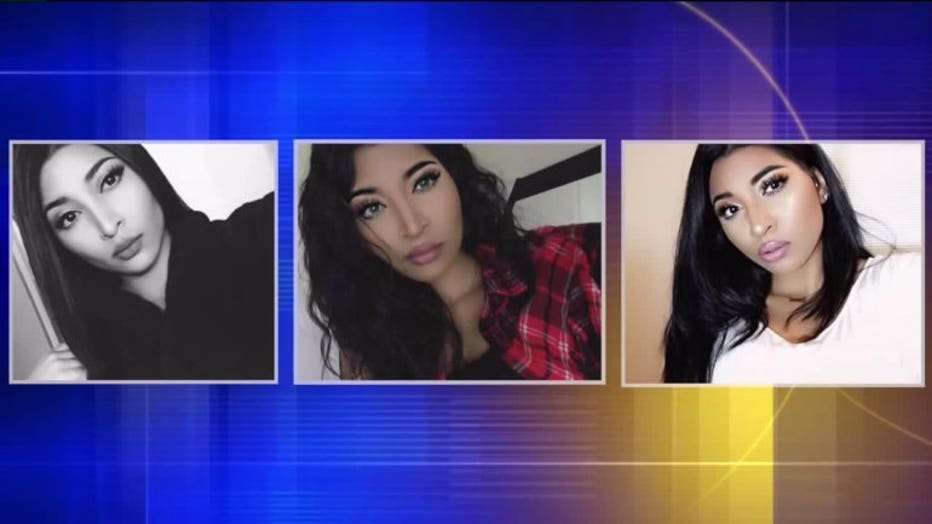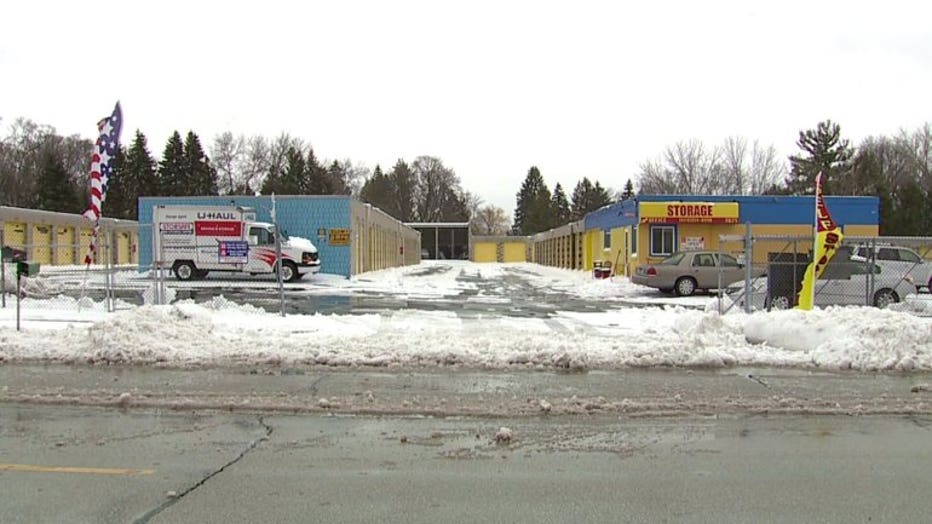 In court, Neal would not provide answers. He chose not to make a statement.

"Mr. Neal recognizes that his words mean very little to anybody," said Travic Schwantes, defense attorney.

Through tears, Mani's grandmother left Neal a message.

"With sadness and a heavy heart, I forgive you Mr. Neal, because this is what my religion has taught me," said Ignes Singh, Shannon Mani's grandmother.

Shannon Mani had dreamed of opening a shelter for women and children. Her family hopes to open one in her honor someday.