'Put these guns down:' Family, friends heartbroken over fatal shooting of Edward Hutchinson


WAUWATOSA -- A family is left stunned by tragedy. A 24-year-old is killed in Wauwatosa. Now, loved ones are remembering his life.

Family members say Edward Hutchinson, 24, was getting his life on track when the shooting suddenly derailed everything.

On Wednesday evening, May 30, tears fell from loved ones' eyes -- like the rain pouring from the sky at 99th and Ruby. Family and friends stood together -- heartbroken.

Hutchinson was shot and killed on Tuesday, May 29. Police say there was an argument and then gunfire. Investigators say the shooter was arrested after calling 911.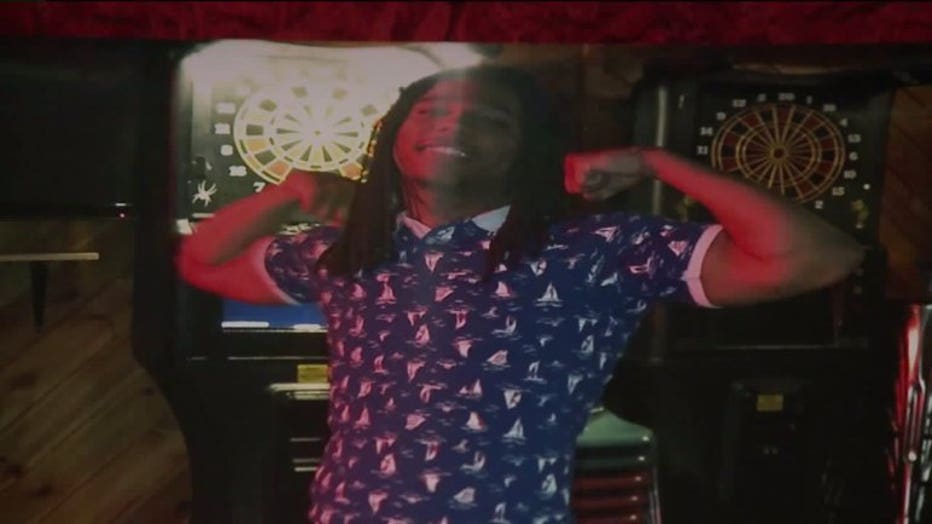 "Put these guns down. Ain't no need for all this violence," said Sayeed Muhammad, Hutchinson's uncle.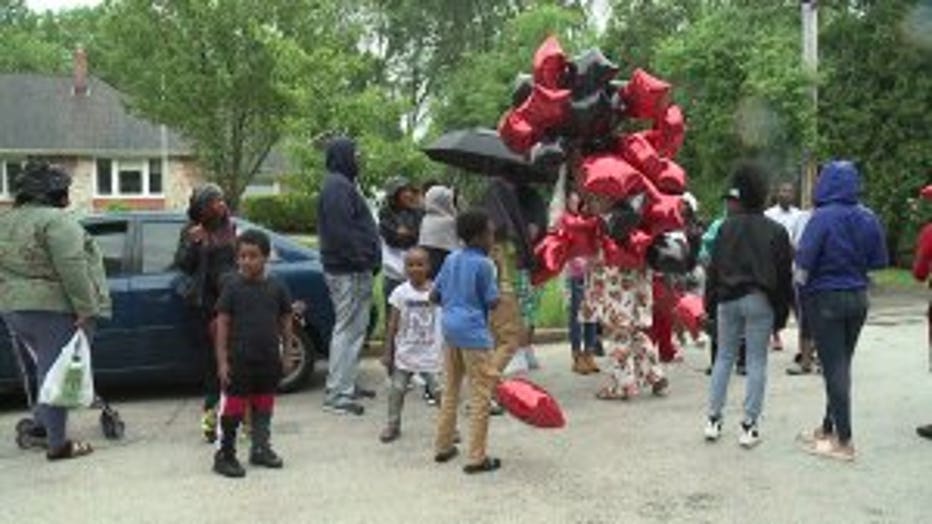 Family members say Hutchinson was a loving father of two with a child on the way.

"He was on track to getting his life together," said Sylvester Wilson, Hutchinson's uncle.

They do not know what started the argument or why it ended so violently. But they are devastated it did.

"It's not necessary to kill somebody over something stupid," Wilson said.

They are now asking for people to make changes.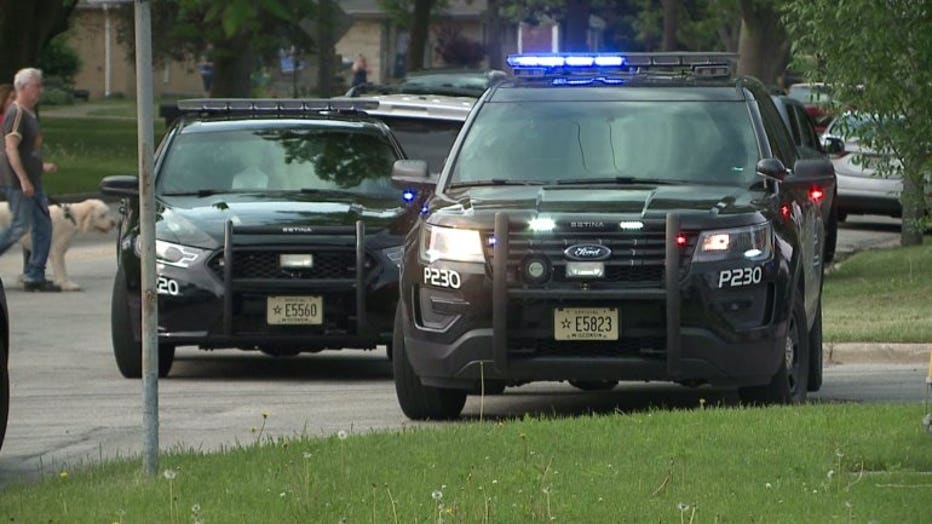 "Stop unnecessary killing and robbing and taking things that don't belong to you. Let's stop it," Muhammad said.

"We're tired. We're tired," Wilson said.

Police are investigating the motive for this shooting. They are referring charges to the district attorney's office in the coming days.