"Put the guns down:" Family of man shot and killed hosts vigil calling for peace


MILWAUKEE -- The family of a man whose life was taken Friday night, April 14th is searching for answers and calling for peace.

Milwaukee police were called to the area of 38th and Kaul around 8:15 p.m. Officials say that's where they found a 29-year-old man who had been shot. He died at the scene.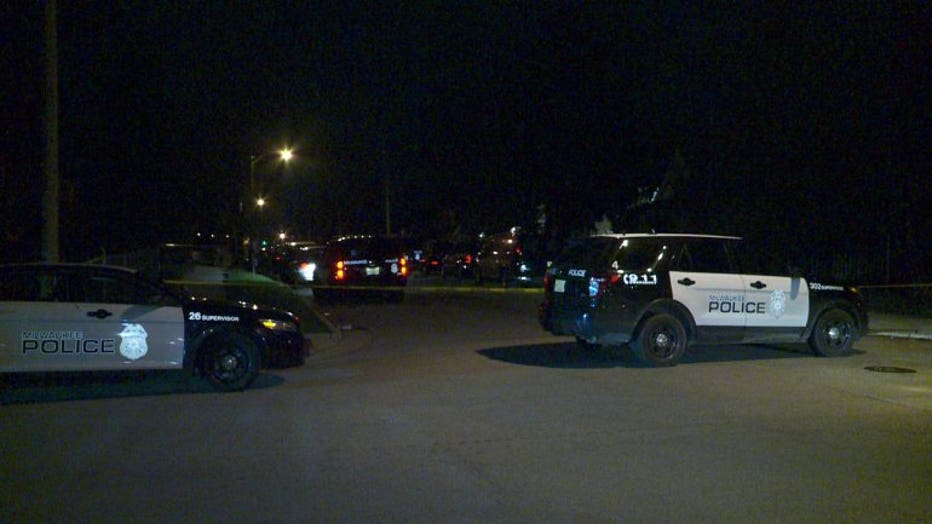 Man fatally shot near 38th and Kaul


The victim's family has identified him as Melvin Rappler. He's remembered as a loving father to his five children. His family is calling for an end to gun violence.

"There's just so much violence in the street. They don't know that they took this man away from five kids. He's close with his kids. They ruined a home, they don't know that. It's really heartbreaking, I'm just asking everyone to put the guns down," said Raven Jackson, victim's cousin.

PHOTO GALLERY



The shooting is still under investigation. Milwaukee police are currently searching for a suspect.