"Put all the money we had into the house:" New homeowner discovers plumbing issue after purchase


MILWAUKEE -- It's one of the biggest investments you'll probably ever make – buying a house. So what happens if you move in and the home has a major problem? One family is dealing with that nightmare.

Two days after the Calixtos moved into their new house in Milwaukee, Jennifer Calixto said the basement flooded.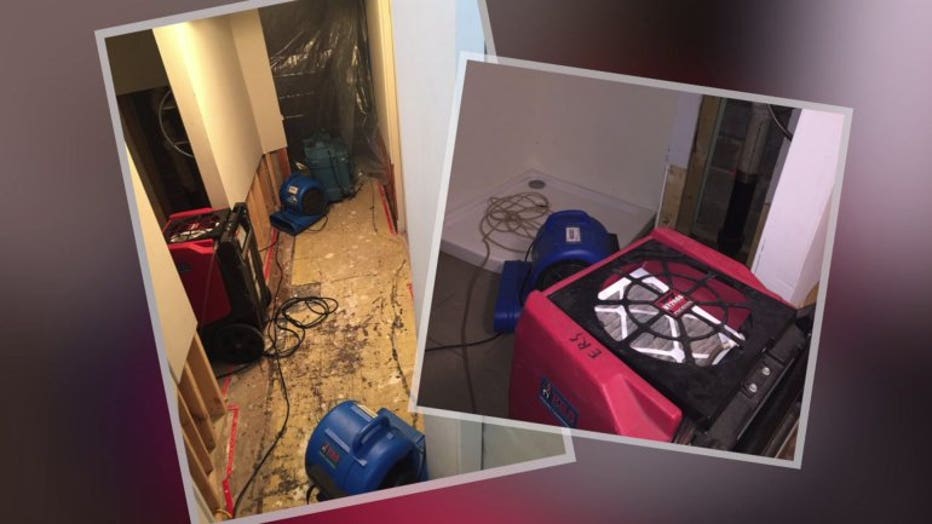 "We just hooked up the washer and I got all the kids in the shower because they were gonna have to go to school the next day and the water started coming up through the basement drain," Calixto recalled.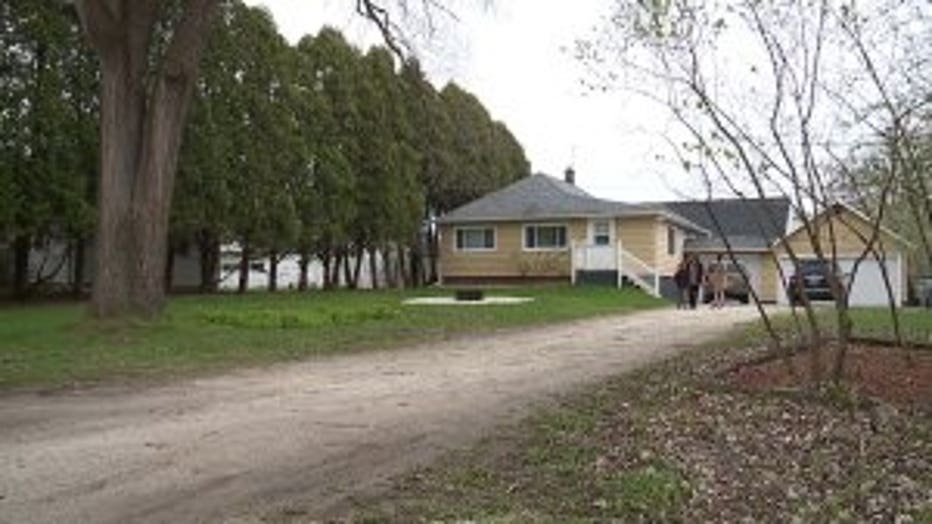 The Calixto's new home in Milwaukee


Calixto called in a number of experts. She was told the cause of the flooding is rooted in her front yard. The weight of a tree was crushing the pipe.

Calixto got estimates to fix the problem. The price tag was upwards of $8,800. Calixto said her warranty won't cover the fix because the problem is past 125 feet of pipe.  Normal sewer lines are shorter than 100 feet.

Unable to use their water, the family went into emergency housing. For several weeks, they lived in a hotel.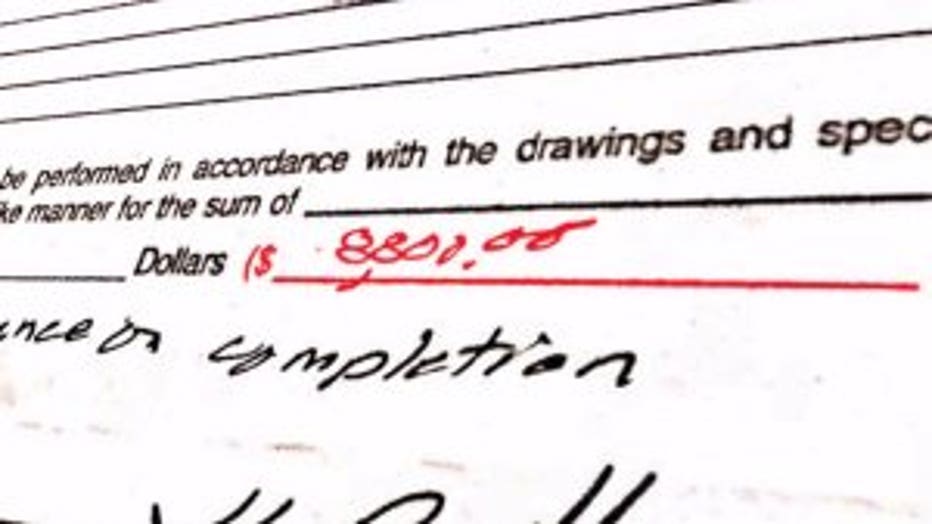 "I was worried about where I was going to go with the kids, where I was going to come up with all this money," Calixto said.

Soon, money for that hotel ran out. The family has since left the hotel and split up to live with relatives in three different homes.

"We just put all the money we had into the house," Calixto said.

According to public records associated with the Calixto's house, it was last sold in 2013 to a house flipper who never lived there. A real estate condition report filled out by that owner doesn't identify any defects.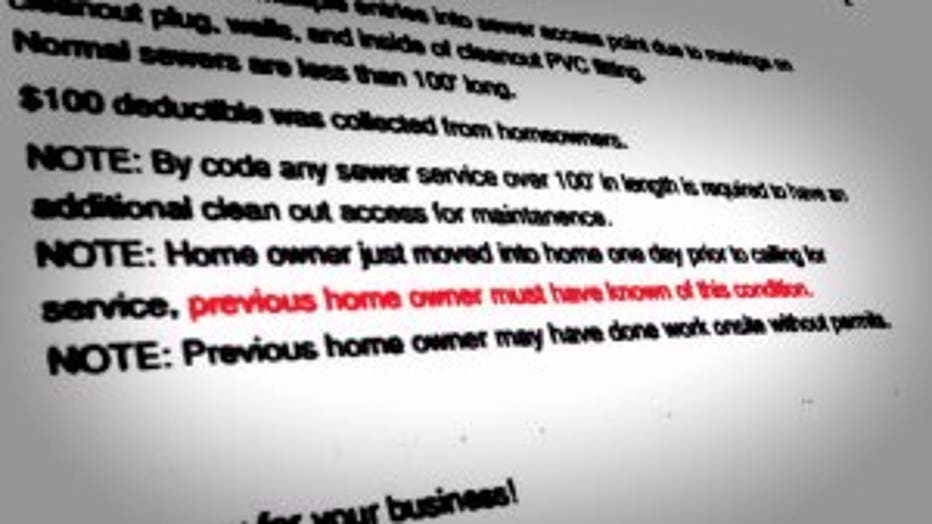 "We did have the home inspected. He didn't catch it," Calixto said.

Calixto believes the previous owner and possibly the selling realtor may have known about the problem.

One plumber wrote, the "previous owner must have known of this condition."

Scott Bush of the Greater Milwaukee Association of Realtors says Calixto has options for what to do next. She can start by filing a complaint with him.

"If we determine the realtor did violate the Realtor's Code of Ethics, we can impose disciplinary action against that individual," Bush said.

Disciplinary action can range from a warning, to a fine, to recommending the state take action against a realtor's license.

Beyond that, Bush recommends talking to a lawyer.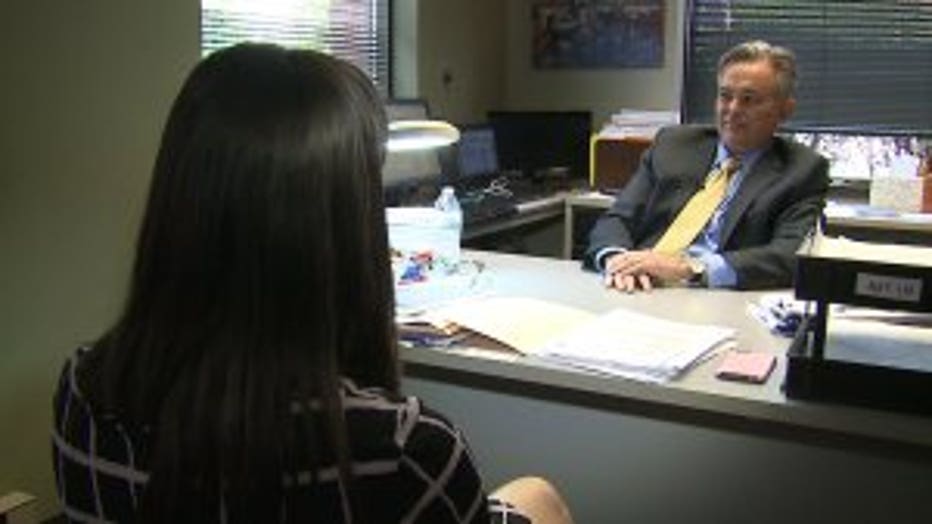 Contact 6's Jenna Sachs discusses the Calixto's issue with Scott Bush of the Greater Milwaukee Association of Realtors.


"Then you need to seek the advice of a good real estate attorney," Bush said.

A representative for Keller Williams told FOX6's Contact 6:

"No visual defects were identified during our walk-through and no defects were disclosed to us by the seller. Sellers who do not live in properties may be less cognizant of sporadic issues or problems such as leaks or plumbing issues."

Contact 6 tried several times to reach the seller of the home without success.

Calixto has hired a lawyer to go after the seller for the money she's already spent and needs to fix the problem.

"I don't even have half my stuff unpacked," Calixto said.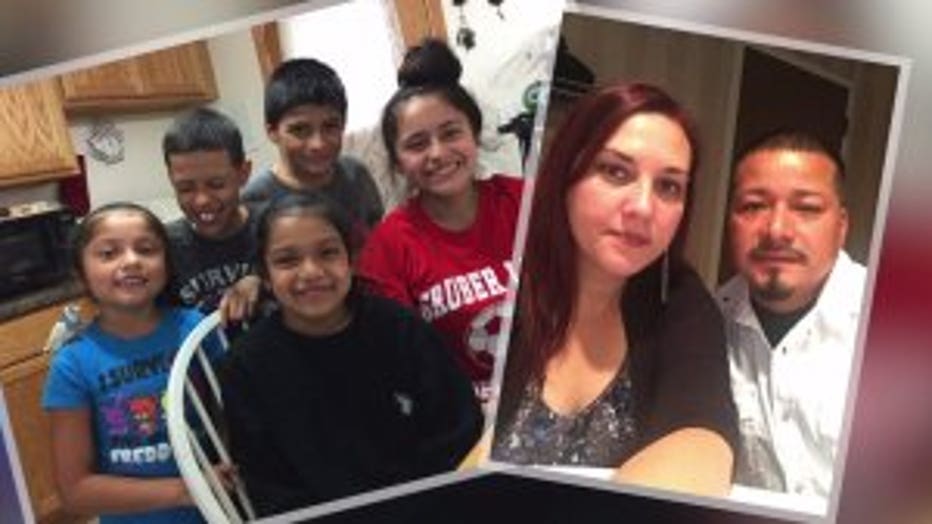 A selling realtor in Wisconsin does have "duty of disclosure." It means if they know about a problem they have to tell the buyer. The same goes for the seller.

It's also good to know that a realtor does their own inspection of a home they're selling, but it's just a visual inspection and realtors are not considered experts.

Contact 6 spoke with the inspector hired by Calixto. He says he checked the water by simply running it, which is standard.

Home buyers can learn a few things from Calixto's experience. In her case, she did a lot of things right.  It's very important to get an inspection before you buy and Calixto did that. If you're buying an older home, even it's been flipped, your offer to purchase could include inspections of the pipes of any other issues you want looked into.

Also, be sure to hold on to every document you receive involved in the purchase of the home.

CLICK HERE to visit a Go Fund Me page set up for the Calixto family.