Purple Heart recipients recognized in ceremony at War Memorial Center


MILWAUKEE -- Milwaukee's Purple Heart recipients were recognized for their sacrifice on Tuesday, Aug. 7.

The ceremony took place Tuesday afternoon at Milwaukee's War Memorial Center.

The Purple Heart is given out to those killed or wounded while serving our country. Several recipients were in attendance for the ceremony.

FOX6 News spoke with one Vietnam veteran who said it was a special day, and he hopes this ceremony serves as a learning experience for others.

"I would hope that they take away somewhat of an understanding and respect for that medal," said Monte Lunde.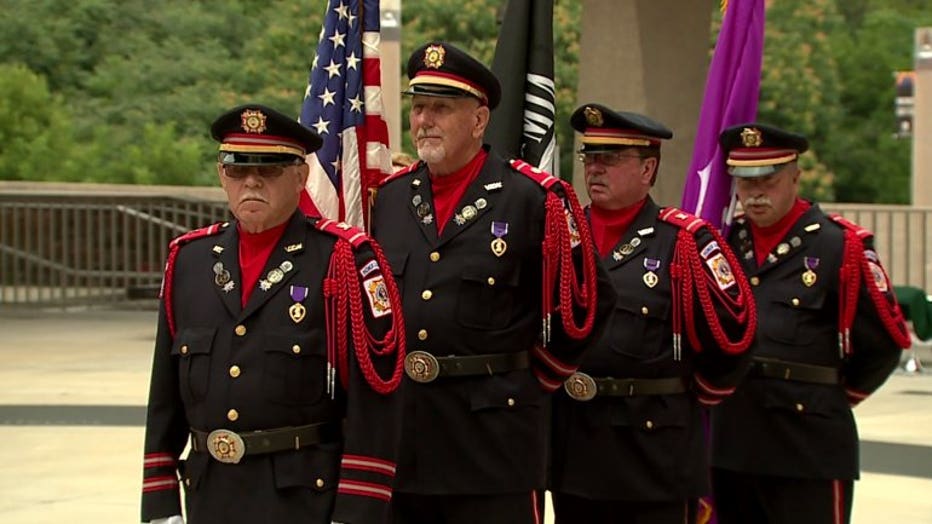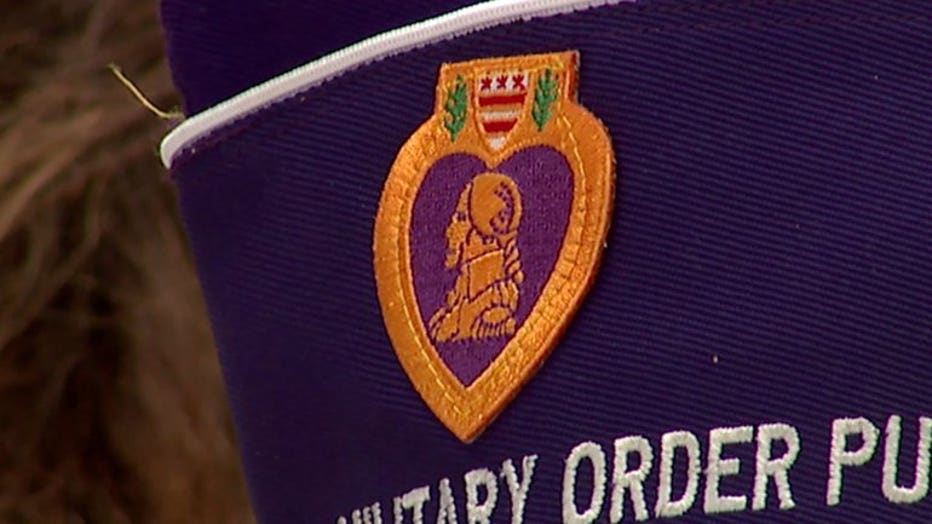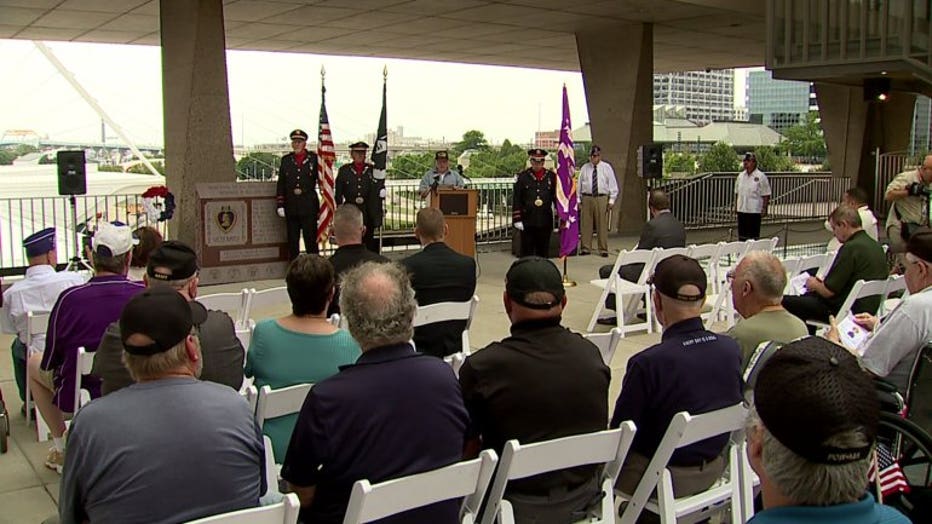 In 2013, the Milwaukee County Veterans' Services Office started giving out Purple Heart Passes, which allows for free admission to several events and attractions around the state. More than 662 of the passes have been handed out.