"Pulling Together for Peace and Solutions:" Community organizers, neighbors meet in 53206 ZIP code


MILWAUKEE -- A number of Milwaukee Common Council members joined neighbors living in the 53206 ZIP code Saturday, July 15th.

The event, called "Pulling Together for Peace and Solutions" took place at the Salvation Army near 25th and Walnut.

Organizers said they were hoping to address issues specific to that ZIP code and start conversations around those issues. Topics of discussion included help for neighbors looking for work, affordable housing and neighborhood safety.

Everyone taking part said they want to be part of the solution.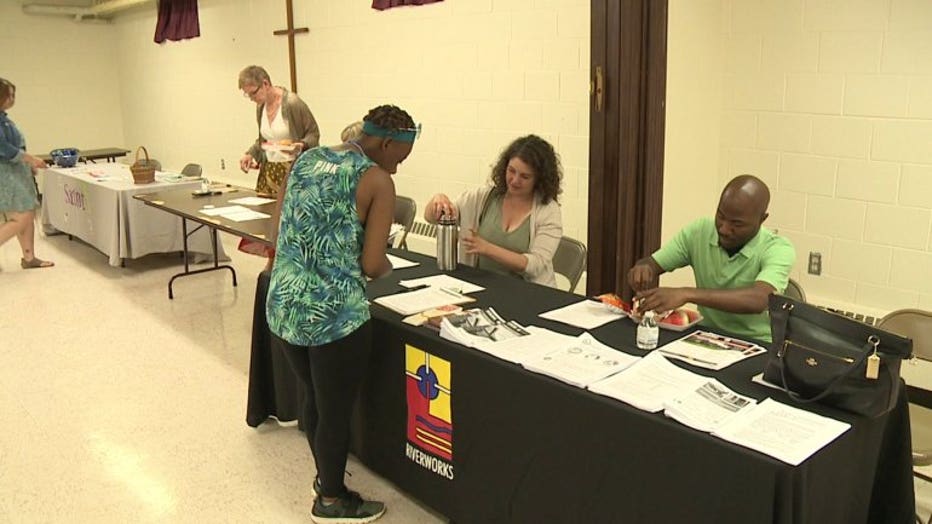 "Based on what residents tell us when we go out and knock on the doors and talk to residents and when we're at meetings -- we brought all of these entities together to provide information on those subjects," Adrian Spencer said.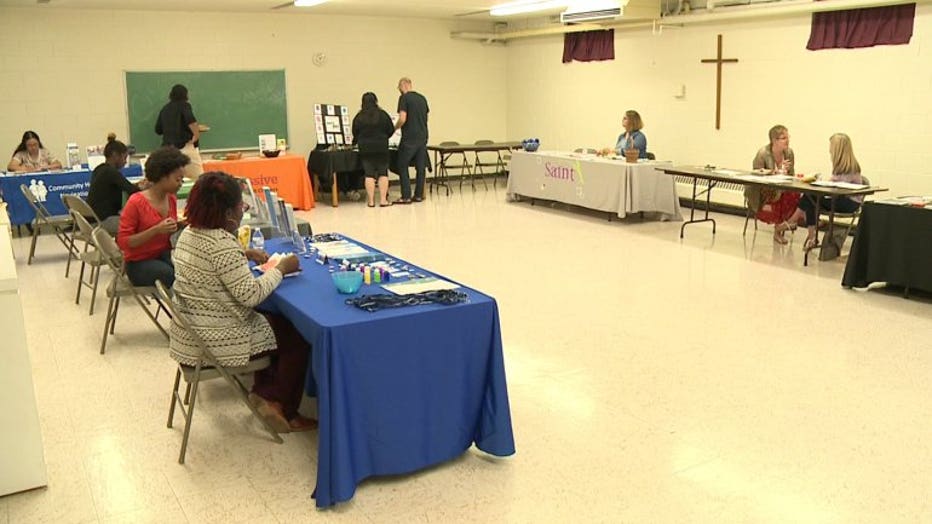 Spencer said he hopes word of mouth will help make future events bigger. She hopes to put together at least two events like this each year.