Public weighs in on proposed $60 (or $30) wheel tax; Abele calls it "single most important budget issue"


MILWAUKEE COUNTY -- Some in Milwaukee County want elected officials to "park" a proposal calling for a so-called "wheel tax."

Milwaukee County Executive Chris Abele has proposed, as part of his 2017 budget, a $60/year vehicle registration fee to help cover transportation costs -- and Milwaukee County supervisors on Monday, October 31st fired back with an alternative.

Supervisors wanted to hear public input on the proposal before they vote on it next week, so a hearing was held on Monday evening.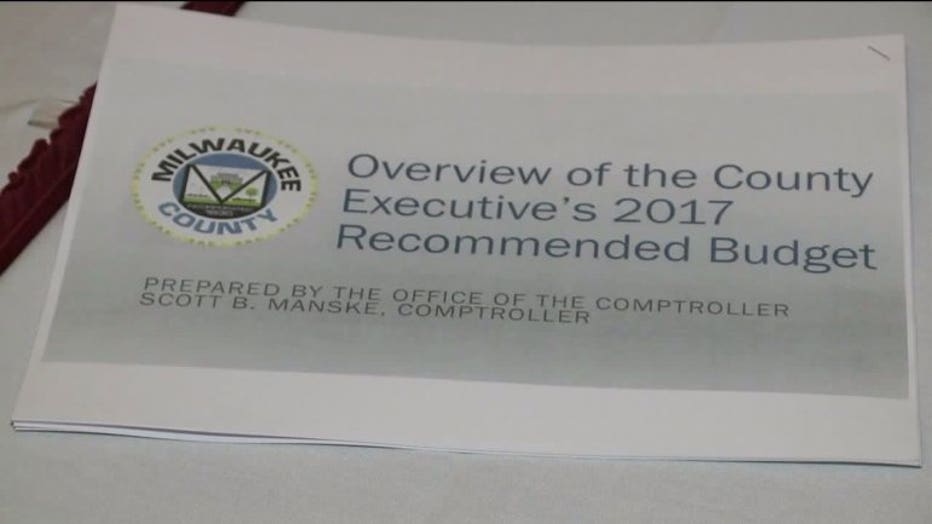 Public hearing on 2017 Milwaukee County budget


"I`m here to object to either a $30 wheel tax or $60 wheel tax," Carol Eastman said.

Many during the public hearing on the 2017 Milwaukee County budget focused on what Abele has called the "single most important issue" in his budget.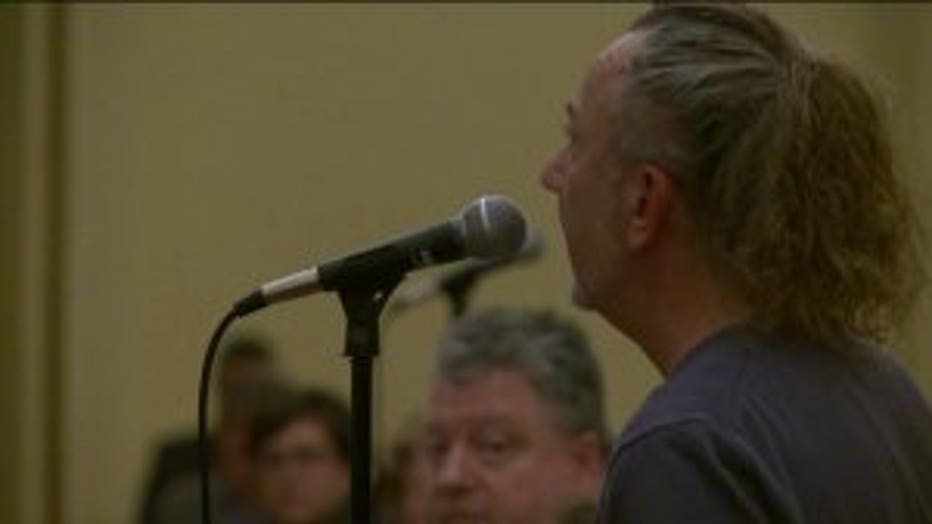 "Because we`re going to need it. Otherwise, we`re going to have to face some really dire choices," Abele said.

"I am more than willing and happy to pay $60 to support mass transit," a Milwaukee County resident said.

"As much as we all hate to pay taxes, this great country was built on taxes," a Milwaukee County resident said.

Abele has proposed a $60/year vehicle registration fee to cover items like road maintenance and repairs. County supervisors proposed a $30/year alternative on Monday morning.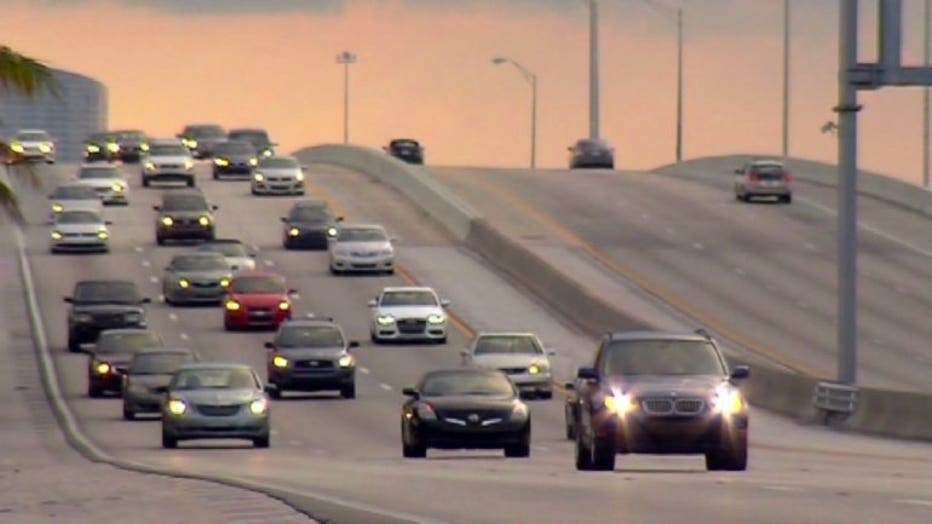 "I think we`re getting as much as possible at $30," Milwaukee County Supervisor Sheldon Wasserman said.

Wasserman said some sort of fee increase is needed to avoid bus fare hikes and cuts to routes.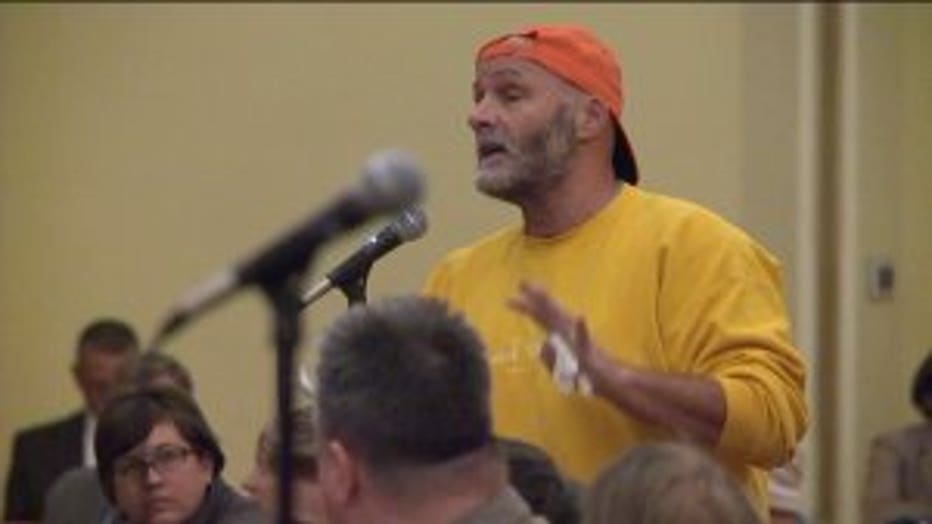 "Sometimes you have to bite the bullet and you have to pay for services," Wasserman said.

But others, like Supervisor Michael Mayo joined a chorus of citizens opposed to the idea.

"I don`t support a $30 or a $60 wheel tax," Mayo said.

"No new things until you`ve paid for the old things," a Milwaukee County resident said.

If passed at $60/year, city of Milwaukee residents stand to pay the most. They would pay the $75 state vehicle registration fee, a $20 city of Milwaukee wheel tax and possibly, the $60 vehicle registration fee.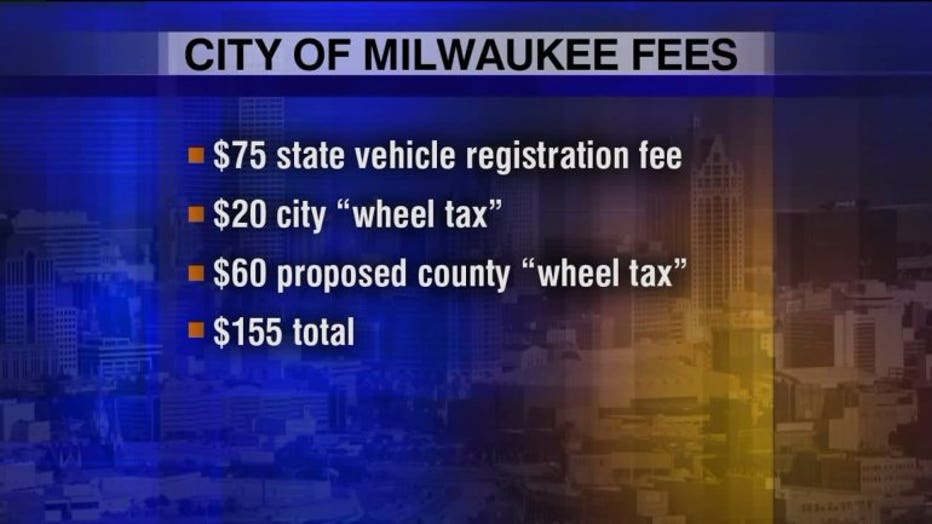 Abele was invited to Monday evening's public forum, but he did not show up. Instead, several of his staff members represented him at the hearing.