Public transit plan to take Milwaukee workers to Foxconn plant faces familiar hurdle: money
MILWAUKEE -- The idea is simple enough. Develop a public transit plan to take Milwaukee workers to the Foxconn plant when it opens in Racine County but there is a familiar hurdle -- money.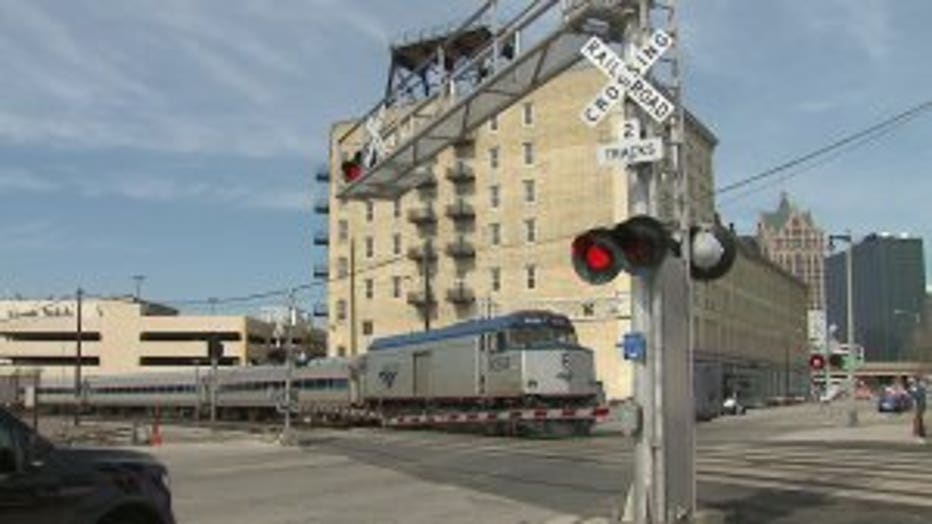 Amtrak train in Milwaukee
One option is Foxconn workers who live in Milwaukee taking the Amtrak to Sturtevant, where the stop is about a mile from the Foxconn campus. However, as the Public Transportation Review Board heard in February, those trains are already packed during peak hours. Expanding service on the Hiawatha route from seven to 10 trips a day would require about $200 million in infrastructure improvements and, even then, the DOT estimated the new trips would not begin until 2023. Milwaukee County Board Chairman Theo Lipscomb proposed earlier this month a bus route connecting Milwaukee and Racine to the screen manufacturing plant. He suggests using $4.5 million from the sale of the former Midwest Airlines hangar but questions remain about whether federal regulations allow that money to be spent on transit.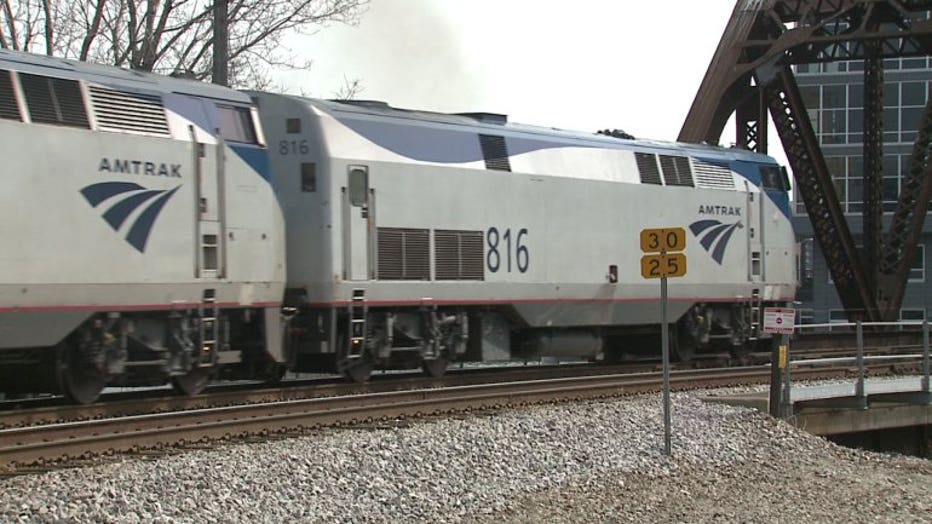 Amtrak train in Milwaukee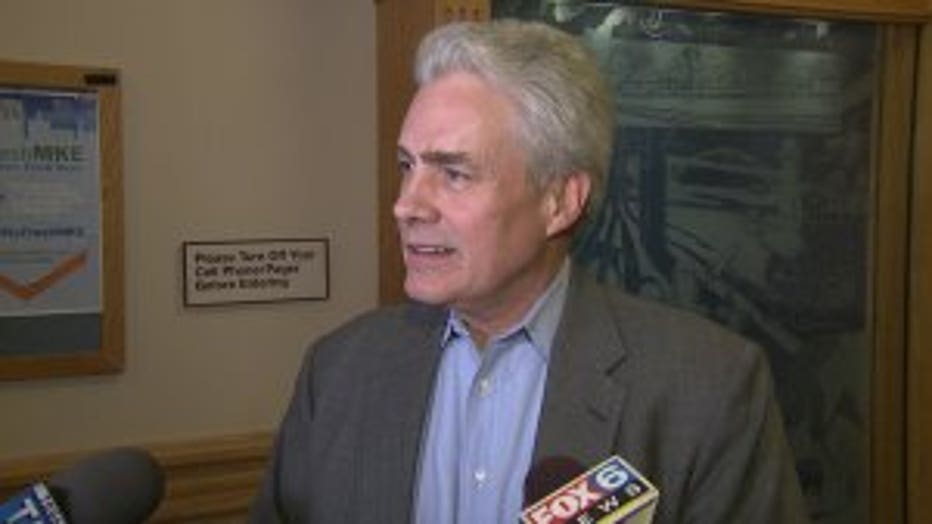 Milwaukee Alderman Bob Bauman
"The state has to invest in a multi-modal approach to provide a workforce for this facility. That includes bus service where appropriate, expanding rail service where appropriate and the highway piece," said Milwaukee Alderman Bob Bauman. Bauman said the state is only acting on the highway part -- fast-tracking the expansion of I-94 while ignoring those who would rely on transit. "You can incrementally add capacity to the train," Bauman said.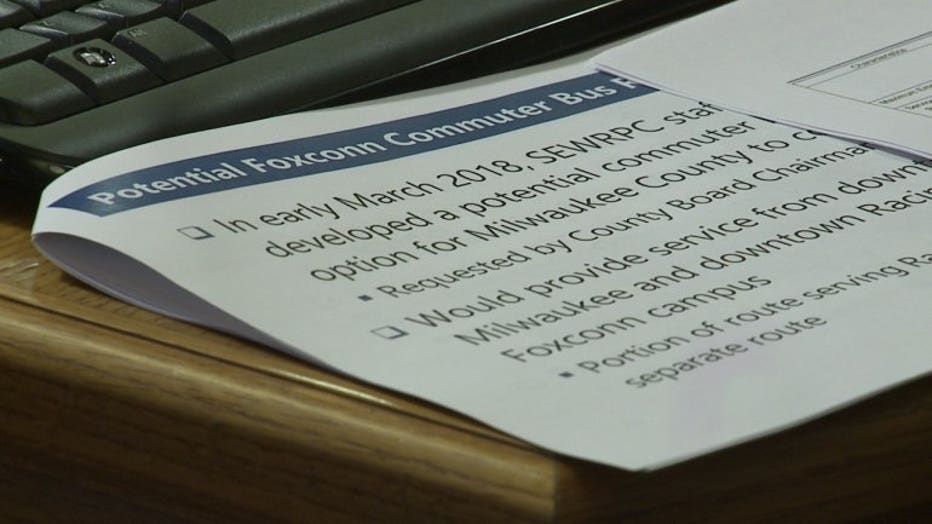 Bauman suggests adding more cars to the existing seven daily Amtrak runs but even that would cost another $2 million a year. "It's pocket change compared to the subsidies they've already been provided," Bauman said, referring to the total of approximately $4 billion Foxconn is receiving in state and local government aid.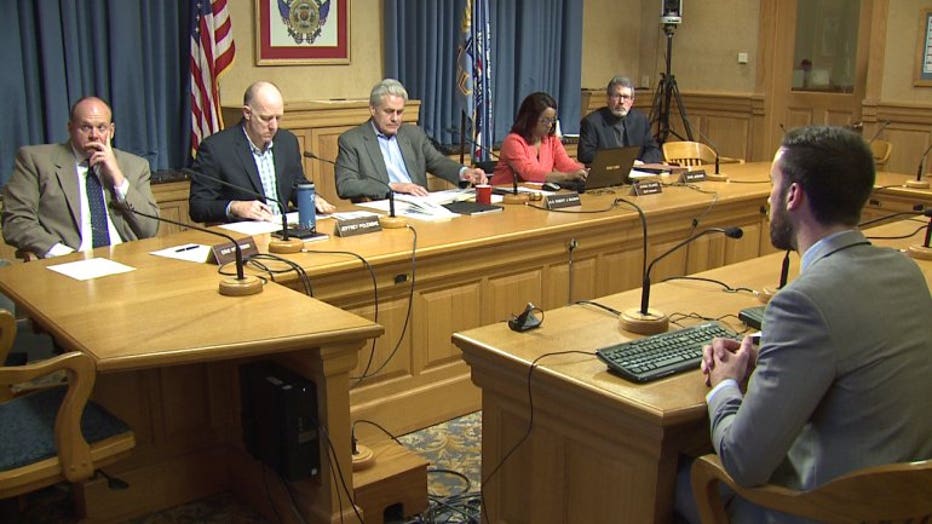 FOX6 News reached out to both Foxconn and the governor's office. The company did not immediately respond. A spokeswoman for the governor's office referred our question to the Department of Administration. Steve Michels, spokesman for the DOA, said Governor Scott Walker has asked the Department of Workforce Development to "implement a multi-county transportation plan through partnerships with local governments and the Department of Transportation to incentivize coordination of transit services and reduce route gaps." What, exactly, that would look like and how it would affect commuters is unclear at this time.