Public asked to help identify Wauwatosa bank robber
WAUWATOSA (WITI) -- The Wauwatosa Police Department is asking the public for assistance in identifying an armed robbery suspect who used a bomb threat to get money from Tri City Bank Thursday morning, February 6th.

The incident took place at approximately 11 a.m. at the Tri City Bank branch inside Pick 'n Save at 1717 N. Mayfair Rd.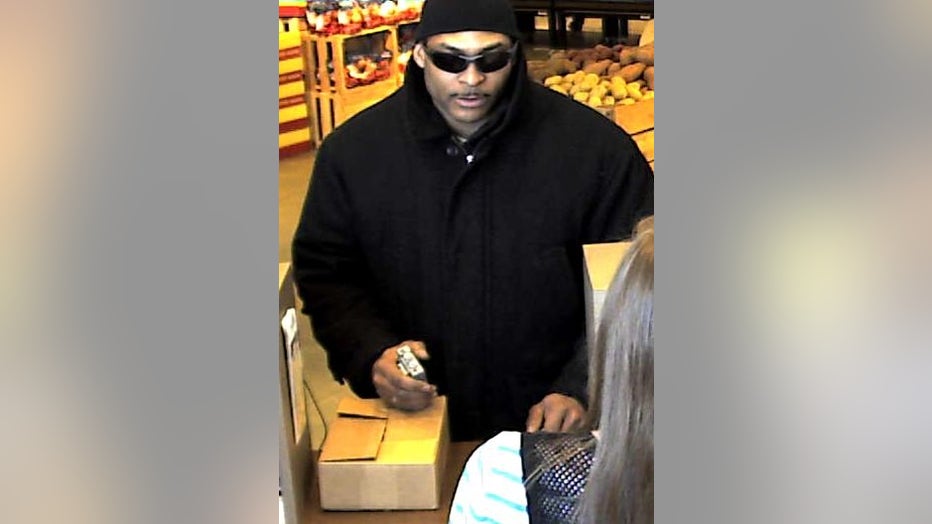 The suspect approached a teller and placed a box in the teller window, said it was a bomb, then demanded and obtained money before leaving the store.

The Milwaukee County Explosive Ordinance Disposal unit responded to the scene and determined the box was not a threat.

The suspect is described as being in his mid 30's, approximately 6'1" to 6'2" with a heavier build and light mustache.

Anyone with information is urged to call Wauwatosa detectives at 414-471-8430 or Wauwatosa Crime Stoppers at 771-TOSA (8672) to remain anonymous.