'Proud of this day:' 18 children join forever families in Milwaukee's adoption celebration


MILWAUKEE -- It was a family affair of the best kind. A room inside Vel R. Phillips Juvenile Justice Center packed with people to expand their families alongside a supporting cast to cheer them on. It was all part of Milwaukee's adoption day celebration on Friday, Nov. 16.

"Everyone who is here for the Ashana Ashley adoption can come into Branch 36, please," said a deputy at the justice center.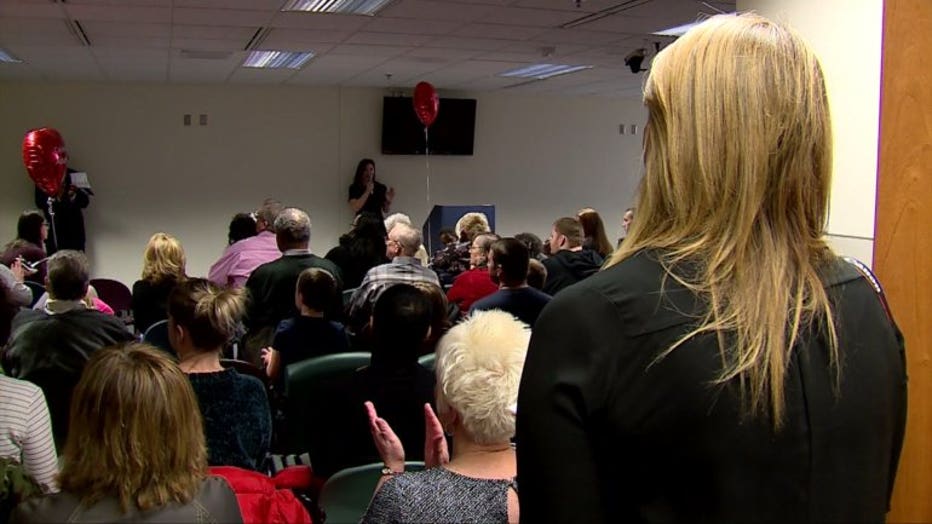 Milwaukee adoption day celebration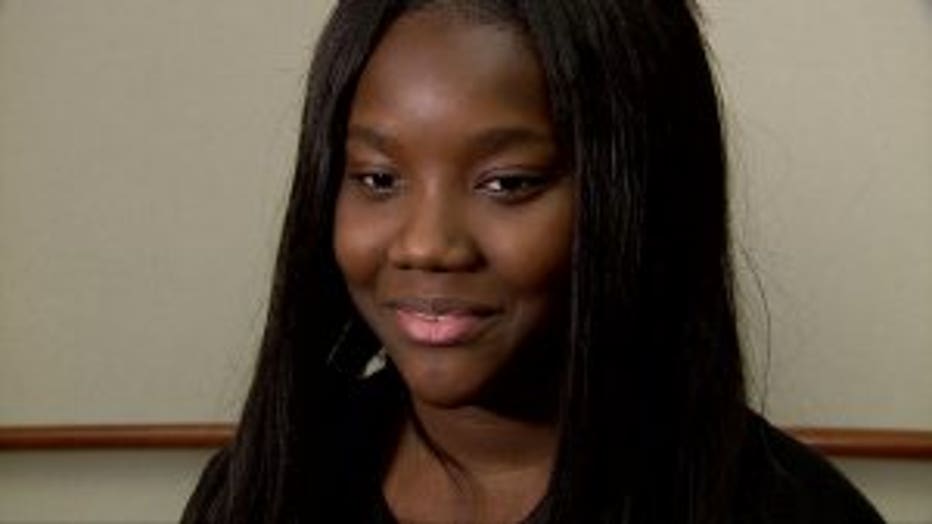 Eighteen times the scene played out as children legally became part of permanent families and homes. Ashana Ashley has lived with Darlene Gail in foster care since she was a baby.

"Ms. Gail is a great parent to Ashana. I've watched and seen all the love and admiration she has for Ashana. So, I'm so happy for you guys," said Tyrika Barnes, family case manager.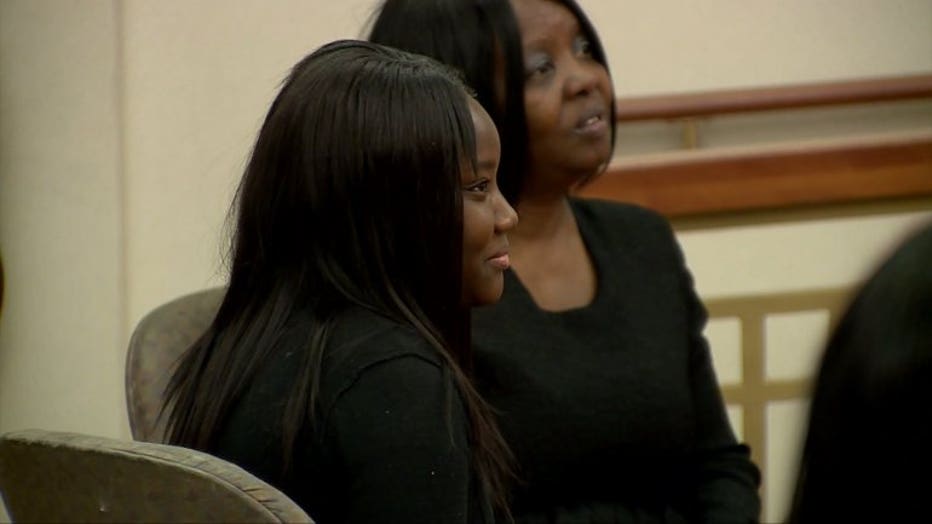 Happy because the two will now, 15 years later, have the legal designation of mother and daughter.

"The adoption is in the best interest of Ashana," the judge said. "I'm pleased to announced that the petition of adoption for Ashana is now granted."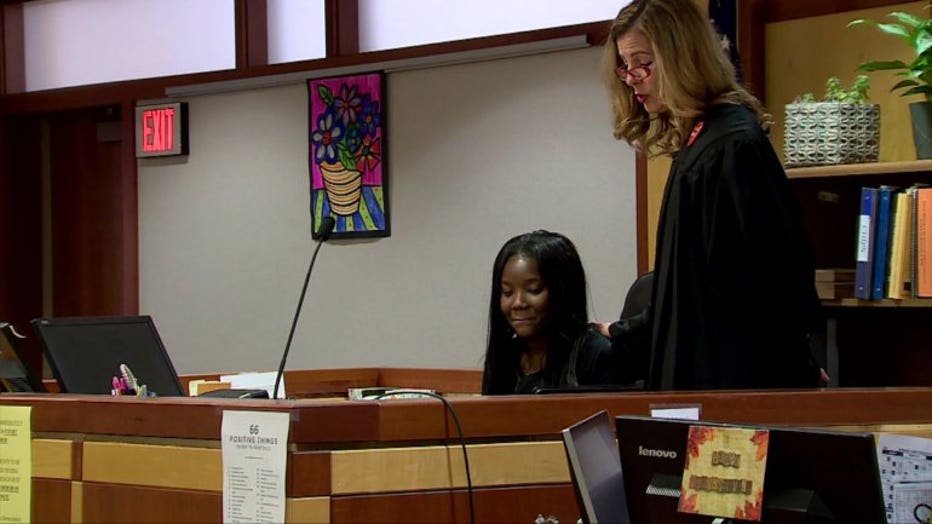 Milwaukee adoption day celebration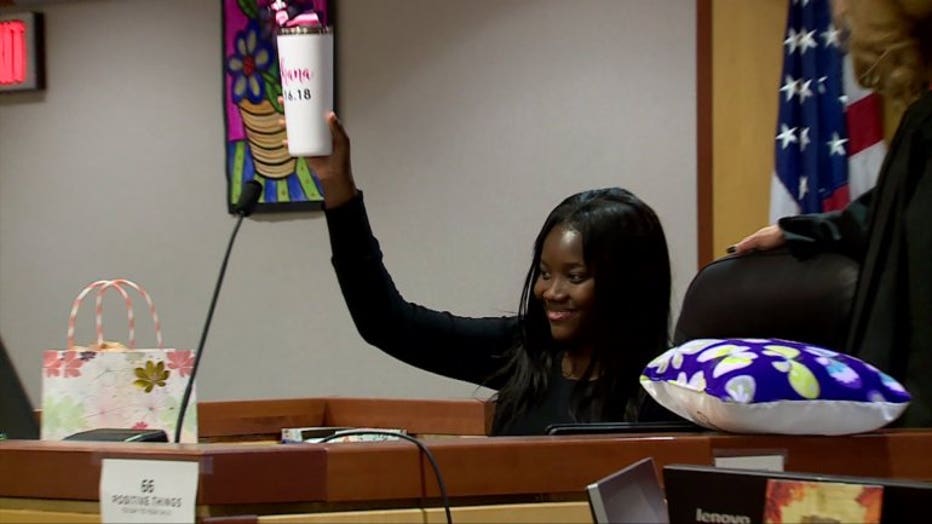 "I can really call her my cousin and really mean it," said Kaysha Gail.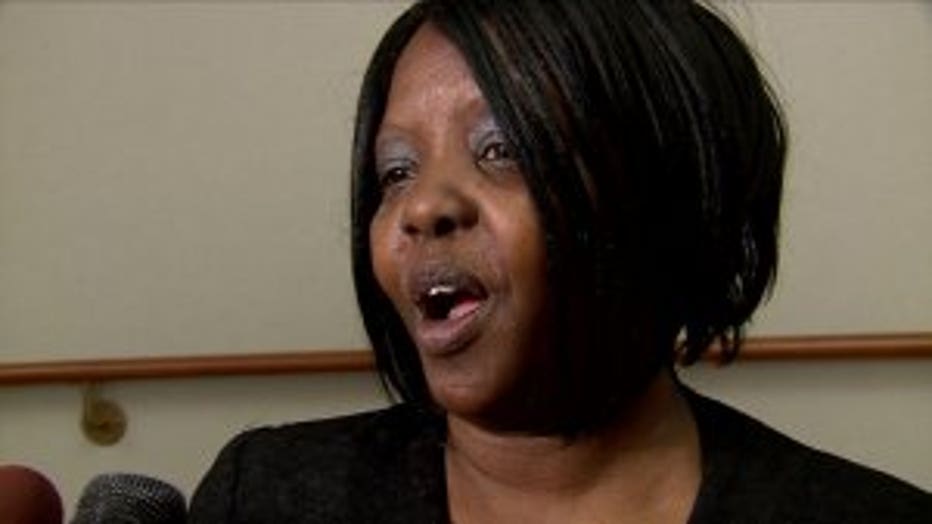 It's a big celebration for the judge too, it's her first adoption.

"I'm proud of this day. I thank God made the way, made it possible," said Darlene Gail.

"It's awesome. Very awesome," Ashley said.

To top it off, Ashley's birthday is Saturday, Nov. 17. -- what a weekend to celebrate!