Protective vest saves Milwaukee officer's life during shootout with armed robber


MILWAUKEE -- A Milwaukee police officer is out of the hospital recovering after he was shot Thursday night, May 5th. Police say the officer was shot in the chest but the bullet never penetrated the officer's skin because he was wearing a protective vest. It's a piece of equipment FOX6 has learned not all police officers are required to wear.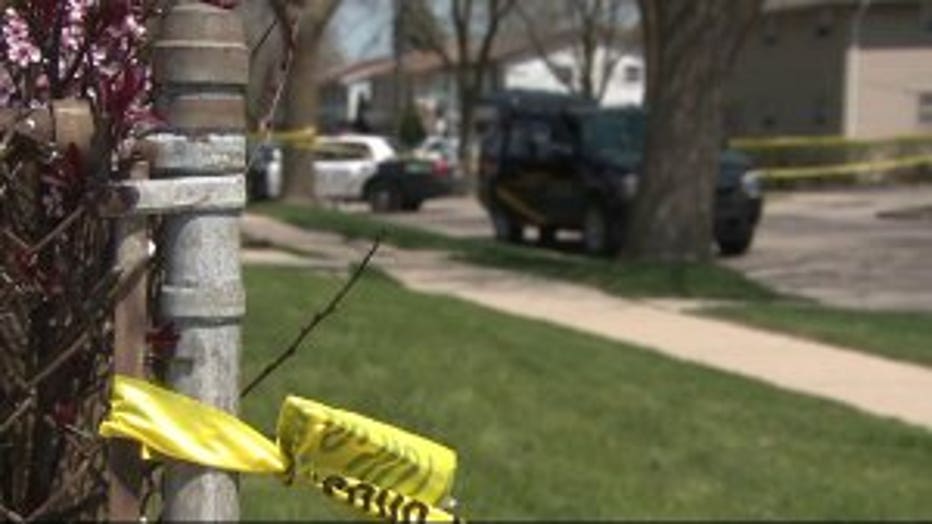 Neighbors near 76th and Mill Road woke up to police tape still crisscrossing the block -- an investigation still ongoing.

They are recalling the barrage of bullets from the night before.

"I see the guy run through here and I just heard plenty of gun shots. Boom boom boom boom boom," said Alonzo Low-Smith.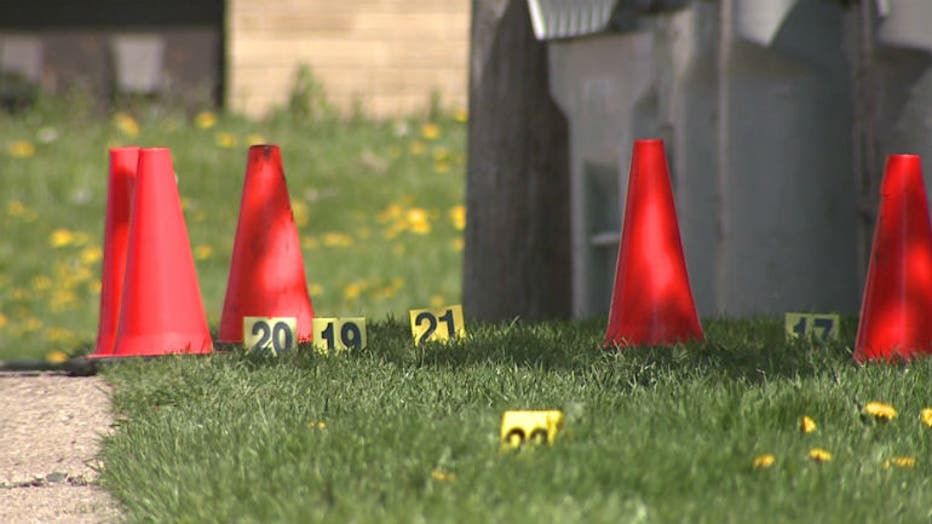 With the suspect dead, police say they are thankful their officer was not killed as well. His life likely was saved by a key piece of equipment he was wearing.

"It appears the officer was shot near center mass. So take away the vest, that could have been a really bad situation for that officer," said Brian Dorow.


Brian Dorow is the Dean of Criminal Justice at Waukesha County Technical College. Friday, he shows FOX6 News a protective vest likely similar to the one worn by a Milwaukee police patrol officer investigators say was shot in the chest by a suspect Thursday night.

"The whole idea is you want to protect the upper chest area, and around you back and around your side," said Dorow.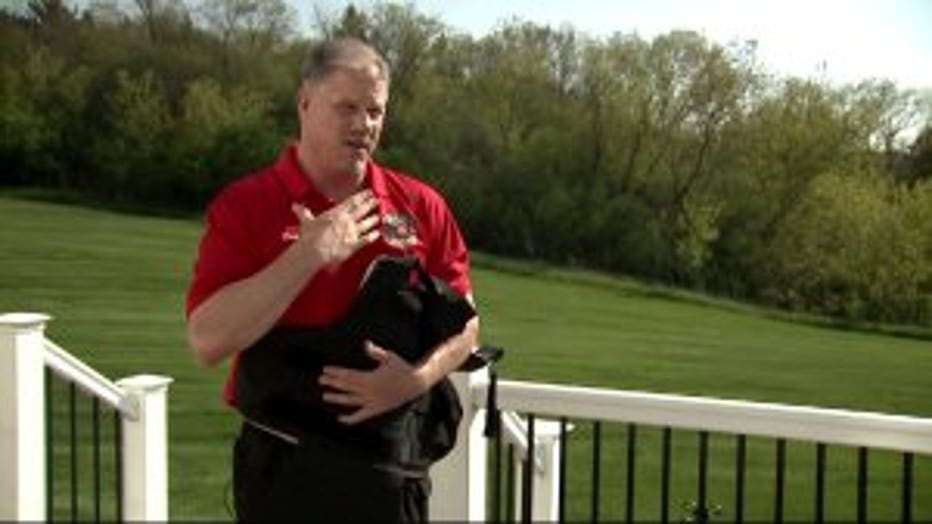 The protective vests are designed to stop a bullet. Surprisingly, not all departments require their officers to wear them.

In a recent nationwide survey, nearly 30% of departments across the country did not have armor vests requirements.

In a nine-year study, more than 30% of officers killed in the line of duty were not wearing a vest.

Dorow says, that trend is changing.

"Departments have transitioned into making it a mandatory piece of equipment," said Dorow.

Milwaukee police say their policy is that all patrol officers wear a vest. It's a requirement that is being credited for saving the life of an officer involved in the shootout Thursday.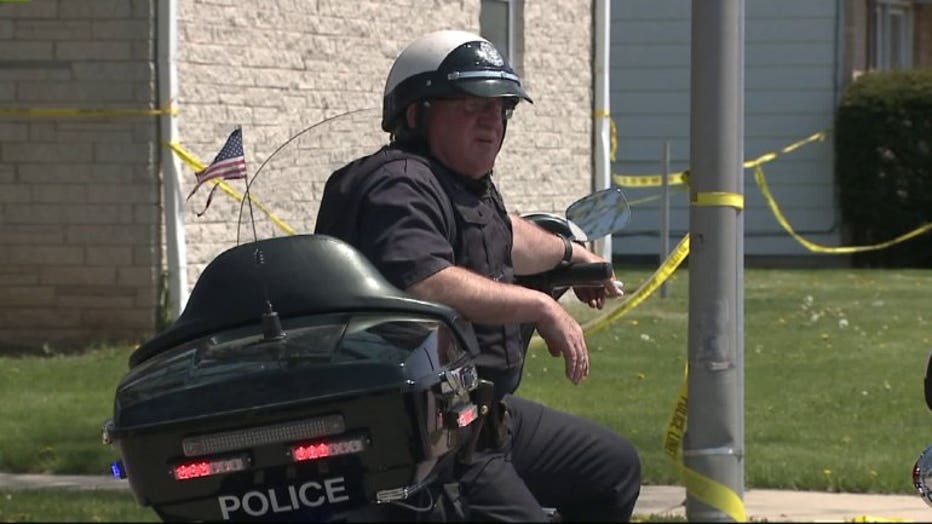 Why would an officer not wear a vest? FOX6 News saw on Friday, they are heavy, hot, and sometimes tough to work in. There is no data on how many lives protective vests have saved -- some have put the number in the thousands.