Protect your pets from the Dog Flu this summer: 'They can be shedding it to each other'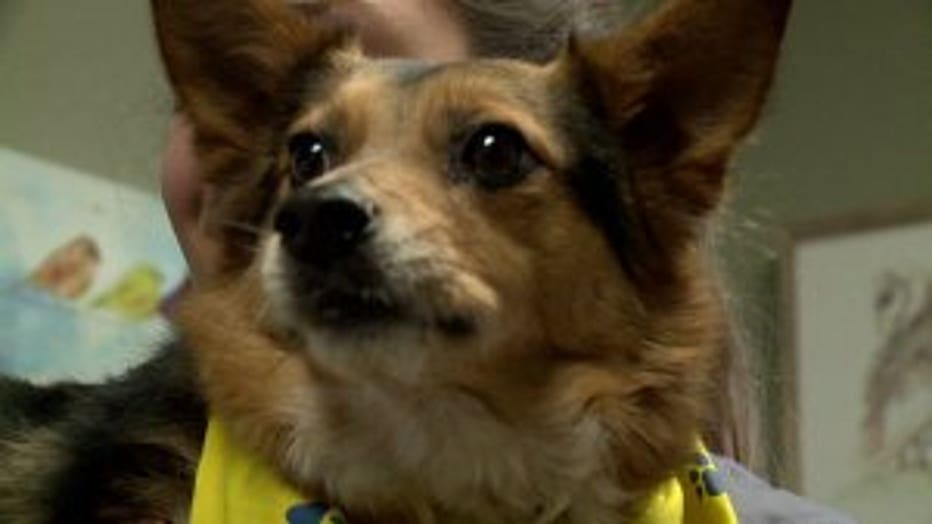 MENOMONEE FALLS/GRAFTON -- We are finally in the clear this flu season but your pets may still be at risk. One local veterinarian is encouraging you to get your furry friends vaccinated.

There are two known strains of the Canine Flu that can make dogs sick. The first came from horses more than a decade ago, and the second brought into the United States from Asia in 2015. Both strains have been confirmed in Wisconsin.

"It's not just a seasonal problem for dogs. It's all year-round," said Brook-Falls Vet Hospital & Exotic Care Owner, Dr. Denise Follett.

Dr. Denise Follett -- a veterinarian with Brook-Falls Vet Hospital & Exotic Care in Menomonee Falls -- keeps a fridge stocked full of the vaccine.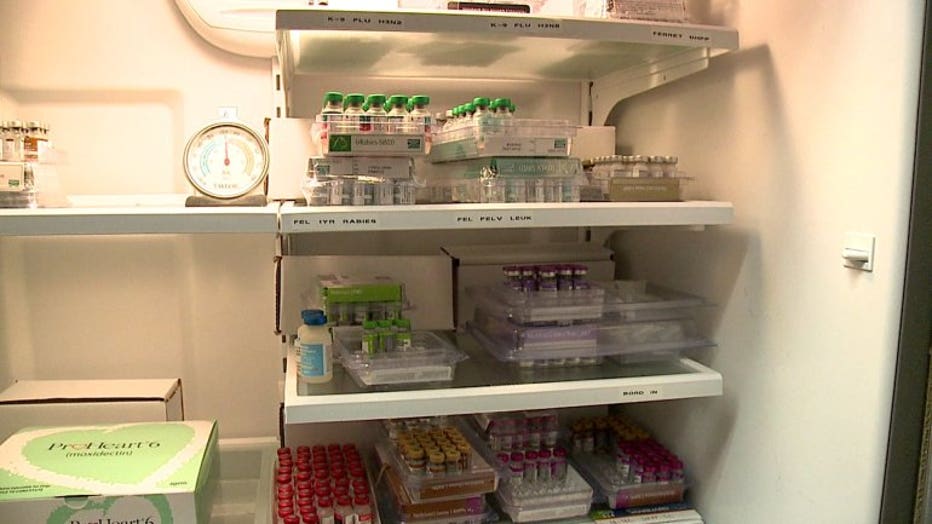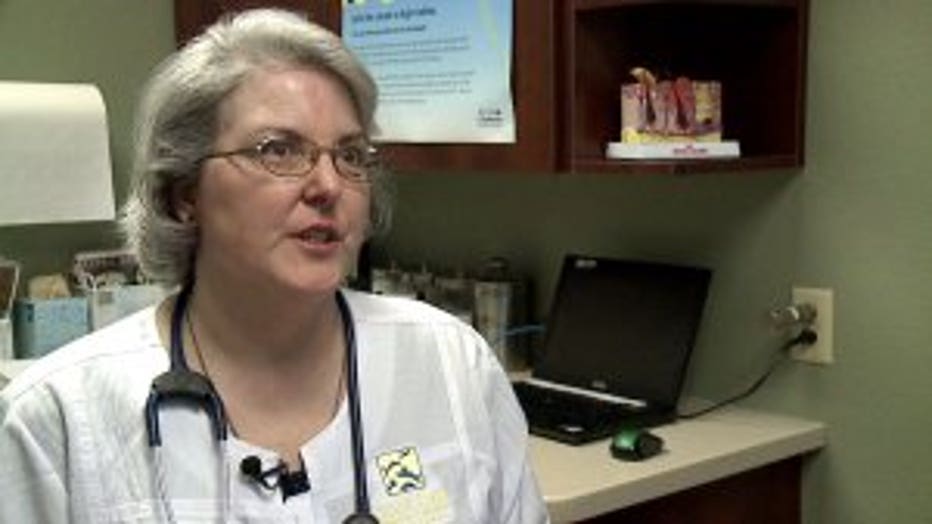 "One hundred percent of dogs who come in contact with this virus get sick from it," said Dr. Follett.

Often, she says dogs only become mildly ill but if not treated properly, the virus can be deadly.

"About 80 percent will show clinical signs, about ten percent of those do die from it," Dr. Follett said.

Social dogs, Dr. Follett says, are more prone to "fetching" the virus.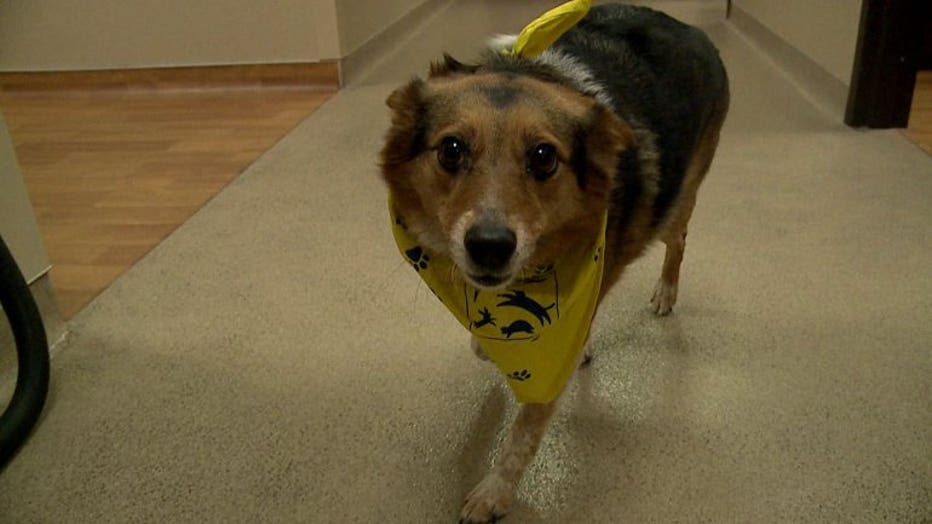 "We take them with us on vacation, we take them camping, we take them hiking, we meet at dog parks," Dr. Follett said.

At Muttland Meadows in Grafton, Paul Bamberger's dog 'Fred' had the shot last year, but his vet didn't suggest it this season.

"I specifically asked about it and they said at this point, 'no,'" said Bamberger.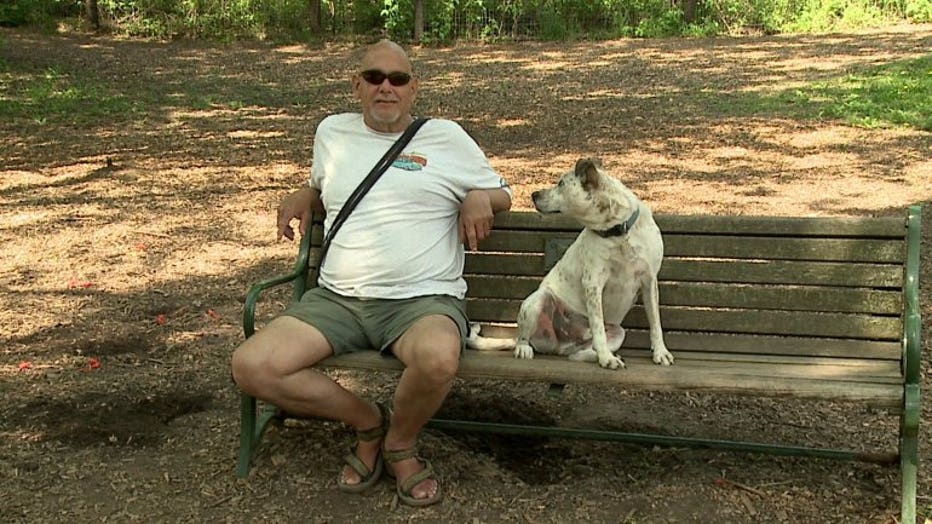 Paul Bamberger and his dog "Fred"


Follett says, dogs can swap the virus with a simple sip of water, and can "dig up" the virus 2-5 days before you even notice they're sick.

"You could be at the dog park, and the dogs look perfectly healthy but they can be shedding it to each other," said Dr. Follett.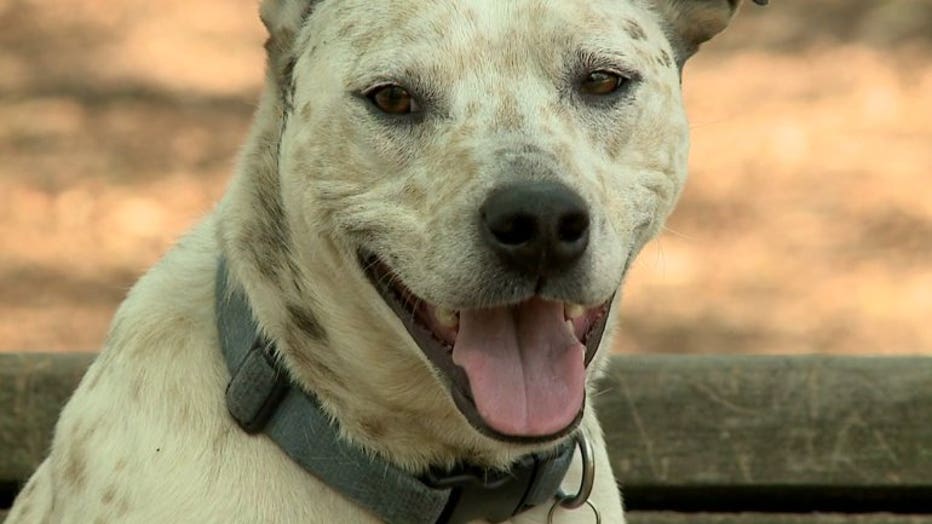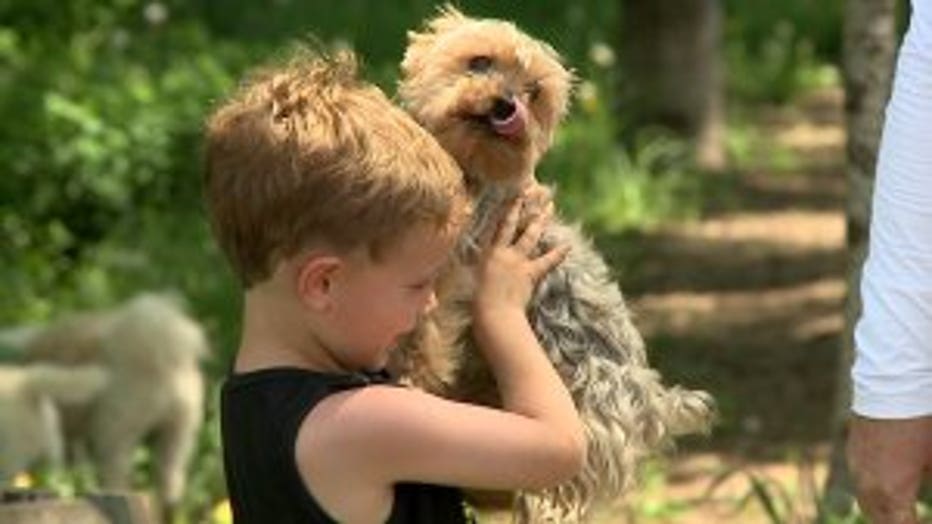 Still, Susie Morter, who brings her pup to the park almost everyday, says she isn't concerned -- at least not yet.

"It's a wonderful park," Morter said. "It outweighs the worries of them getting sick from a flu virus. Now I think if there was a point where all the sudden a lot of dogs were getting sick... then you'd have to re-evaluate."

Dr. Follett says, young puppies and older dogs with underlying health issues are more susceptible to coming down with the flu. CLICK HERE to read more about Canine Influenza.