Prosecutors: Woman was speeding, driving under the influence, with suspended license before fatal crash
MILWAUKEE -- A Milwaukee woman has been charged in connection with a fatal crash that happened near 36th and Wisconsin on February 17th. At the time of the crash, police said the victim in the case had just stolen plastic bins from a nearby Walgreens store.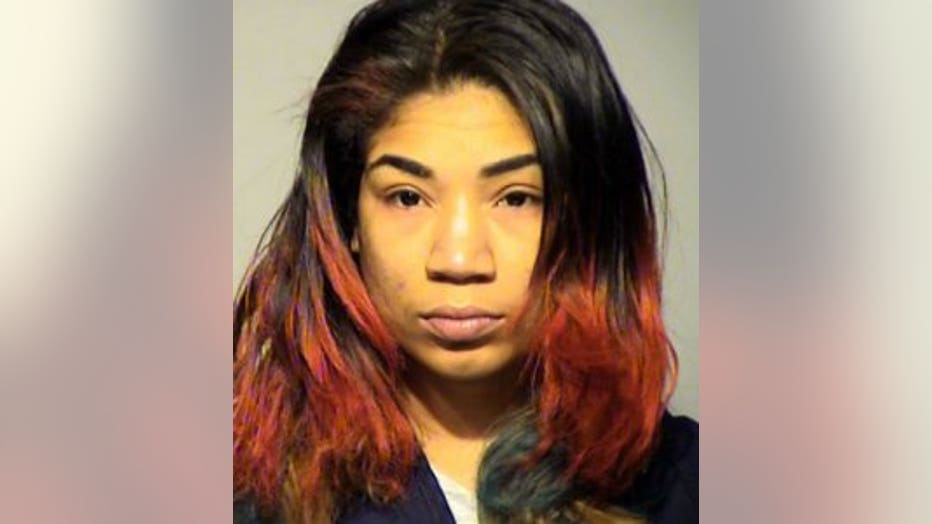 26-year-old Samantha Walker faces the following charges:


According to a criminal complaint, on February 17th around 3:00 a.m., Milwaukee police were dispatched to the scene of a crash at 36th and Wisconsin. A man was found lying in the road, motionless and not breathing. A white SUV was stopped at the scene, with severe front end damage. A woman was found standing against a building near the SUV.

The victim was identified as Reynaldo Wilson. Life-saving measures were unsuccessful, and Wilson was pronounced dead at the scene. An autopsy revealed he suffered multiple blunt force injuries, leading to his death.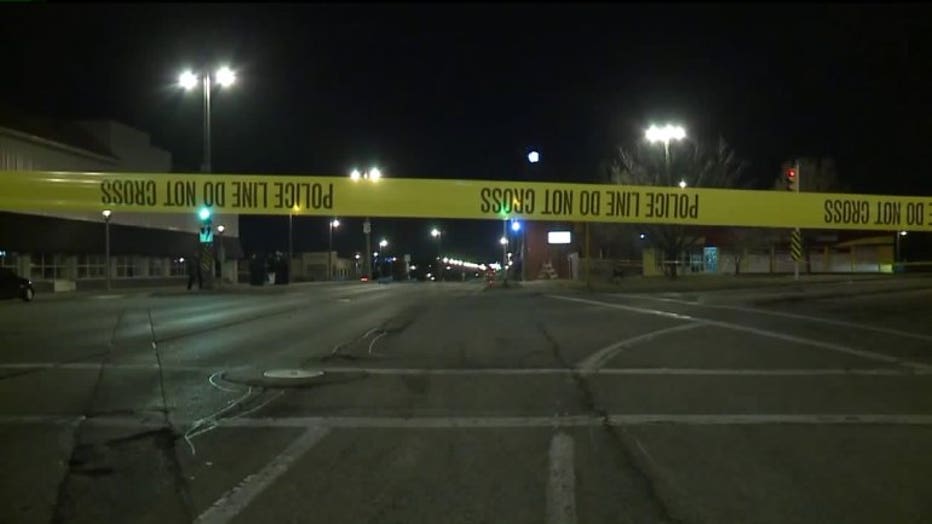 The complaint says Walker told investigators she was headed westbound on Wisconsin Avenue when she spotted Wilson. She said she "tried to slow down, but didn't slow down fast enough," and she struck Wilson.

Surveillance video from a nearby Walgreens store showed Wilson had stolen some plastic bins from behind the store, and he was in the process of carrying them across the street when he was struck. The bins were found in the street and median after the crash.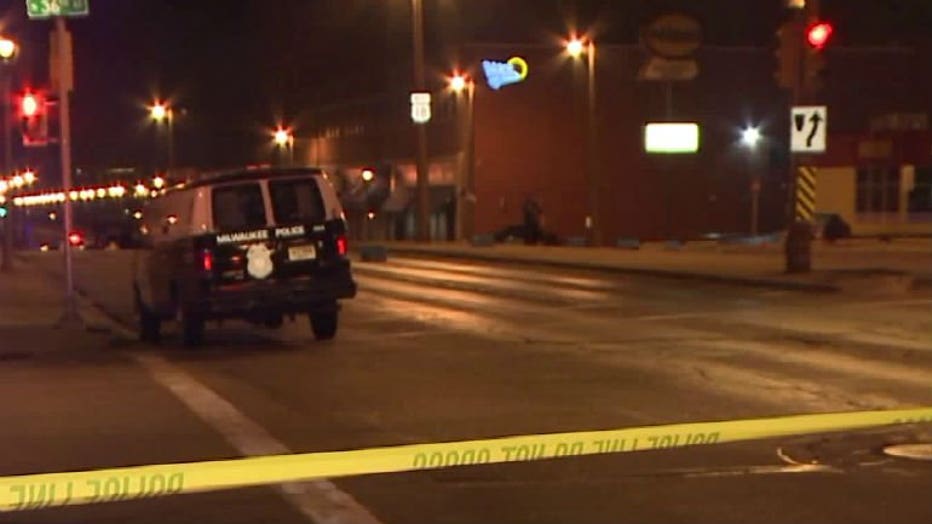 According to the complaint, investigators were able to learn Walker was traveling at a high rate of speed based on the distance between the bins and the way they were strewn about the scene, and the damage to Walker's vehicle. Surveillance video from a nearby school and business confirmed Walker was traveling at a high rate of speed prior to the crash. It was further confirmed by data from the vehicle's "Airbag Control Module," which showed her vehicle was traveling at 75 miles-per-hour five seconds before the crash, and at 81 miles-per-hour at the time of the crash. The speed limit on Wisconsin Avenue is 30 miles-per-hour.

Walker's blood was taken at the hospital and sent to the Crime Lab for analysis. That analysis found a blood alcohol level of .135.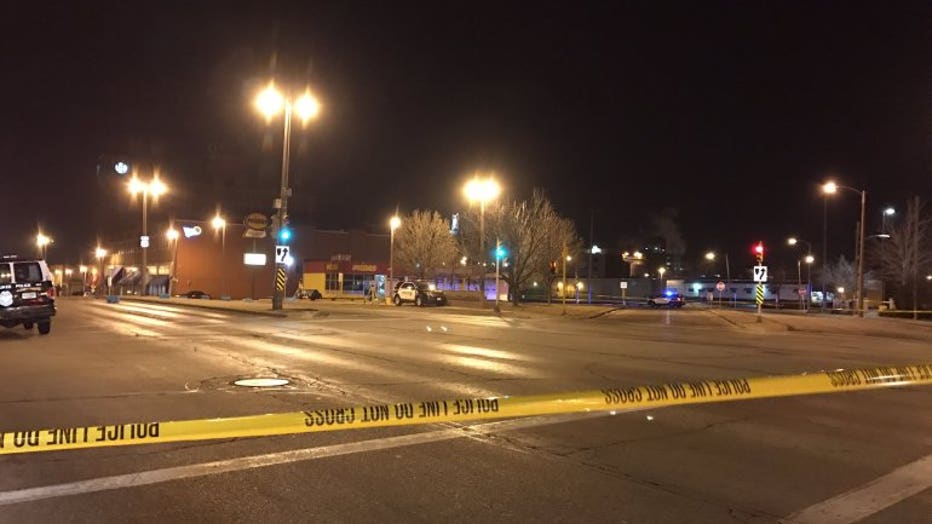 The complaint says Walker told investigators on the night of the crash, she had been visiting a friend, and consumed "three drinks" and "smoked two to three marijuana blunts."

The complaint points out that Walker's driving privileges were suspended on February 17th.