Prosecutors: Woman sprayed pepper spray at man using motorized scooter, woman using wheelchair at Walmart
WEST MILWAUKEE -- A Milwaukee woman is facing charges, accused of using pepper spray in the parking lot of the West Milwaukee Walmart store -- spraying it at two people with health concerns -- one who was using a wheelchair, and one who was using a motorized scooter.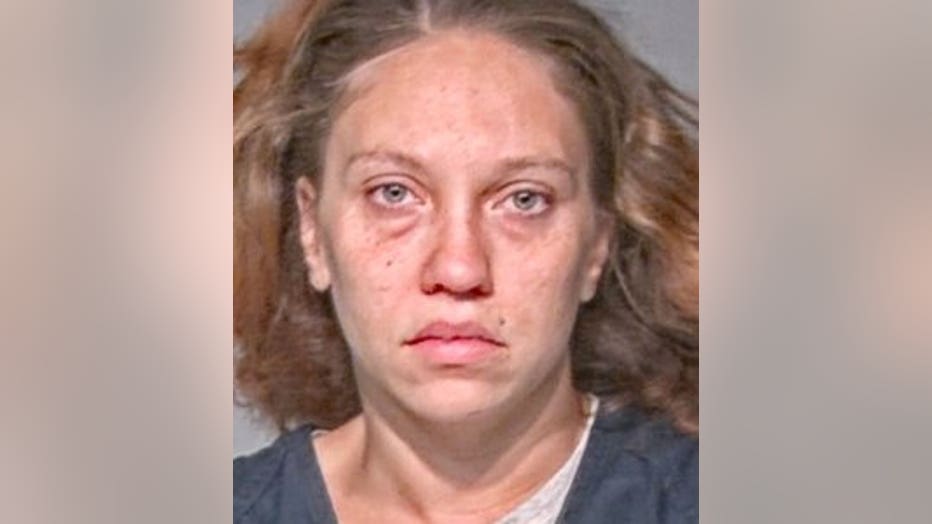 Desirea Hall, 31, of Milwaukee faces two counts of misdemeanor battery.

According to a criminal complaint, on April 1, police were dispatched to the Walmart store on Greenfield Avenue near Miller Park Way for a complaint regarding an individual using pepper spray.

Police spoke with a witness, who indicated Hall, pregnant, approached the victims in the parking lot, and "starting cursing at" one of the victims for "cutting in front of her." The witness said she was shopping with her brother, who was one of the victims. Her brother was in a motorized scooter. The witness said Hall "walked off" and got into her car -- driving back to where the witness and her brother were. Hall then got out of her car and went to the victim and her brother. At this point, the other victim, who was in a wheelchair, got between Hall and the victim and her brother. Hall then pulled out pepper spray and sprayed the victims in the face, before getting back into her car and driving off.

The male victim said when he was sprayed, it hurt his eyes and he had difficulty breathing. He said he has heart problems, asthma, bronchitis, COPD and kidney issues.

The female victim said when she was sprayed, her eyes hurt and it was difficult to breathe.

Surveillance video showed Hall get out of her vehicle and spray the victims in the parking lot. The victims were then seen "hunched over while looking like they are in pain."

According to the complaint, Hall's aunt reached out to police after reading about the incident in the news. She identified her niece as the suspect.

Eventually, the complaint says Hall contacted police and said she "wanted to tell her side of the story," indicating the victims "were making racial slurs and making threats to her" -- something the victims denied doing.

An arrest warrant was issued for Hall on April 12. She made her initial appearance in court on April 18. Probable cause was found for further proceedings, and Hall pleaded not guilty. A pre-trial conference was set for April 26. A $500 signature bond was set.