Prosecutors: Stolen SUV went so fast during pursuit it went airborne before crash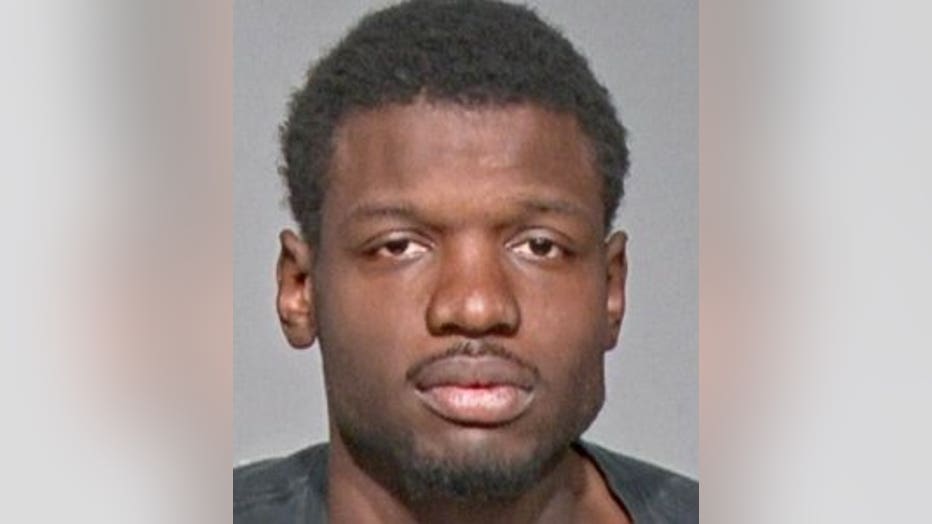 MILWAUKEE -- A Milwaukee man is facing charges -- accused of leading police on a pursuit in an SUV stolen from a Wauwatosa couple's home, and prosecutors say he was driving so fast, the vehicle went airborne at one point, before eventually causing a chain-reaction crash.

Corey Love, 28, of Milwaukee faces one count of fleeing/eluding officer, causing damage to property and one count of second degree recklessly endangering safety.

According to a criminal complaint, on May 9, the victim in this case reported someone had forced their way into her home, where a window screen had been cut. She said the suspect went through her purse and removed a key fob for a Dodge Journey owned by the woman and her husband. She said when they woke up, their front door was open and their vehicle was gone.

"It was just kind of unnerving. Looked to my left and saw that the screen window had been cut on both sides. Looked to my right and there was no car in the driveway. It was pretty obvious that somebody had come into the house. It's a very safe neighborhood. We still feel like it's a safe neighborhood, but you just feel kind of like, violated," said Kevin Hughes, homeowner.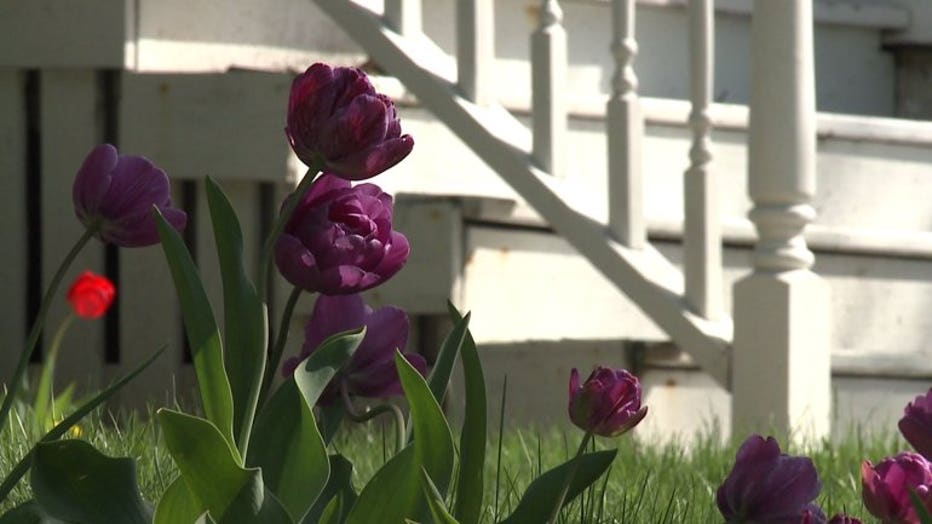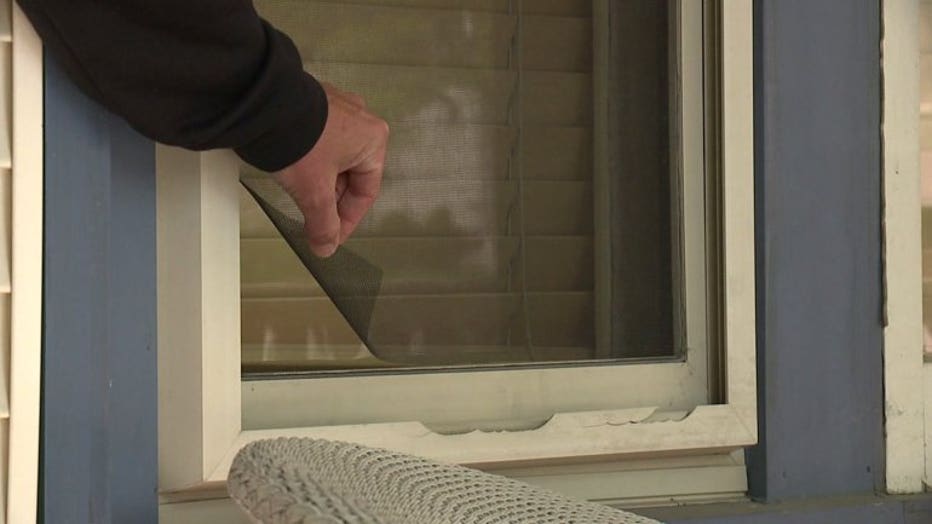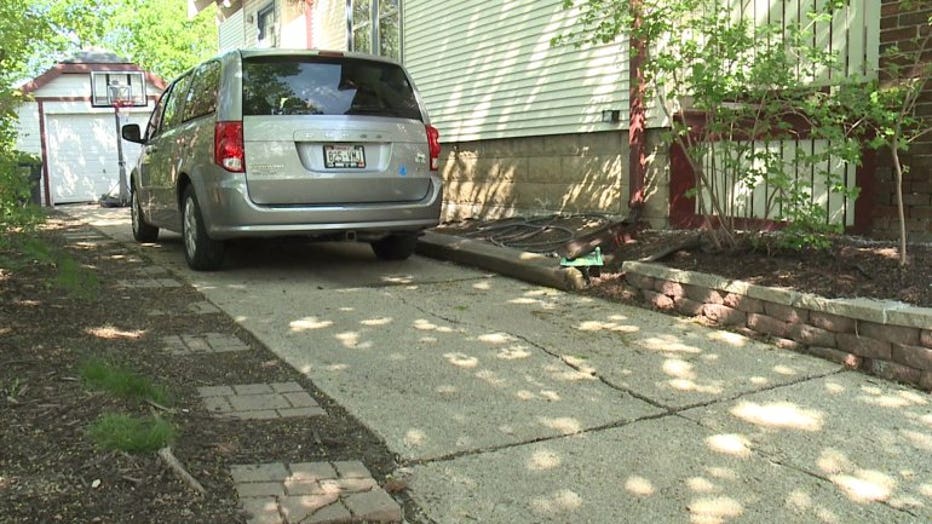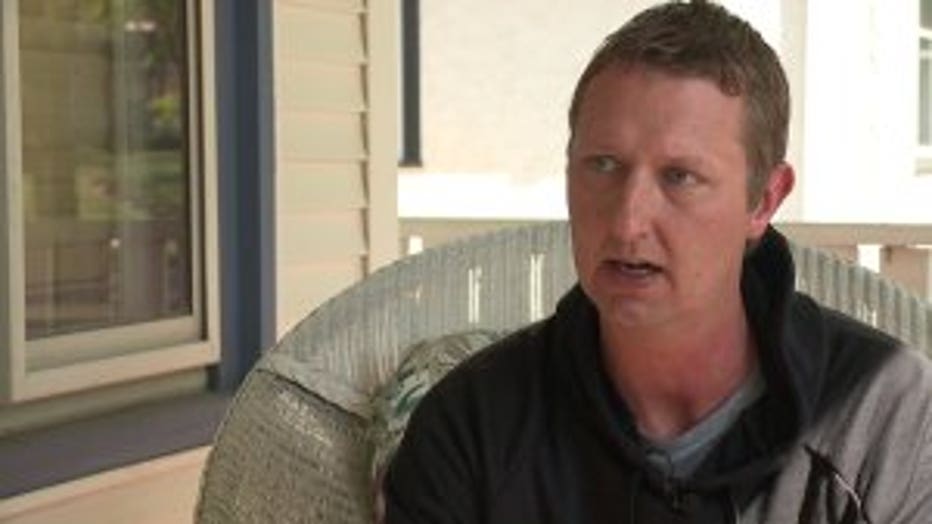 The next day, on May 10, around 9:45 p.m., Milwaukee police officers spotted the stolen Dodge Durango -- which accelerated and drove through a stop sign at "approximately 45 miles-per-hour." It soon blew through another stop sign.

A traffic stop was initiated near 14th and Meinecke, but the suspect vehicle "disregarded the lights and siren and didn't pull over." The complaint says the vehicle blew through two more stop signs and nearly struck a pedestrian while turning into an alley. It sped through a yellow light as it approached North Avenue. It was going so fast, the complaint says at one point the officers saw it go airborne before hitting the ground, causing sparks to fly.

It crashed into a parked vehicle on 17th Street, and the force of the crash pushed the parked vehicle "approximately four house lengths." The parked vehicle struck a third vehicle, and that third vehicle hit a fourth vehicle.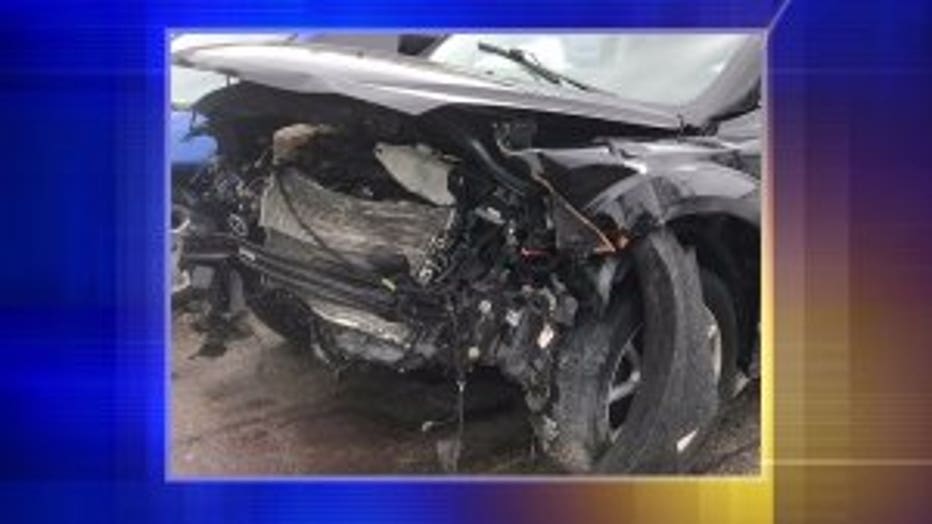 The complaint says Love was seen getting out of the vehicle from the driver's side door -- taking off running. A second suspect fled from the rear driver's side door. A third suspect got out of the front passenger seat and was seen limping away from the vehicle after sustaining injuries in the crash.

All three were taken into custody. The complaint says the stolen key fob was found in the pocket of the injured suspect.

"It's totaled. Complete front end -- airbags deployed," said Hughes.

But Hughes said he's grateful his family wasn't hurt.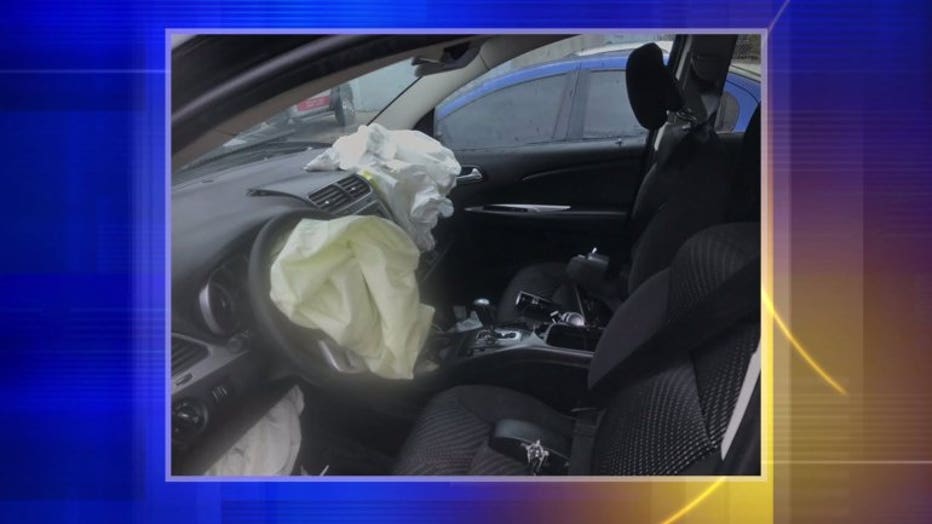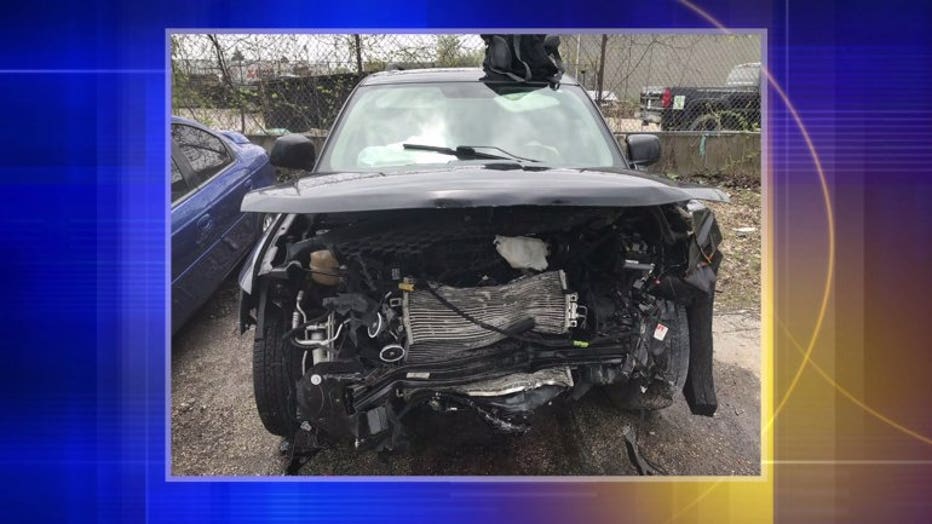 "We got lucky that it was just a car missing," said Hughes.

Love made his initial appearance in court on May 16. A preliminary hearing was set for June 1. Cash bond was set at $5,000.

Meanwhile, officials with the Milwaukee County District Attorney's Office said charges are possible against the other two suspects.