Prosecutors say teacher accused of sex with teen boy "begged his parents not to report her"


MILWAUKEE -- Charges have been filed against a female teacher accused of having sex with a teenage boy.

Elizabeth Dillett is both a kindergarten teacher and St. Peter-Immanuel Lutheran School's athletic director.

Prosecutors say Dillett met the 16-year-old victim in this case through sports.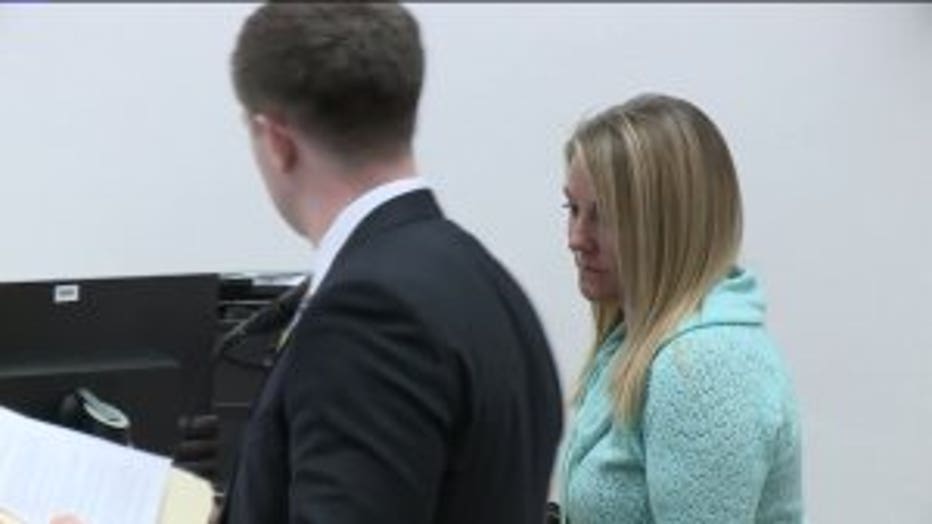 Dillett is used to being in front of a classroom, not in a courtroom.

But the 31-year-old woman was in a courtroom in Milwaukee County on Thursday, April 14th -- facing two counts of sexual assault of a child by a person who works or volunteers with children, and two counts of sex with a child ages 16 or older.

"She is our athletic director, kindergarten teacher, and has been a fantastic teacher," said Mike Wolf, spokesman for St. Peter-Immanuel Lutheran School.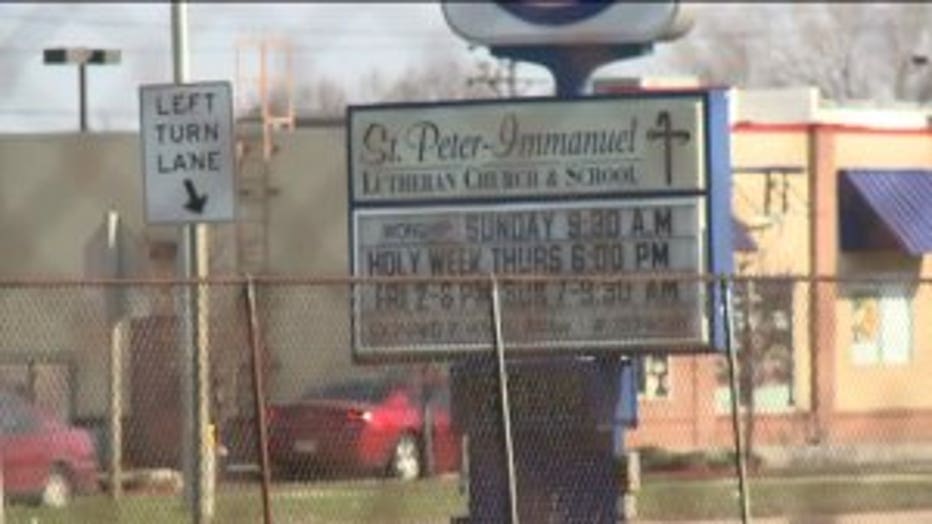 St. Peter-Immanuel Lutheran School


Wolf pointed out that the school serves grades K4 through eighth grade.

The victim in this case is not a current student at the school.

"It might have been in athletics that they got to know each other," said Wolf.

According to a criminal complaint, the two first had sex at the woman's home in late February -- and then again inside the school in mid-March.

The boy's parents told police Dillett eventually admitted to the relationship and, "begged the boy's parents not to report her to the authorities."

"We must continue to pray for a peaceful resolution," said Wolf.

School officials said Dillett has been on paid leave since Friday, April 8th -- when the allegations surfaced. They are re-evaluating now that charges have been filed.

"She's still innocent until proven guilty. We hold her, and everyone involved in that in our prayers," said Wolf.

It is unclear how this alleged relationship was uncovered.

If convicted, Dillett faces 13 1/2 years in prison.

This is the third female teacher in southeastern Wisconsin to be accused of having sex with a male student this year.


---


28-year-old Sara Domres has been charged with two counts of sexual assault of a student by school staff. Domres, a former English teacher at New Berlin West High School is accused of having sex with a 16-year-old student.

Newly released documents reveal their relationship began last May, when the English teacher started texting her 16-year-old student.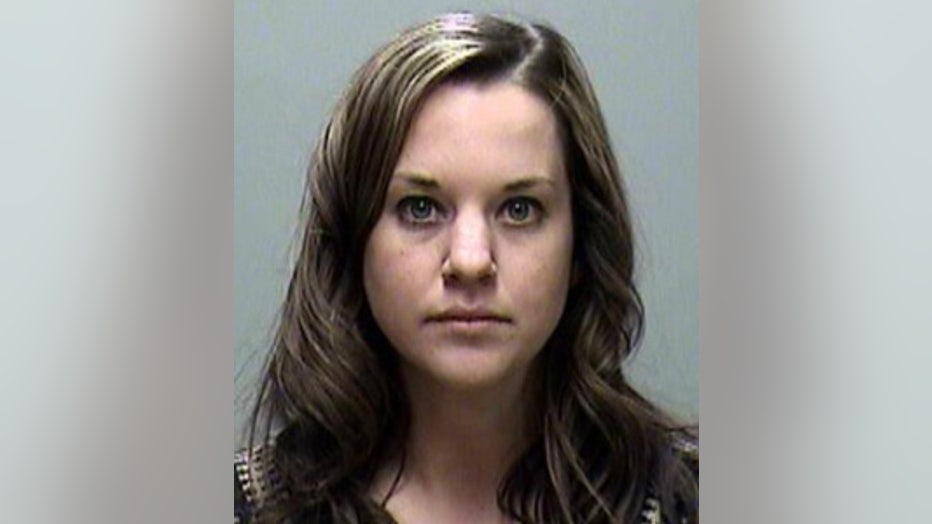 The texting turned to meeting up, and eventually to sex.

The report says the two had sex at the Park and Ride on Moorland Road in New Berlin -- and at the Motel 6 off of Bluemound Road in the Town of Brookfield, "the same day (her husband) had his bachelor party."

The boy admitted to police, Domres sent selfies (to him) while she was on her honeymoon. At one point, the report says her husband caught the two hanging out in the parking lot of a New Berlin restaurant.

Officials with the School District of New Berlin said they learned of the allegations against Domres on January 15th. She was immediately placed on administrative leave.  After an internal investigation by the School District of New Berlin, Domres was fired.

Domres has pleaded not guilty.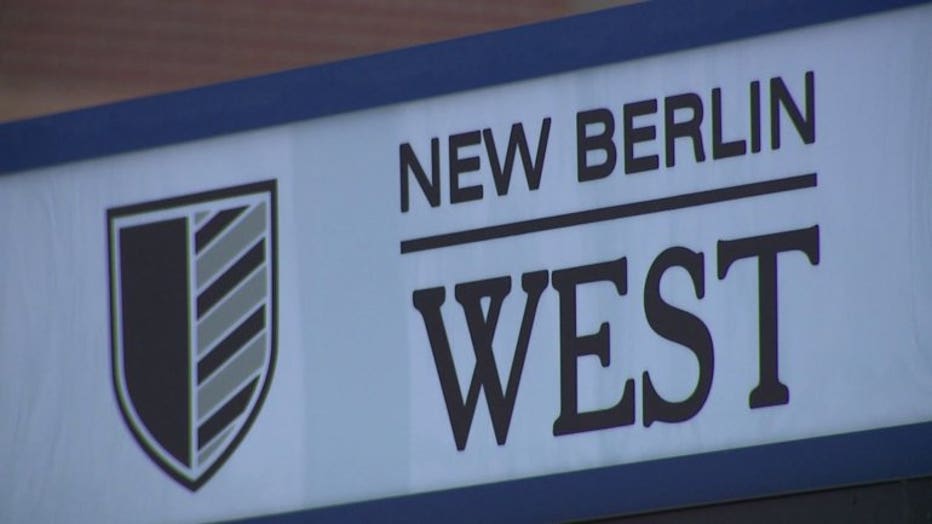 New Berlin West High School
---


In December, charges were filed against 30-year-old April Novak of Sussex.

Novak, a former reading specialist at Menomonee Falls High School faces 12 felony counts of sexual assault of a student by school staff.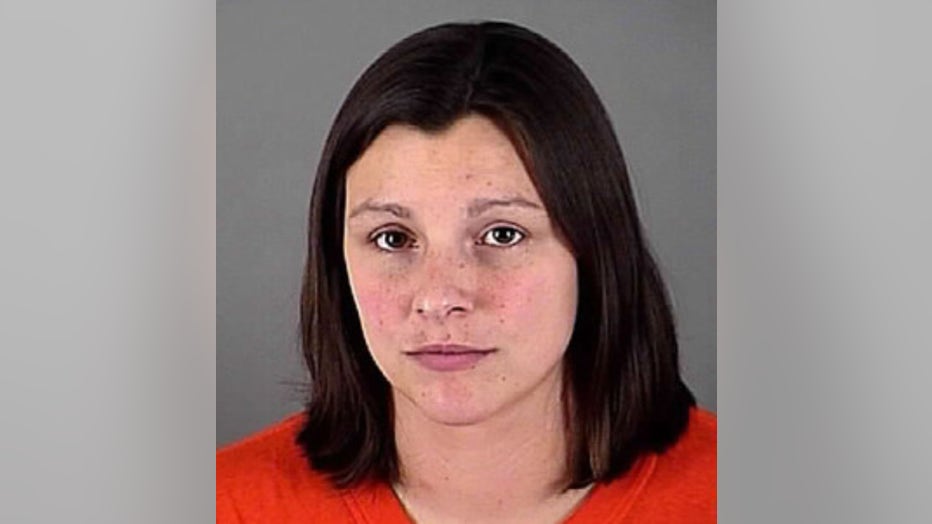 The complaint against Novak indicates authorities were asked to meet with school administration on December 15th "regarding an internal investigation the school was conducting."

The detective in this investigation learned on December 11th that a teacher at Menomonee Falls had seen a male student and Novak "embraced with a possible kiss occurring in Novak's classroom."

The complaint indicates Novak and the student had engaged in inappropriate conduct "on the couch in her classroom." The complaint says "all of the sexual contact occurred in Novak's classroom and at no time did it occur outside of school."

When questioned by authorities, Novak explained the inappropriate contact occurred "from approximately mid-October of 2015 through roughly the beginning of December 2015." Novak told authorities that "it was a mutual relationship and indicated they have very strong feelings for each other."

Novak resigned during the Menomonee Falls School District's investigation.

Novak has pleaded not guilty.