Prosecutors: Racine man worked for Huffhines brothers, filling cartridges with THC oil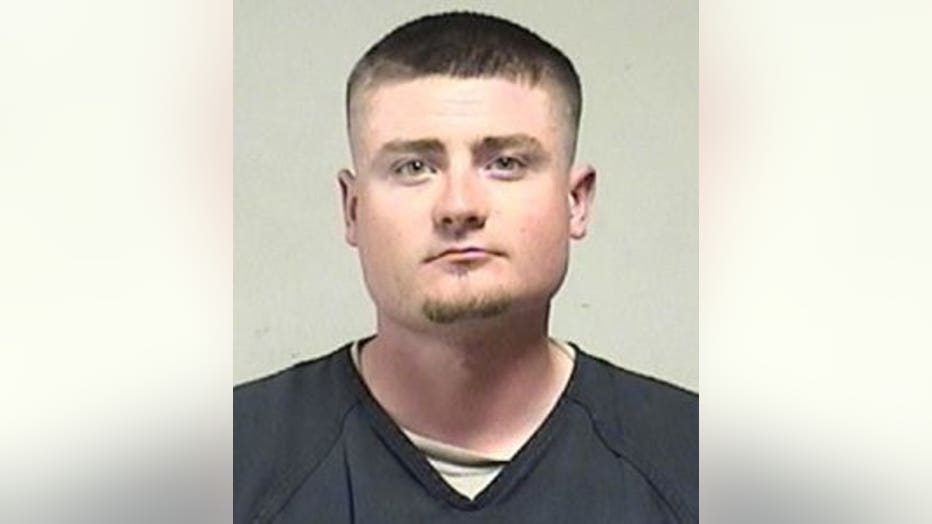 KENOSHA — Authorities arrested a fifth person in connection with a black market THC vape manufacturing business in Wisconsin.

Tyler Huffhines, 20, the alleged mastermind behind the operation told detectives he had 10 people working for him. Prosecutors say Jordan Lynam, 22, of Racine was one of those employees -- who filled vape cartridges with THC oil.

A charge of manufacture/deliver THC, greater than 10,000 grams, as party to a crime was filed against Lynam Thursday, Oct. 17.

Prosecutors say Tyler Huffhines called the shots with his brother, Jacob Huffhines, 23.

Their mother, Courtney Huffhines, 43, was also charged in the case. Prosecutors said the Huffhines brothers operated the business from a rented Bristol condo and their mother's real estate office in Union Grove.

According to prosecutors, Hannah Curty, 20, of Racine, was also an employee working for the Huffhines family.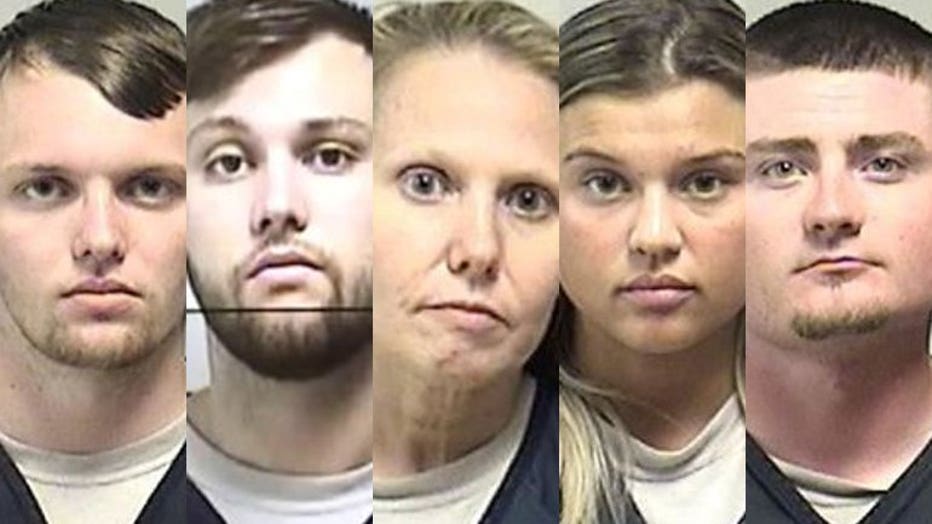 Charges in this case are as follows:

Tyler Huffhines (Filed 9/16)


Jacob Huffhines (Filed 9/16)


Courtney Huffhines (Filed 10/1)


Hannah Curty (Filed 10/3)


Jordan Lynam, 22, of Racine (Filed 10/17)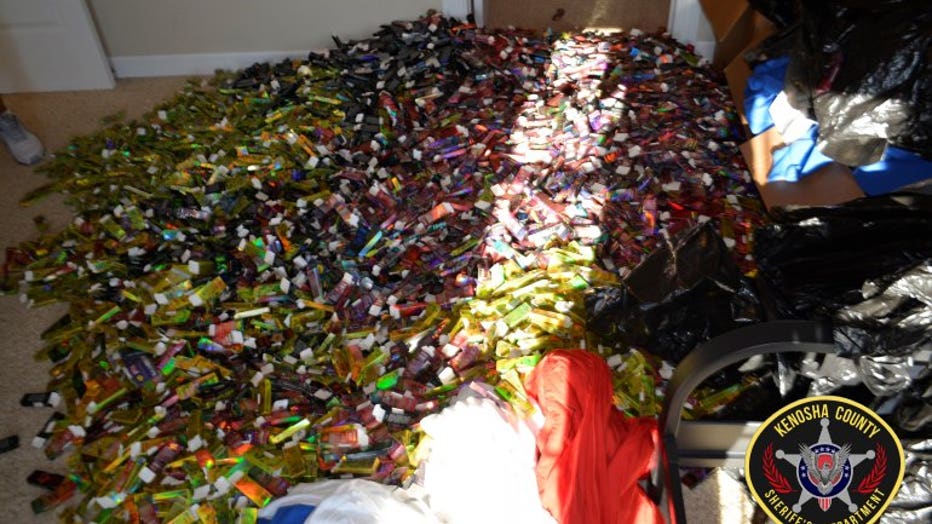 THC vaping seizure in Kenosha County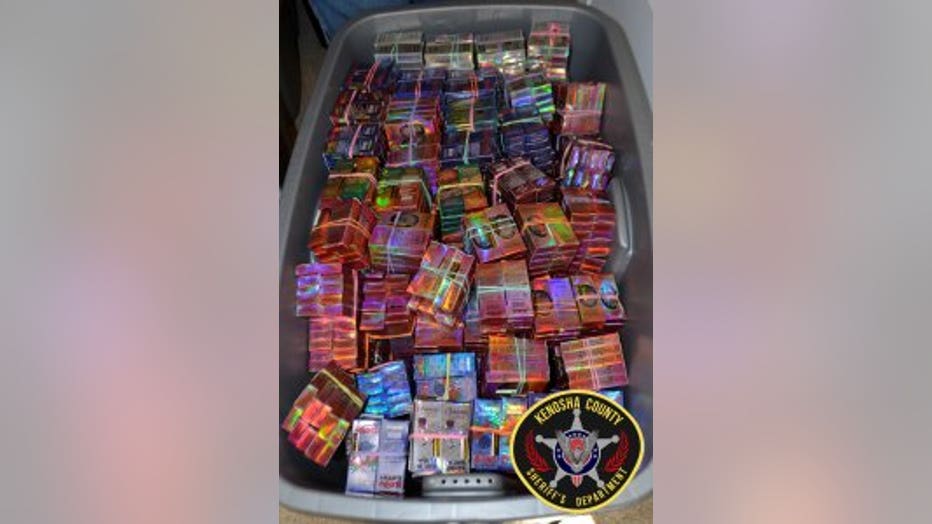 THC vaping seizure in Kenosha County


Kenosha County sheriff's officials confiscated tens of thousands of cartridges, dozens of jars of THC oil, drug manufacturing supplies, and cash from two labs -- the Bristol condo, and Courtney Huffhines' realty office.

"Your honor, my client is 22," said Donald Conner, Lynam's attorney during his initial court hearing Thursday. "He's employed with the Local 113 labor union."

According to court documents, two criminal informants were able to place Lynam at both locations -- filling cartridges with THC oil.

Cash bond was set at $1,000, with an initial court appearance scheduled for Oct. 25.

Meantime, prosecutors say the Food and Drug Administration is testing these cartridges in their lab, looking for any links to illnesses and deaths caused by THC vapes in recent months -- reaching about 1,300 cases and more than two dozen deaths as of Oct. 17.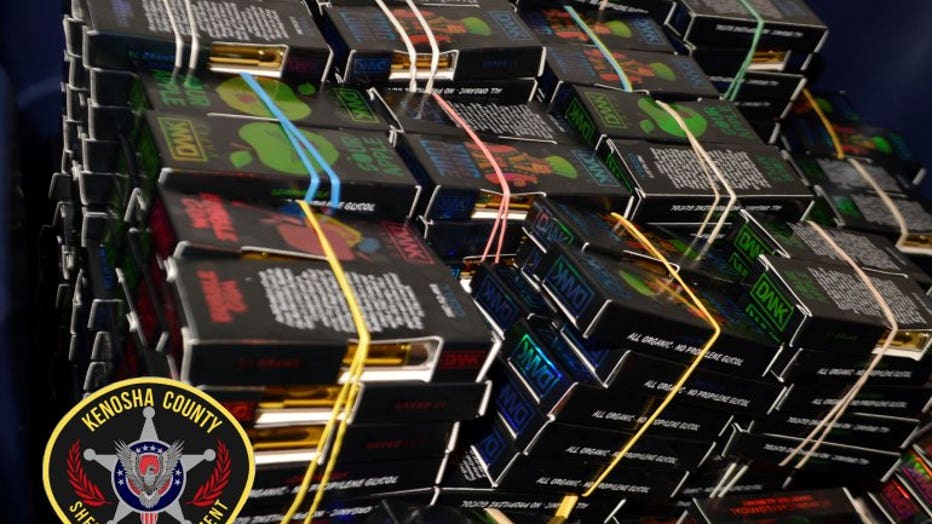 THC vaping seizure in Kenosha County