Prosecutors: Man stabs mother after smoking pot, believing someone was going to rape him


RACINE -- A Racine man is accused of stabbing his own mother multiple times in their home, and prosecutors say he admitted he did it after smoking marijuana and becoming paranoid, believing someone was about to rape him.

Terrell Banks, 23, of Racine faces one count of attempted first degree intentional homicide, domestic abuse assessments, and one count of mayhem, domestic abuse assessments. Mayhem in Wisconsin courts refers to when a suspect intends to disfigure an area of the head.

According to a criminal complaint, police on Friday afternoon, Feb. 2 were called out to the Dollar Tree on Erie St. near 3 Mile Rd. for a report of a woman who had recently been stabbed by her son inside their home on Green St. -- nearby. Police learned the woman had wandered into the store -- bloodied and looking for help. It was determined the woman had been stabbed multiple times, and she identified her son as the suspect.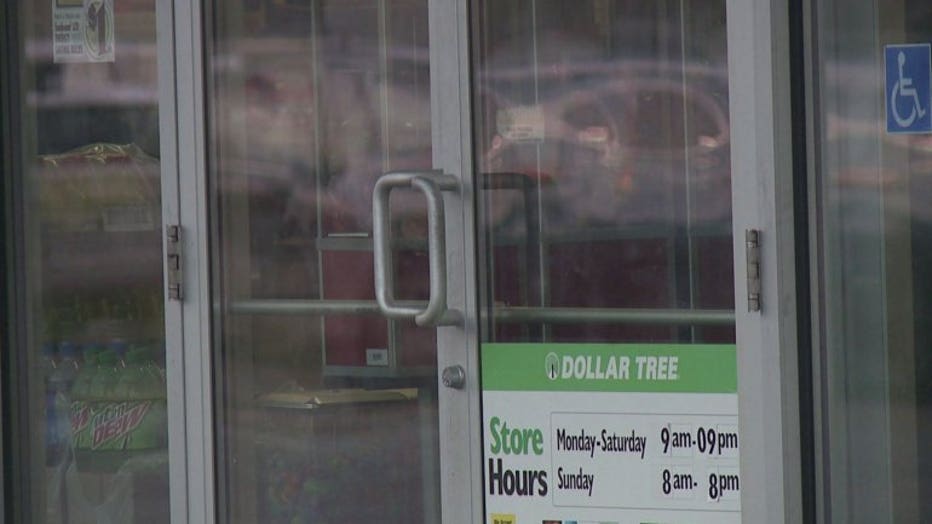 Her son, Terrell Banks, was located wandering near Lasalle St. and Wolff St. -- where he was arrested.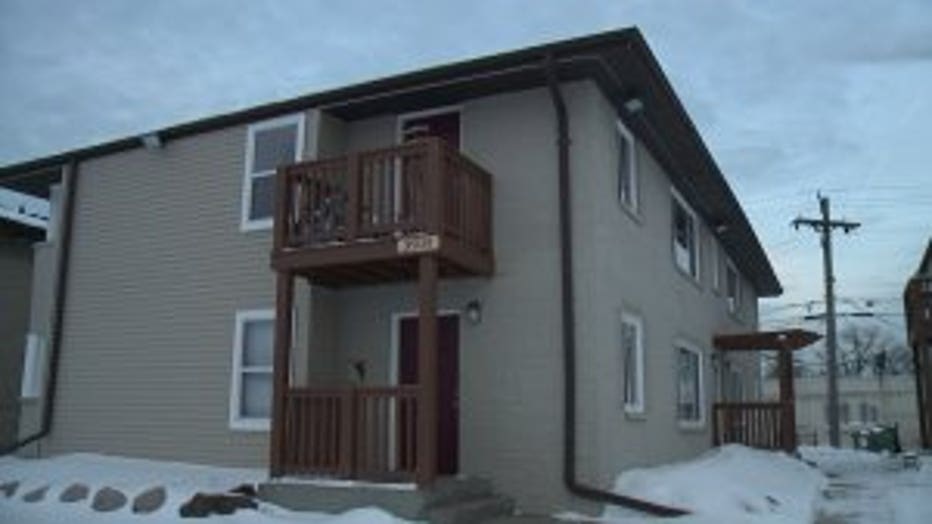 Lasalle St. and Wolff St. in Racine


The complaint says at the hospital, it was determined the victim suffered at least nine stab wounds -- six to her head and eyes and three to her arm and side.

The victim told investigators she'd come home from running errands with her mother and saw Banks sitting in his room. When she called out to him, she said he grabbed what she thought was his cellphone and "ran straight at her, saying nothing, striking her repeatedly." She quickly realized she was being stabbed with a knife and tried to fight back. As she tried to defend herself, she was stabbed repeatedly in the head and arm. She said she ultimately got the knife from Banks and he "seemed to pass out." She then fled the home with the knife after not getting an answer at the door to a neighbor's apartment. She ended up at the Dollar Store.

Investigators spoke with Banks at the hospital. The complaint says he seemed "visibly upset" by the incident and even shed tears during his interview. He said he had smoked marijuana in a blunt about 45 minutes before the incident and "he knew it had put him beyond his comfort zone, and he'd become paranoid." He said he didn't believe there were any drugs mixed into the marijuana but he's smoked before and didn't have such a paranoid reaction. He said the paranoia made him grab a steak knife and walk through the house to make sure  no one was there. He then sat down to meditate. He said his mind was telling him "someone wanted to rape him, and he believed if anyone came to the apartment it was for that reason." He said when his mother walked in, he believed she was there to rape him, and he stabbed her. He couldn't say how many times he stabbed her. He said he then left the home, telling investigators he believed if he stopped walking he'd be raped. He said he recalled taking off his clothes near a school because he believed he was "about to fly."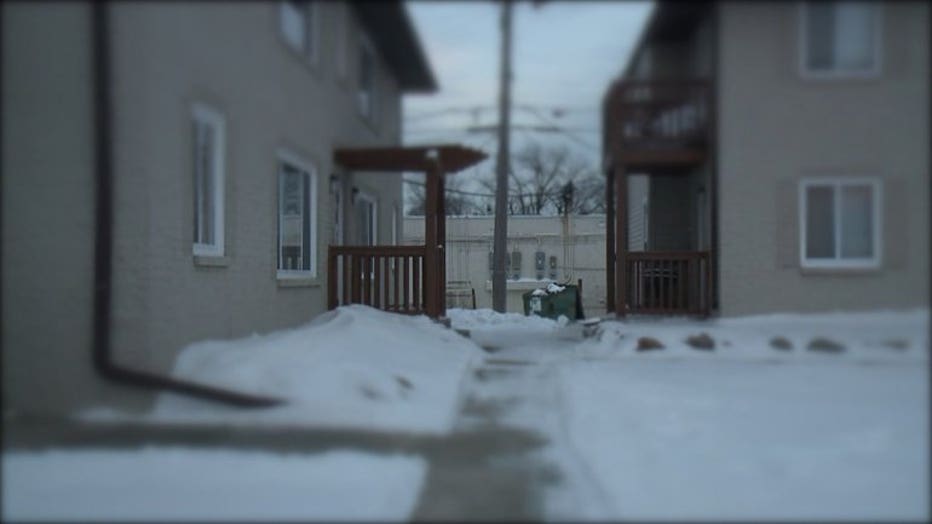 Lasalle St. and Wolff St. in Racine


Banks made his initial appearance in court in this case on Feb. 5. A preliminary hearing was set for Feb. 14 and cash bond was set at $25,000.