Prosecutors: Man shot, killed friend after realizing $80 was missing from his center console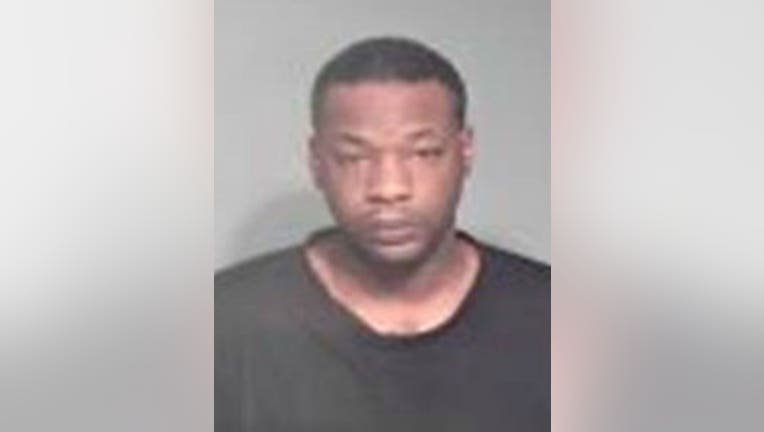 article


MILWAUKEE -- A Milwaukee man has been charged in connection to the fatal shooting of Ricky Riggins. The 44-year-old man was shot to death in an alley near 14th and Mineral on December 4th.

Riggins' death has left those who knew him with questions.

"He didn't make trouble. He wasn't a troublemaker," Harold Phillips, Riggins' friend said. "He was a good guy. He was a good guy and I don't know why someone would do that to him."

Phillips said he knew Riggins for 20 years, and said he's confused as to why such a friendly man was taken so tragically.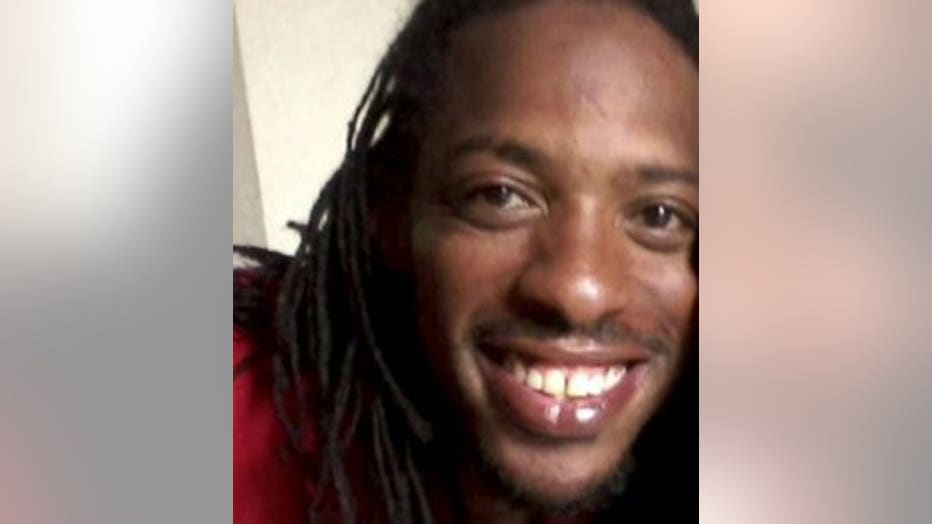 "He was always happy to see you and he'd give you a hug," Phillips said.

According to a criminal complaint, shortly after 3:00 a.m. on December 4th, Riggins was shot a total of eight times. Surveillance video from near the scene captured a man wearing a baseball-styled hat and jacket with patches pointing a gun at a man who appears to be Riggins. Riggins then moves off camera and the man with the baseball-styled hat is seen firing a gun in the direction of Riggins.

Investigators interviewed a woman who lives in the area of 14th and Mineral, who stated she heard three gunshots and saw a man running with a black handgun in an alley. She then told officials she heard five more gunshots.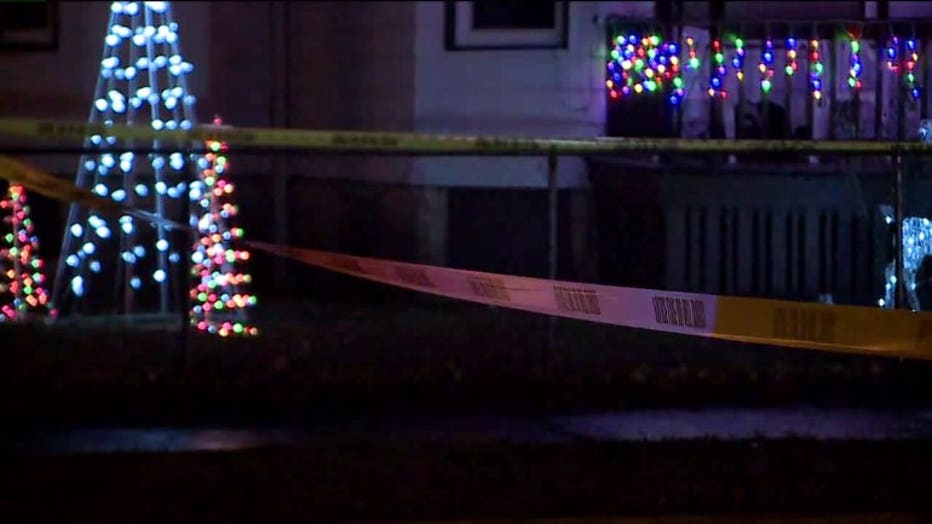 Homicide at 14th and Mineral


A man who lives in the area was also interviewed. He told investigators while going to start his truck for work shortly after 3:00 a.m., he heard two gunshots and then three or four a few minutes later. The complaint states the man saw a dark gray Jeep drive out of an alley and speed away with its headlights turned off.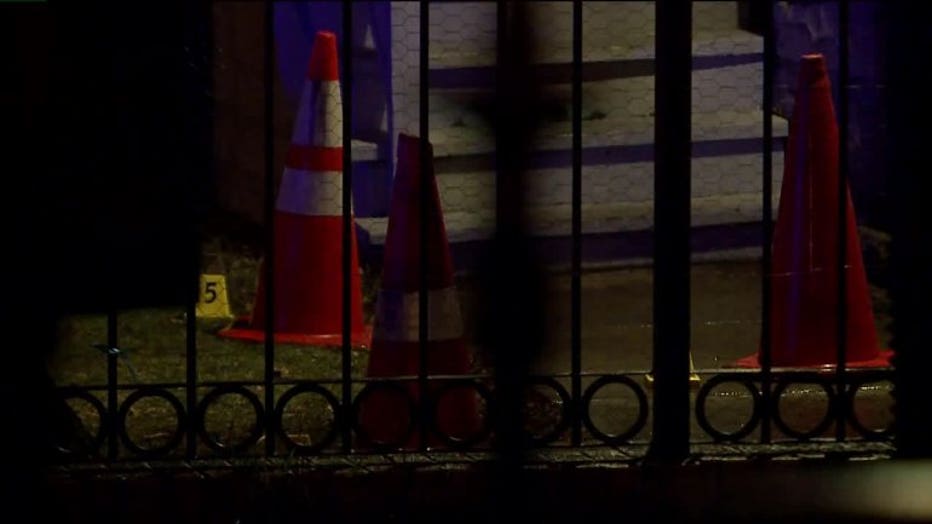 Homicide at 14th and Mineral


Authorities were able to obtain Riggins' cellphone records, which showed multiple phone calls between him and Black before the shooting.

Black was taken into custody on December 7th. According to the criminal complaint, Black told investigators he and Riggins worked together. He stated the night of the shooting, he and a friend picked up Riggins in his gray 2011 Jeep Liberty, and went bowling. After dropping Riggins off, Black said he discovered $80 was missing from the center console of his Jeep and accused Riggins of stealing the money. Black told investigators he called Riggins and argued over the phone, but Riggins denied stealing the money.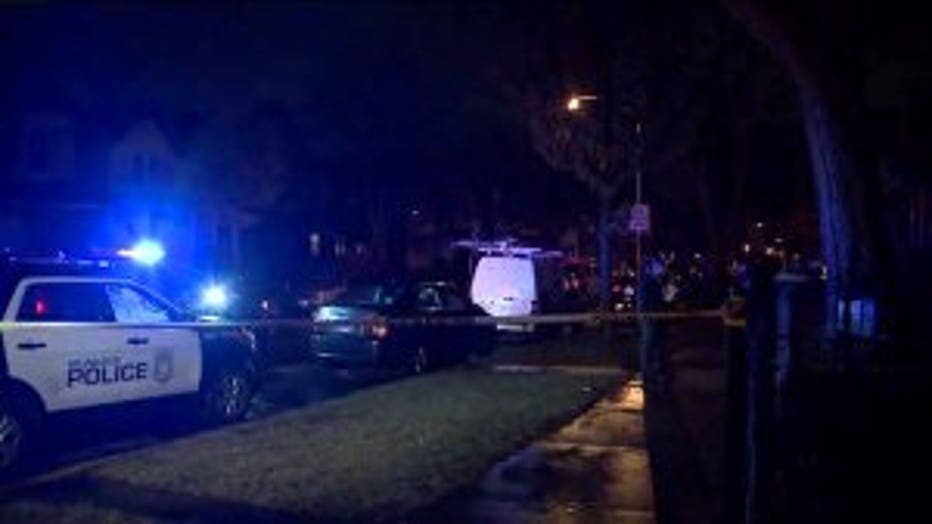 Homicide at 14th and Mineral


Black told officials he then went home.

Authorities say the night of the shooting, Black was wearing a baseball-styled hat, and a jacket with patches on the sleeves -- which matched the description of the shooter in the surveillance video.

Black has been charged with first-degree intentional homicide, as party to a crime. He faces up to 60 years behind bars.

Black made his initial appearance in court in this case on December 14th. A preliminary hearing was set for December 21st. Cash bond was set at $50,000.