Prosecutors: Man fleeing fender bender caused hit-and-run that left mother of infant twins in coma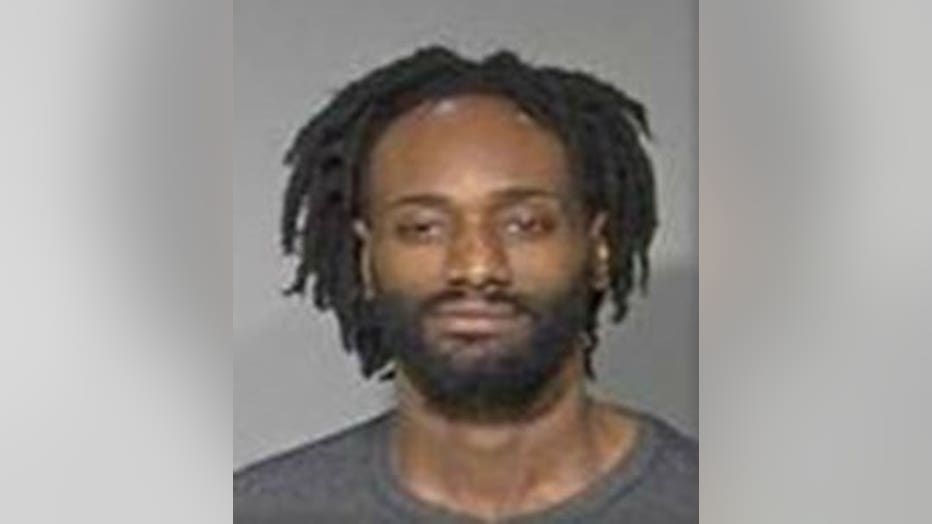 MILWAUKEE -- 36-year-old Sheldon Bryant of Milwaukee faces multiple charges in connection with a hit-and-run crash that severely injured a 22-year-old woman -- a mother of infant twins, near 12th and Walnut on December 6th. Prosecutors say his vehicle struck three others as he tried to flee the scene after a fender bender -- and there was a 2-year-old child in his vehicle at the time.

While the 2-year-old child is OK after this incident, prosecutors say the twins' mother is in a fight for her life, as her mother cares for her 3-month-old grandchildren.

"It's just a hard time this year. A hard time this year," Tawanna Smith said. "I just miss her presence here. I miss everything about her at this point in time."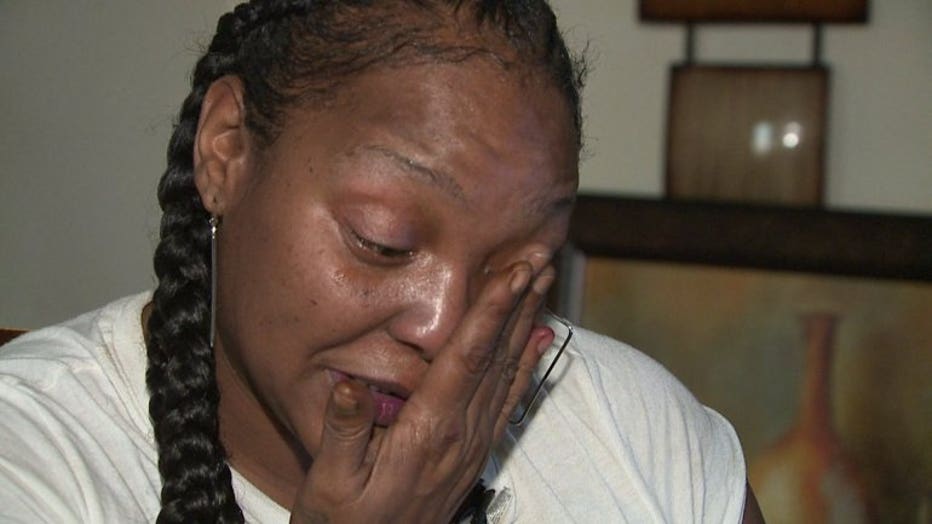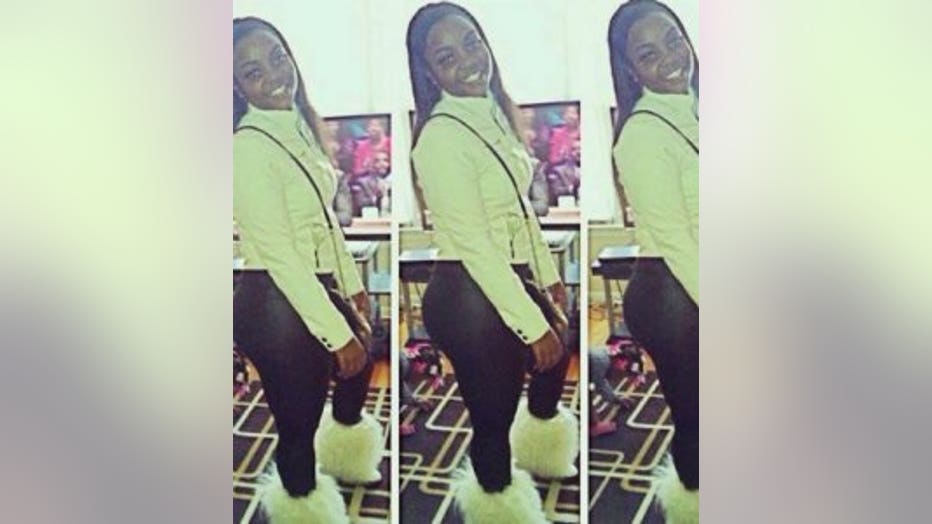 Bryant faces the following charges:


According to the criminal complaint, the collision happened around 1:30 p.m. on December 6th. A witness told investigators he was driving his vehicle on Walnut Street, when he was rear-ended by a Chevy Malibu -- driven by Bryant. The Malibu then headed toward the intersection of 12th and Walnut, at a high rate of speed, and collided with a 2015 Hyundai Accent. After striking the Hyundai, investigators say Bryant spun around and struck a 2014 Toyota Sienna van, and then hit a 2017 Nissan Sentra before coming to rest facing southbound in the westbound lands.

The criminal complaint states a witness stopped in traffic behind the crash exited his vehicle to help. He told investigators when approaching the Malibu, he could see a fire underneath and advised Bryant to get out. Bryant passed a small child to the witness, and then crawled out an open window. The witness told investigators Bryant seemed to be "in a rush," and after handing the small child back to him, he ran off on foot -- abandoning the vehicle and never checking on any of the other vehicles involved.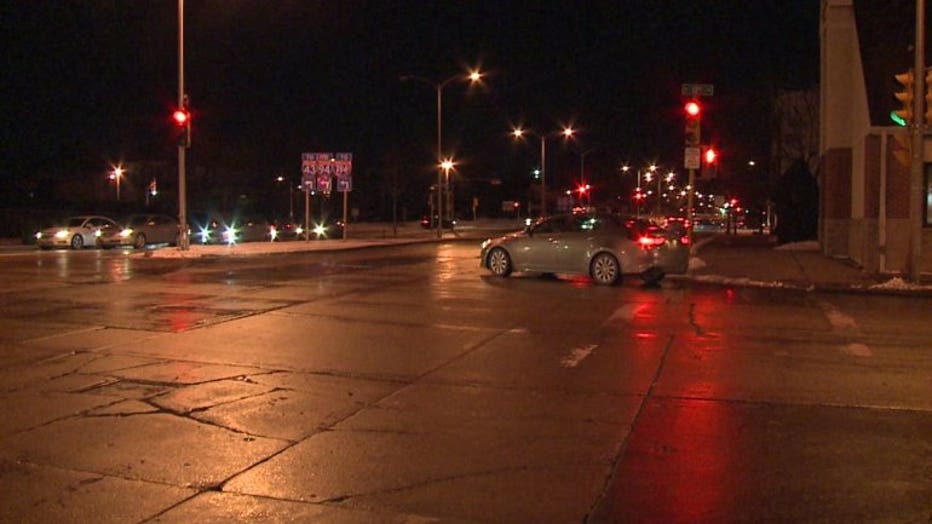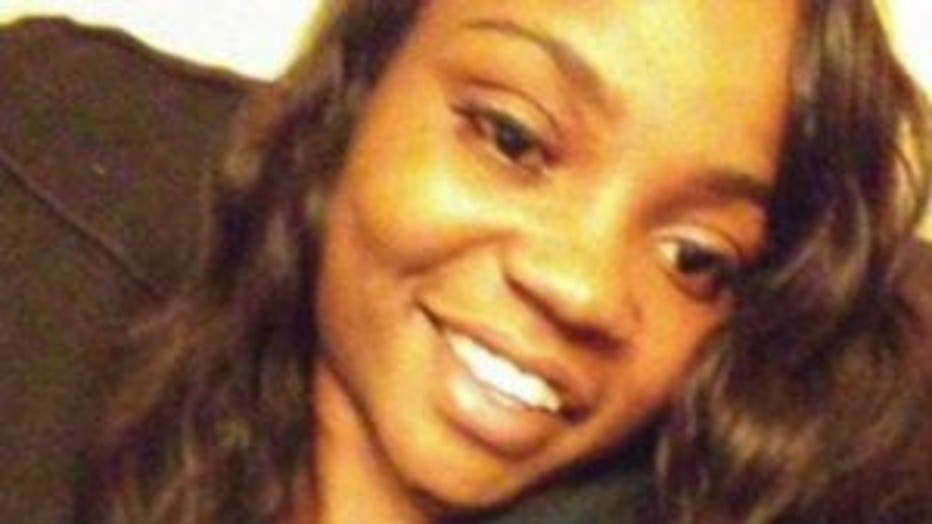 The crash left Katanna Williams -- the driver of the Hyundai -- in a medically-induced coma. The 22-year-old had just moved to Milwaukee from Chicago, with her infant twin boys in November. She was on her way to drop off a job application at the time of the crash.

"You just don't have words," said Tawanna Smith, victim's mother. "It's just reckless. You feel helpless because there's no way you can help your child."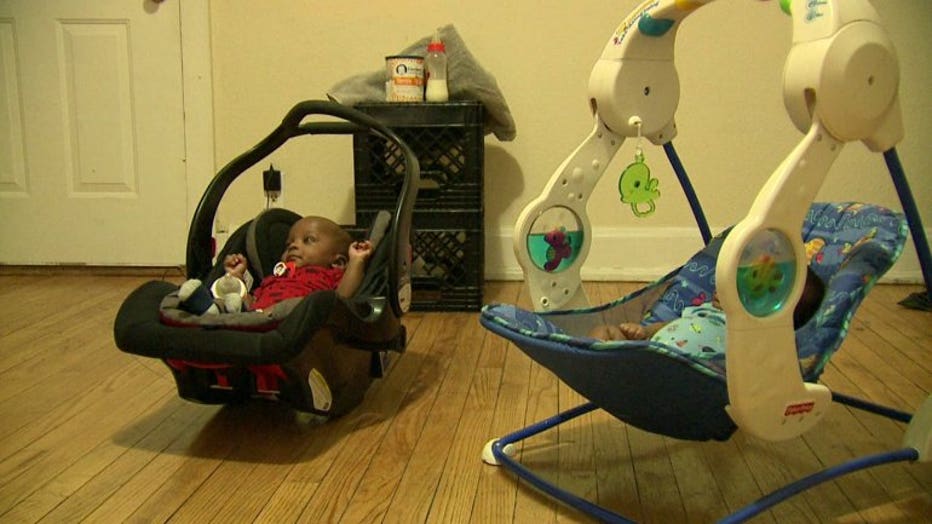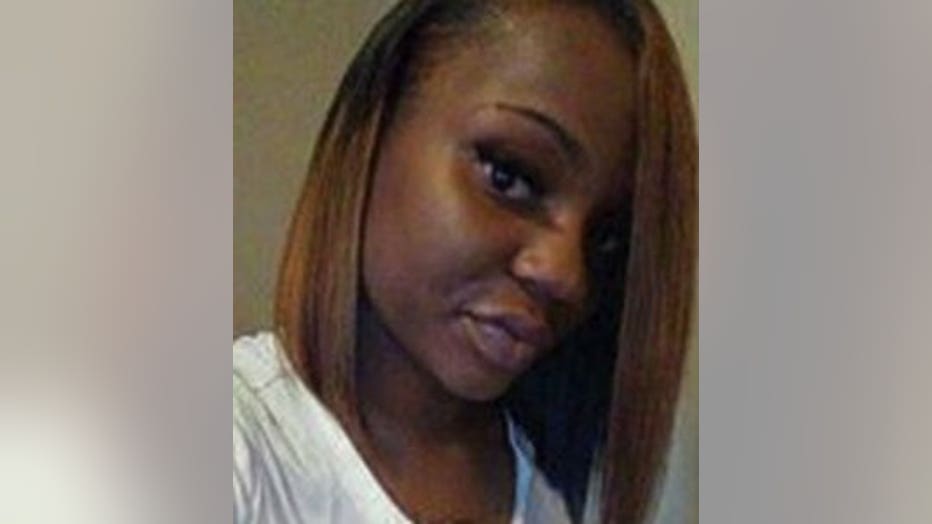 Officials located the owner of the Malibu, who told investigators her boyfriend -- identified as Bryant -- was driving her vehicle at the time of the crash. She stated Bryant dropped her off at work at 11:00 a.m., and had her 2-year-old daughter with him. The woman told investigators Bryant called her following the crash, stating he had fled the scene of the crash and went to his mother's house.

"You hurt my baby and she's laying up in the hospital, but you endangered a child as well," Tawanna Smith said.

Bryant was taken into custody on December 12th. He told investigators prior to the crash he was being "chased by another motorist," and fled the area because "he had been shot in the past." Bryant stated he was unable to stop the vehicle as he approached the intersection of 12th and Walnut, but believed he struck a pole. Bryant said it was wrong for him to have left the scene without reporting the crash.

"All I know is, he's changed my life forever, and I do believe he'll be held accountable for it," Smith said.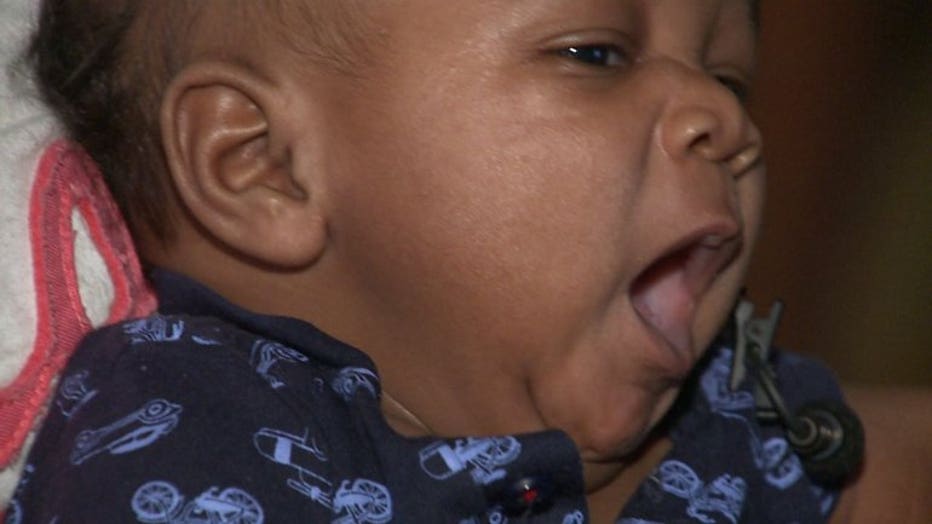 One of Katanna Williams twins


Bryant made his initial appearance in court in this case on December 18th. A preliminary hearing was set for December 27th.

Cash bond was set at $7,500.