Prosecutors: Cocaine, weapons, cash found in home after traffic stop following suspected drug deal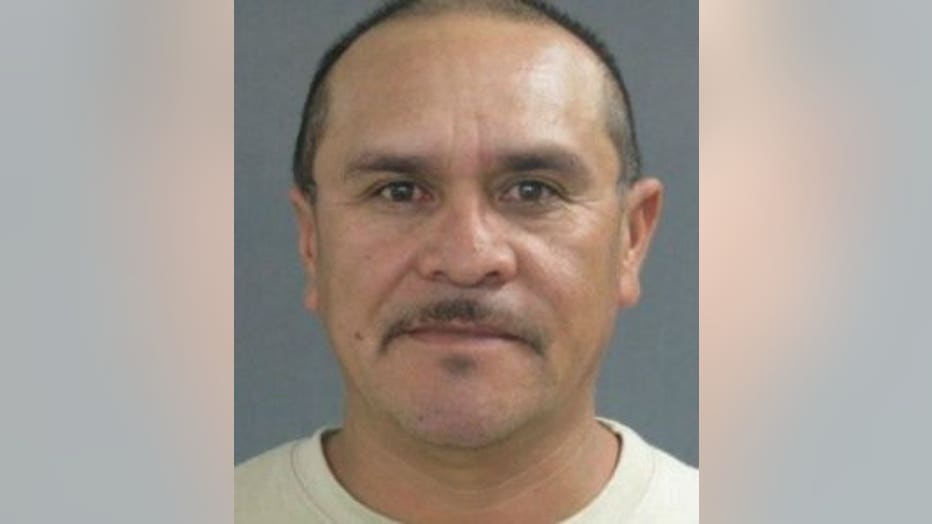 JEFFERSON COUNTY -- Prosecutors say cocaine, weapons and a large amount of cash were found in a Jefferson home one day after a Fort Atkinson man was stopped for a brake light violation following what investigators believed was a drug deal at a Fort Atkinson grocery store. Deputies and DEA agents waited until he was out of the house to conduct a massive raid.

Miguel Lira, 46, of Fort Atkinson faces the following charges:


A criminal complaint notes he was convicted of manufacture/deliver cocaine, less than 40 grams (two counts) in 2007.

The complaint says on May 4, a search warrant was executed at a home on Lexington Boulevard near Montclair Place in Fort Atkinson. Prior to that, Lira was detained at the Lions Quick Mart in Fort Atkinson after his vehicle was seen leaving the Jefferson home.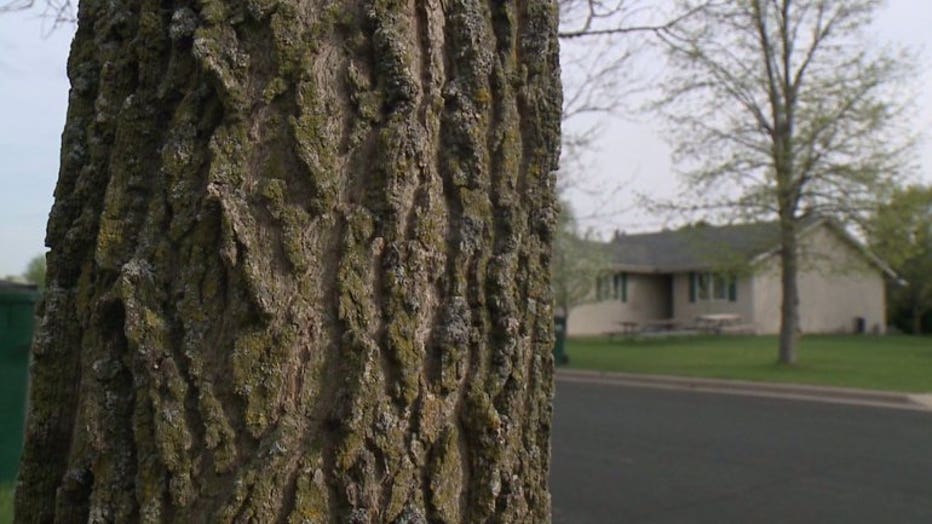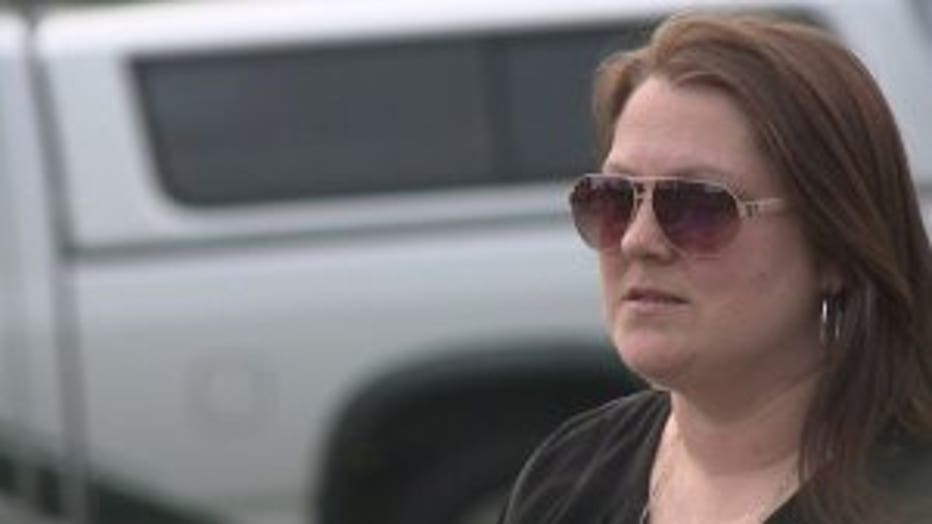 "I was home on my lunch and I just happened to be leaving to go back to work. Assault rifles and everything out and pointing at the house. I assumed it was probably in the drug nature. You just think you live in this sleepy little suburbia and then all of the sudden that happens. It's a little bit of a shocker," said Theresa Huser, neighbor.

The criminal complaint details the items investigators say were found in the home:


The complaint says the baggies filled with cocaine each contained approximatley one ounce, which would each sell for $900 to $1,300.

According to the complaint, Lira was stopped by police on May 3 after his vehicle was found to not have working brake lamps. This, after he was spotted at a Fort Atkinson grocery store, where another vehicle pulled up and he was seen getting inside before returning to his vehicle. Investigators believed this may have been a drug deal.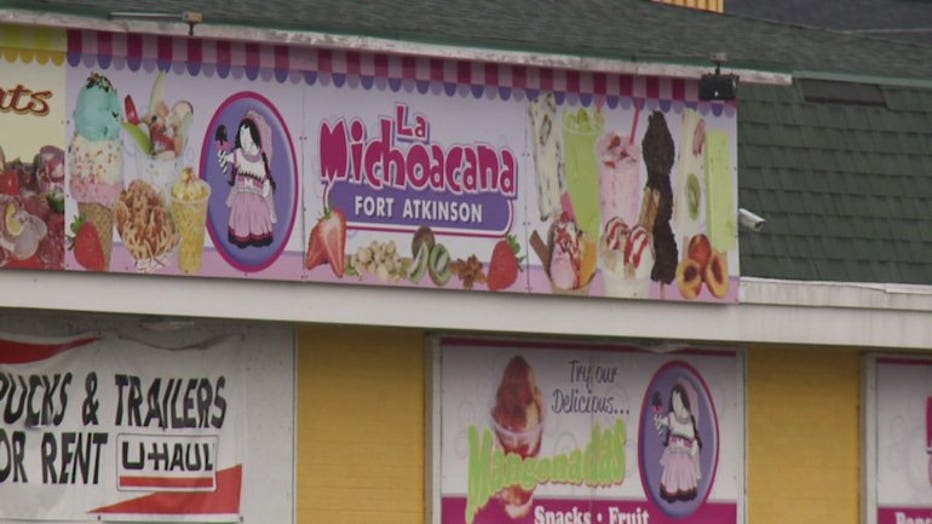 Lira made his initial appearance in court on May 8. Cash bond was set at $5,000, and a preliminary hearing was set for May 25.

When FOX6 News stopped by his house on Tuesday, family members didn't want to talk.