Prosecutors: 18-year-old man admits to "almost daily" sex with 14-year-old runaway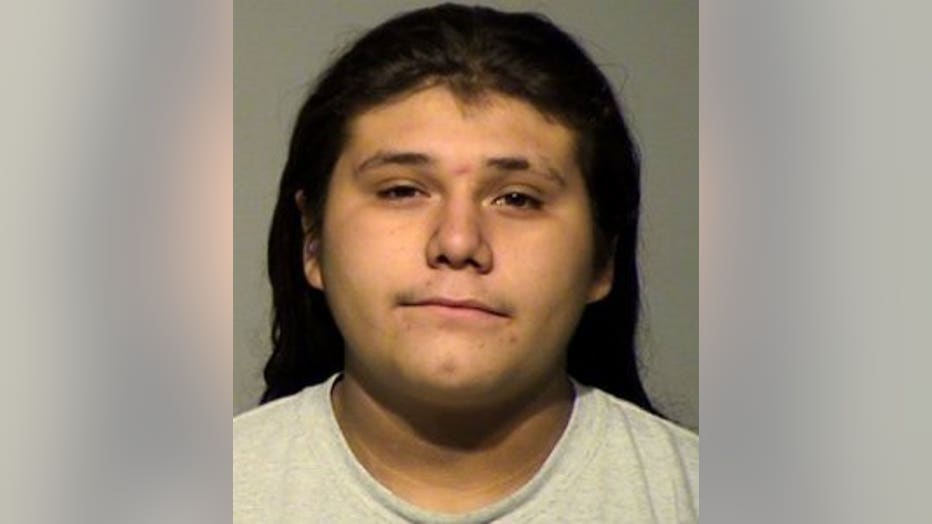 WEST ALLIS -- A West Allis man is accused of beating and having sex with a 14-year-old runaway. Prosecutors say the sexual activity took place for three months. The suspect's father and his female companion claim they believed the 14-year-old girl, who had been staying with the suspect and his father for months, was actually 19.

18-year-old Christian Hernandez of West Allis faces one count of second degree sexual assault of a child under the age of 16, and physical abuse of a child (intentional causation of bodily harm).

"She was living with me for three months," Hernandez's father said Wednesday, November 29th when FOX6 News asked about the allegations against his son.

"Our knowledge is she's 19," Hernandez's father's female companion said.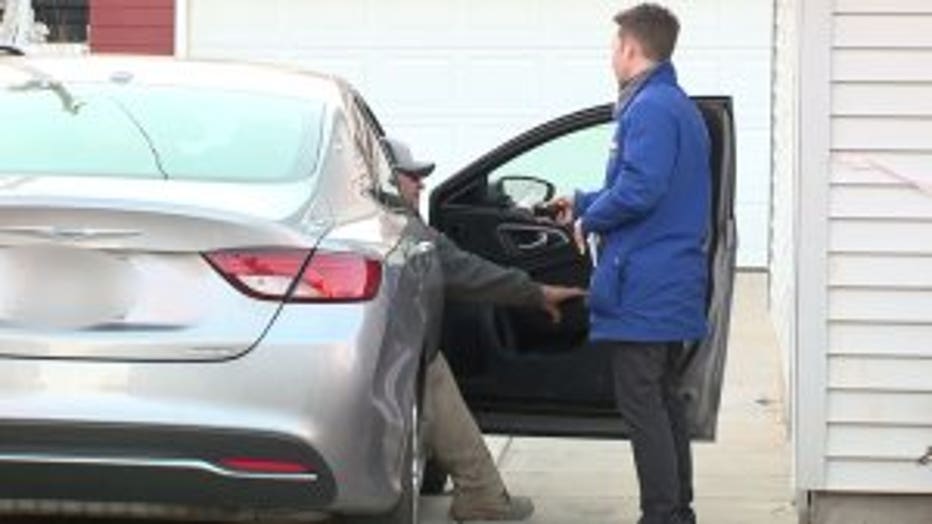 According to a criminal complaint, on November 17th, police spoke with the 14-year-old victim, who indicated Hernandez had confronted her about smoking marijuana in a vehicle with his child present, and during the confrontation, he punched her in the face and slapped her. She said she told him she was pregnant "to get him to stop hurting her," at which point she said Hernandez kicked her in the stomach and punched her in the chest and head. Investigators observed bruising to her chest and leg, redness to her face and older bruising to her arms that she indicated was a result of previous beatings by Hernandez.

The victim said she ran away from home in August, and since then, she had "almost daily" sex with Hernandez.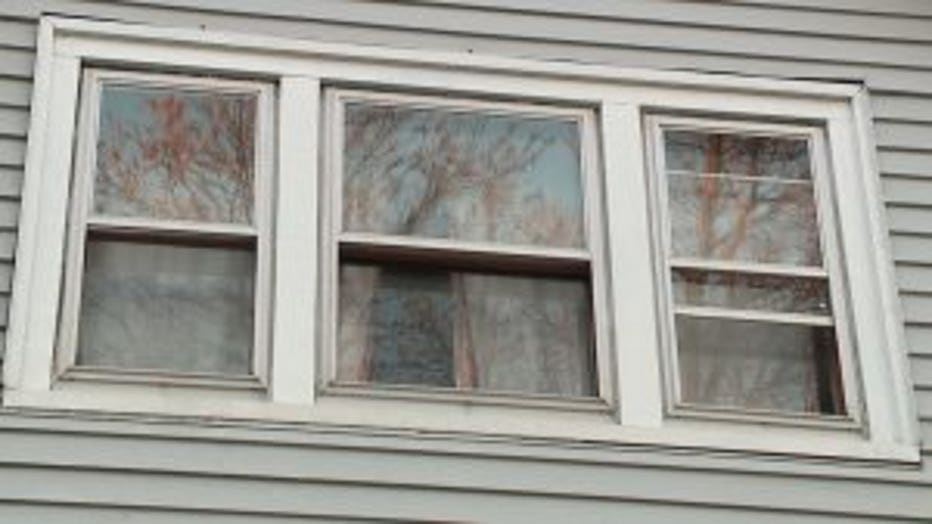 Police spoke with Hernandez, who denied hurting the girl on November 17th, and said he "had no idea where she may have received the injuries." He did, however, admit to having sex with her.

The complaint notes that the girl's mother previously confronted Hernandez and expressed disapproval of his relationship with her due to her age.

Hernandez made his initial appearance in court in this case on November 22nd. Probable cause was found for further proceedings. Cash bond was set at $6,500. He waived his preliminary hearing on November 29th and was bound over for trial. He has pleaded not guilty.

He'll next be in court on December 7th for a scheduling conference.