Prosecutor: Mississippi man to plead guilty in deaths of Sisters Margaret Held, Paula Merrill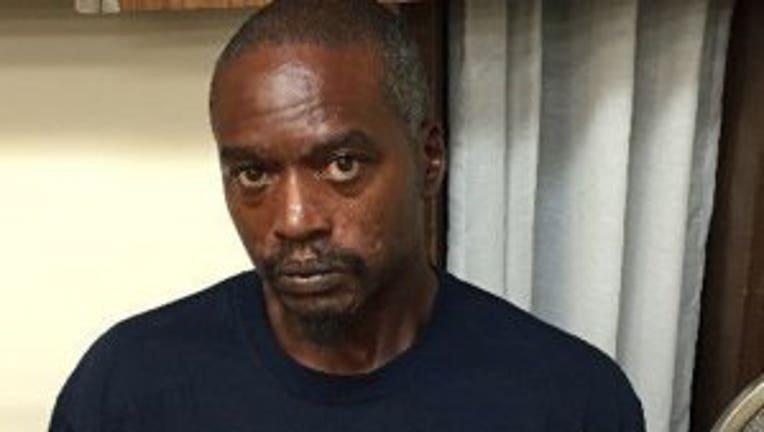 JACKSON, Miss. -- A Mississippi prosecutor said  on Tuesday, June 12 that a man charged with killing two nuns,  Sisters Margaret Held and Paula Merrill, in 2016 will plead guilty as part of an agreement that removes the possibility of the death penalty, WREG reports.

District Attorney Akillie Malone-Oliver told The Associated Press she spoke with the victims' families before agreeing that Rodney Sanders of Kosciusko, Mississippi, could plead guilty to capital murder. She said the agreement calls for him to be sentenced to life without parole.

Malone-Oliver said the decision takes into consideration that the two women who were killed, Sisters Margaret Held and Paula Merrill, opposed the death penalty.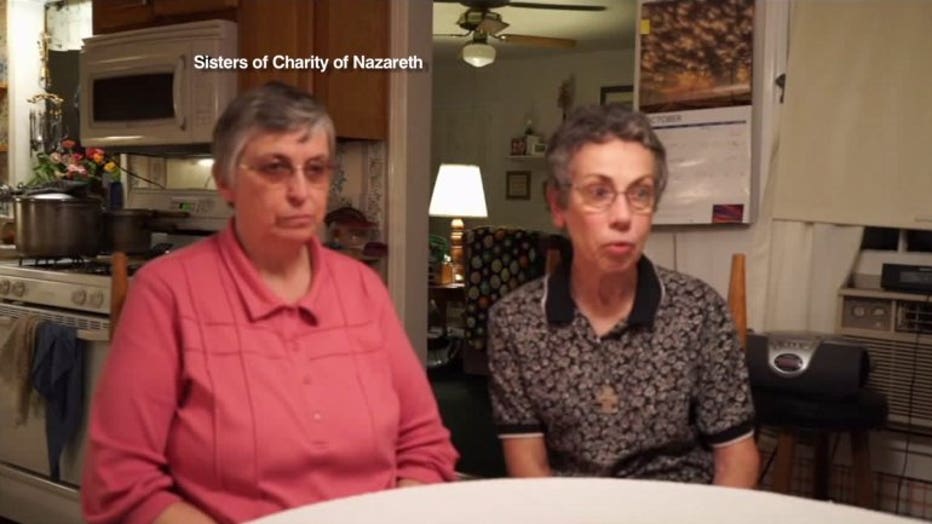 Sister Paula Merrill and Sister Margaret Held


Merrill and Held, both 68, were found stabbed to death Aug. 25, 2016 in their home in the small town of Durant after they failed to show up for work at a clinic in nearby Lexington.