Prosecutor, author calls Avery's attorney's naming of Halbach's ex as alternate suspect "ridiculous"


APPLETON — Prosecutors say there's no merit to a request for a new trial for a Wisconsin man who was the subject of the hit Netflix series "Making a Murderer," and a Manitowoc County prosecutor and author, who is not working the Steven Avery case, is weighing in on the naming of a new alternate suspect in his attorney's motion.

Avery's attorney filed a nearly 1,300-page court document Wednesday, June 7th asking for a new trial, arguing Avery's conviction was based on planted evidence and false testimony.

The Wisconsin Department of Justice later released a statement saying it was confident Avery's motion would be rejected.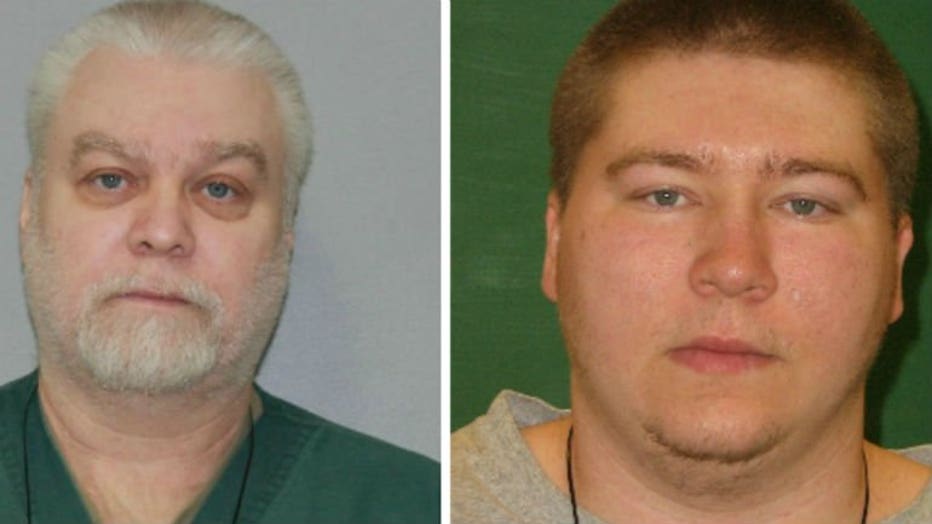 Steven Avery and Brendan Dassey


Avery and his nephew, Brendan Dassey are currently serving life sentences — convicted in the 2005 death of photographer Teresa Halbach in Manitowoc County. The case was chronicled in the 10-part Netflix series "Making a Murderer."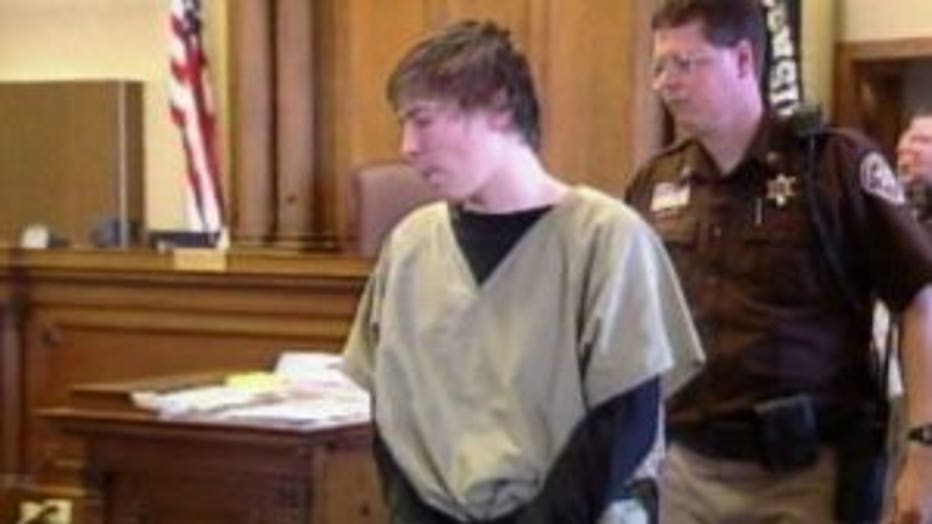 In 2005, Dassey, then 16, confessed to authorities that he assisted his uncle in raping and killing Halbach, whose charred remains were found on Avery family property in Manitowoc County, Wisconsin.

The Netflix docuseries suggested that investigators took advantage of Dassey's youth and limited intellect to coax him into confessing to a crime he didn't commit. It suggested the possibility that Avery and Dassey were wrongly convicted.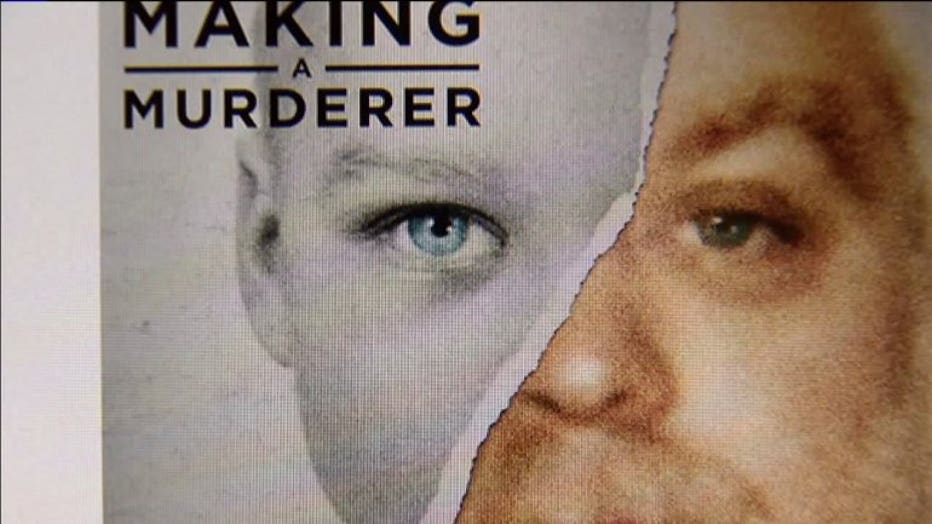 Netflix "Making A Murderer"


A judge overturned Dassey's conviction in August, ruling that investigators took advantage of the then-16-year-old Dassey's cognitive disabilities and tricked him into confessing. State attorneys are appealing that decision.

Avery and Dassey contend they were framed by law enforcement angry with Avery for filing a lawsuit against Manitowoc County over his wrongful imprisonment for a sexual assault he didn't commit.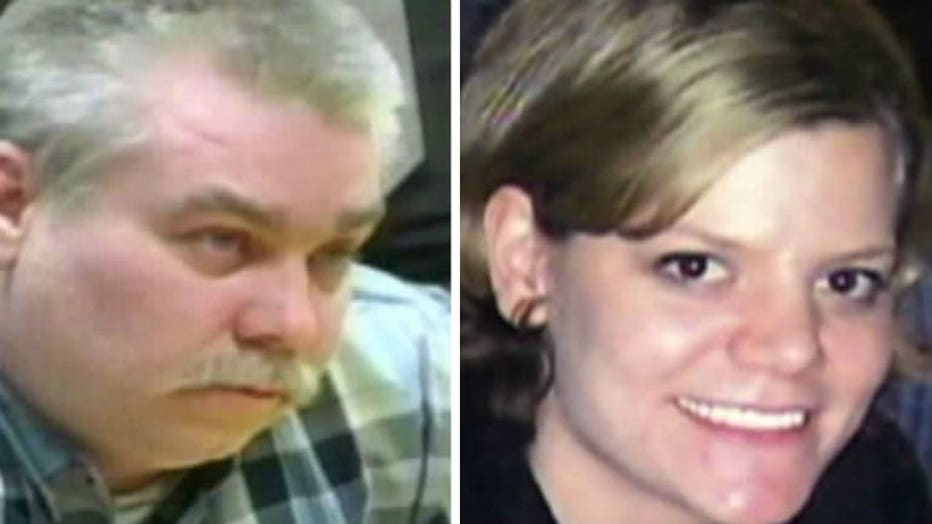 Steven Avery and Teresa Halbach


The document filed Wednesday says there are several reasons Avery's legal team wants his conviction overturned:


The question now is whether it'll be enough to get Avery a new trial.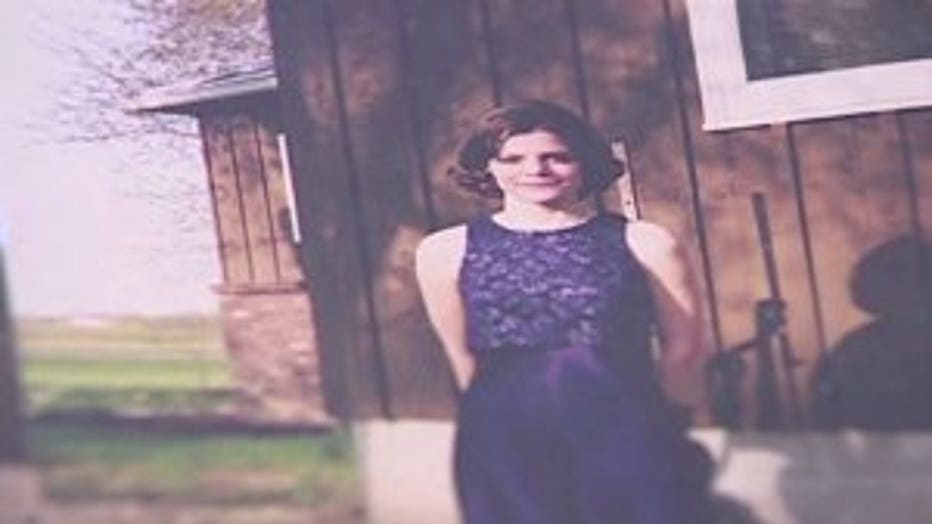 "The legal standard is really tough," Michael Griesbach said.

Griesbach is the author of two books on the Avery cases, and a Manitowoc County prosecutor. However, he's not working on the Avery case. He also served on the board for the Innocence Project, which helped free Avery in a past wrongful conviction. Griesbach spoke with FOX6 News as an author. He said what is disturbing is that in the document, Zellner points fingers at another suspect.

"She has blamed, with just speculation, has accused Teresa Halbach's former boyfriend, a very good friend of the family, from my understanding as well, of murdering Teresa with no evidence to back it," Griesbach said.

Griesbach says a defense attorney doesn't have to point to another suspect.

"I think it's ridiculous. I think it's going nowhere in the court of law. Where it goes in the court of public opinion is a different story," Griesbach said.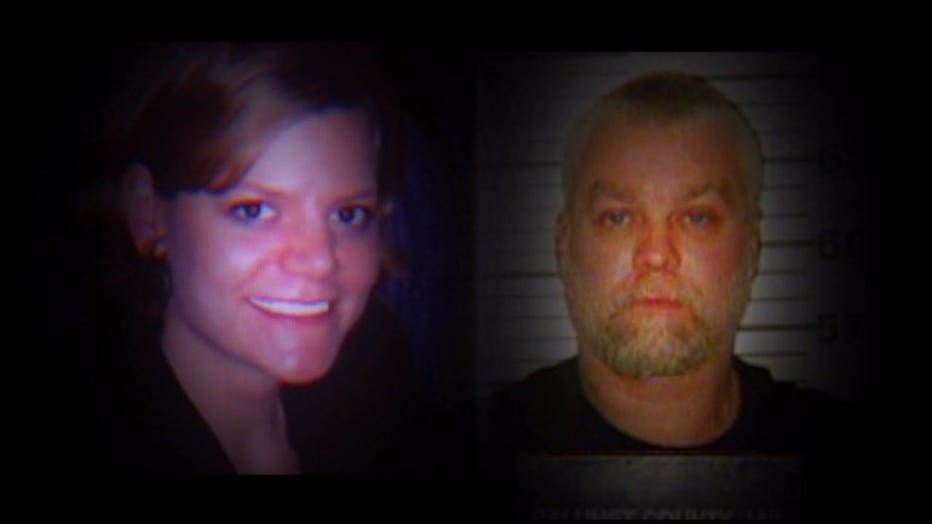 Teresa Halbach, Steven Avery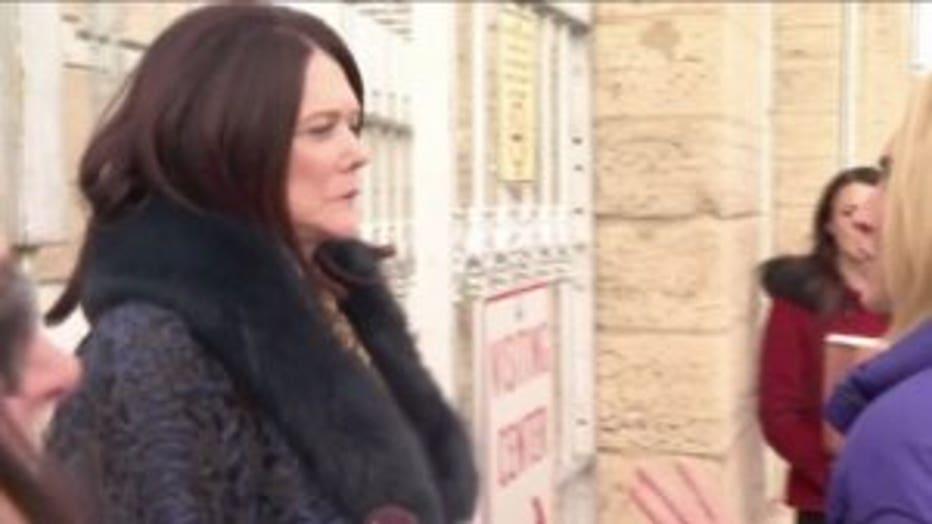 The document also alleges disparaging information about Halbach's past relationships, something Griesbach said crosses the line.

"A willingness to take down, not just police, but at this point, a victim's reputation and family as well, as the new person that Ms. Zellner has seen fit to accuse of murdering his very good friend who died this horrendous, horrific death," Griesbach said.

Zellner tweeted Thursday: