"Prolific wage abuse:" Former Bucks dancer files federal lawsuit; could impact all NBA dancers


MILWAUKEE -- A former Milwaukee Bucks dancer has filed a federal lawsuit against the team -- demanding she be paid money she is owed. It is a lawsuit that could have an impact for dancers throughout the NBA.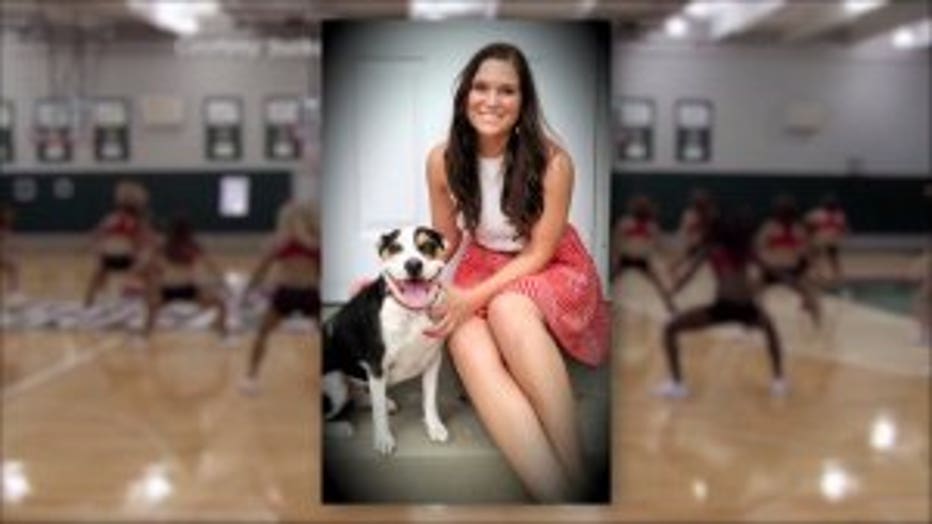 Lauren Herington says she picked up her whole life and moved to Milwaukee after landing her dream job.

Now, she's making some serious accusations that could affect other NBA dancers.

Herington says from the age of three, she knew she wanted to be a dancer.

"It was a dream of mine, and something I worked my whole life for," Herington said.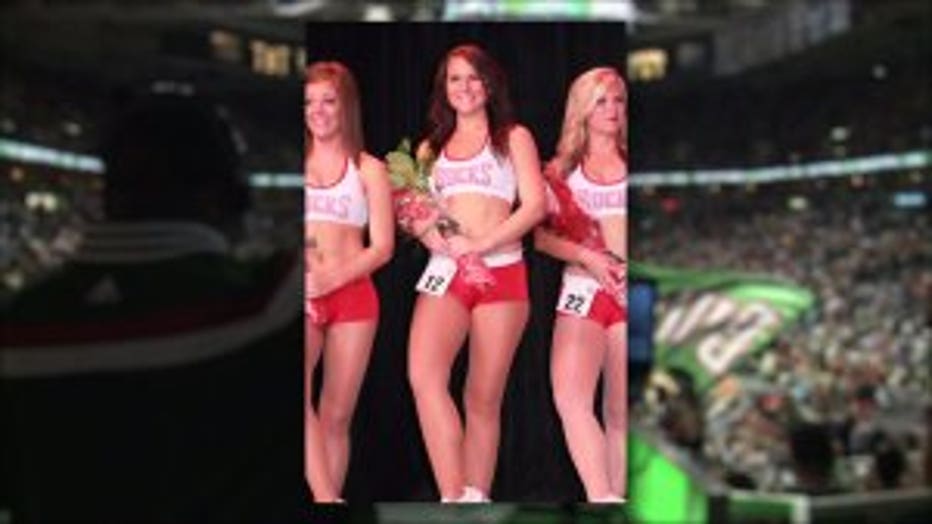 In 2013, at the age of 19, the central Illinois native found herself moving five hours from home after landing a job as an NBA dancer with the Milwaukee Bucks.

"Obviously it was an amazing experience," Herington said.

She says she had no idea dancing came with a price.

"It was quite clear as soon as the season started I was not going to be able to just devote my time to dancing and be able to support myself with that alone," Herington said.

A federal lawsuit was filed Thursday, September 24th. Herington is suing the Bucks for what her lawyers call "prolific wage abuse."

"As far as we know, this is a first lawsuit of its kind against an NBA team," Attorney Ryan Stephan said.

Stephan says the Bucks are taking advantage of their dancers.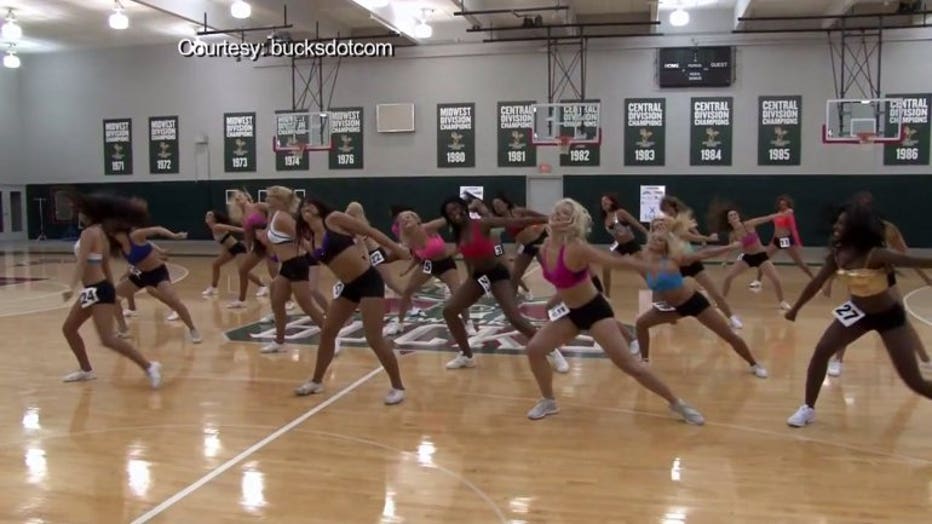 Herington says she was paid $65 per game, $30 for practices, and $50 for special appearances.

Stephan says practices can last hours, and dancers are required to arrive at games hours early.




The federal lawsuit says dancers are never paid overtime, and forced to pay for their own hair, makeup and even uniform dry cleaning.

"We think there are certain weeks where Ms. Herrington`s hourly rate fell to the $3/hour or $4/hour level," Stephan said.

A Milwaukee Bucks spokesman issued the following statement to FOX6 News:

"We take these issues seriously and are looking into the matter. At this time we have not been served with a complaint and therefore are not in a position to comment further."

Herington may have only danced with the Milwaukee Bucks for a year, but her time with the team could have an impact on the entire NBA.