Probation for Green Bay man with convictions dating back to 1993, accused of assaulting horses
MANITOWOC COUNTY, Wis. -- A man with several prior convictions has been sentenced to probation in connection with two cases in which he was charged with mistreating animals -- accused of assaulting horses.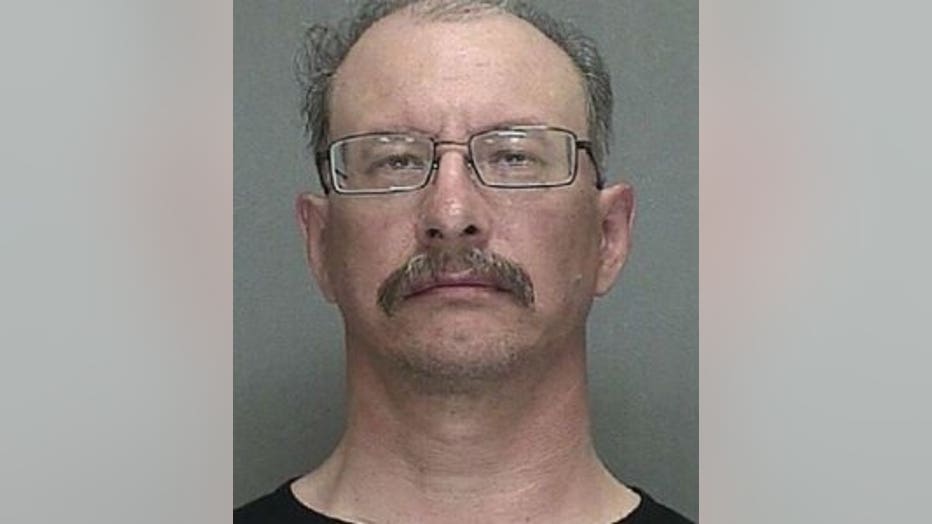 Sterling Rachwal, 54, of Green Bay, on Jan. 12 pleaded no contest to four charges:


Two of his cases were combined for this plea deal -- one out of Brown County and one out of Manitowoc County -- both filed in May of 2017.

Following the plea deal, Rachwal was sentenced to serve two years probation on the mistreating animals convictions, and 270 days in jail (time served) and 44 days in jail (time served) for the disorderly conduct convictions.

He's been ordered to undergo a psychiatric evaluation and have no contact with the victims. He cannot have contact with any property or places that house horses.

Rachwal faced a total of three charges filed out of Brown County and two filed out of Manitowoc County. One of the five charges was dismissed as a result of the plea deal.

According to the criminal complaint out of Brown County, deputies were called to a ranch in the Town of Eaton on Feb. 17 for a suspicious person complaint, after the owner saw a suspicious person leaving a barn. Police found a horse bleeding.

When questioned, prosecutors say Rachwal denied ever assaulting horses, despite his previous convictions. He said it was a conspiracy created by his sister and a veterinarian.

A boot print found at the scene appeared to match boots found in his Green Bay apartment, prosecutors said.

Police also investigated a Manitowoc County case from April 29, in which there was trail camera video showing a horse being assaulted by someone that appeared to be Rachwal.

Police then interviewed Rachwal again.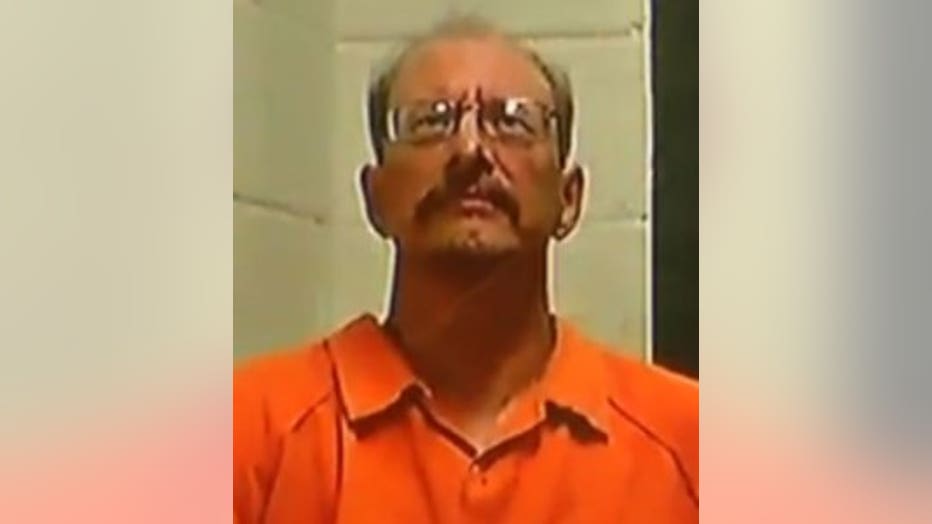 "Sterling again said 'it could be him.' It looks similar, but he is not saying it is him," the complaint states.

At one point, he added: "You do realize, if I go away, I'm going away for life" and that he was trying to "straighten up his life."

The Brown County criminal complaint also referred to the Waupaca County investigation of a November, 2015, incident in the Town of Lebanon, where a pregnant horse was assaulted and later died. Rachwal was a person of interest in that case, according to Sheriff's Sgt. John Mocadlo. The assault method appeared similar to the incidents in Brown and Outagamie counties, he said.

According to WLUK, Rachwal's prior convictions are as follows: