Probation, 12 months in HOC for driver of vehicle that killed 2 teenagers near 35th and Keefe
MILWAUKEE -- An 18-year-old Milwaukee man has been sentenced to probation after a crash that killed two teenagers in August.

Donte Barnes in February pleaded guilty to two counts of homicide by negligent operation of a vehicle.

A third charge was dismissed but read into the court record.

In court on Monday, June 5th for his sentencing hearing, Barnes was sentenced to serve three years in prison and two years extended supervision on each charge. Those sentences were stayed, and Barnes was instead placed on probation for four years.

Conditions of his probation include, 150 hours of community service, in which he'll speak to young people regarding his experience, obtaining his high school diploma by August 1st, no driving without a valid license, 12 months in the House of Correction, straight time, which the court stayed until August 1st -- and payment of court costs.

A restitution and review hearing was set for August 3rd.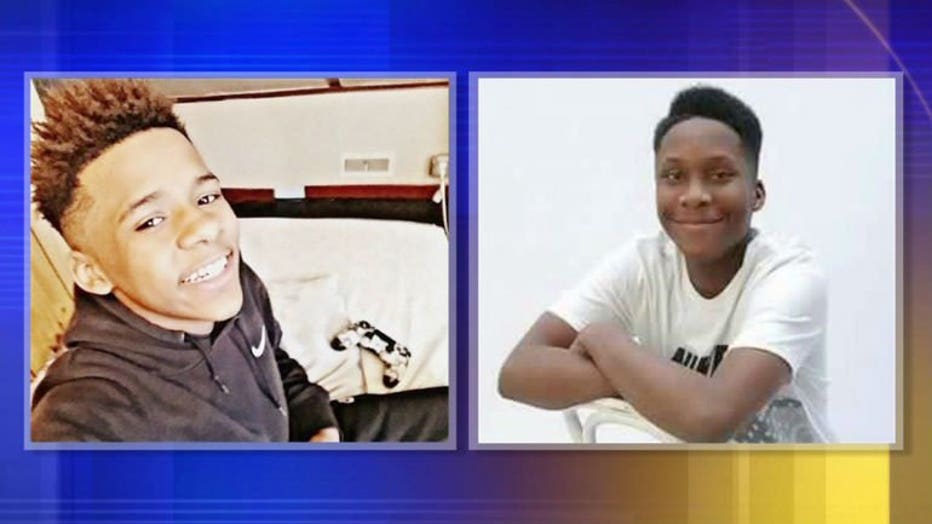 Two teenagers were killed in the crash, which happened on August 26th, 2016 -- 15-year-old Latrey Hale and 15-year-old Demetrius Batchelor Jr. Barnes and one other person were hurt in the wreck.

According to the criminal complaint, Barnes was the driver of the vehicle which crashed into a tree near 35th and Keefe. The complaint says the vehicle "separated into two pieces."

Witnesses noted in the criminal complaint that the vehicle, prior to striking the tree, was traveling anywhere from 60 to 80 miles per hour. Several of those witnesses talked about how the vehicle made abrupt lane changes prior to the crash.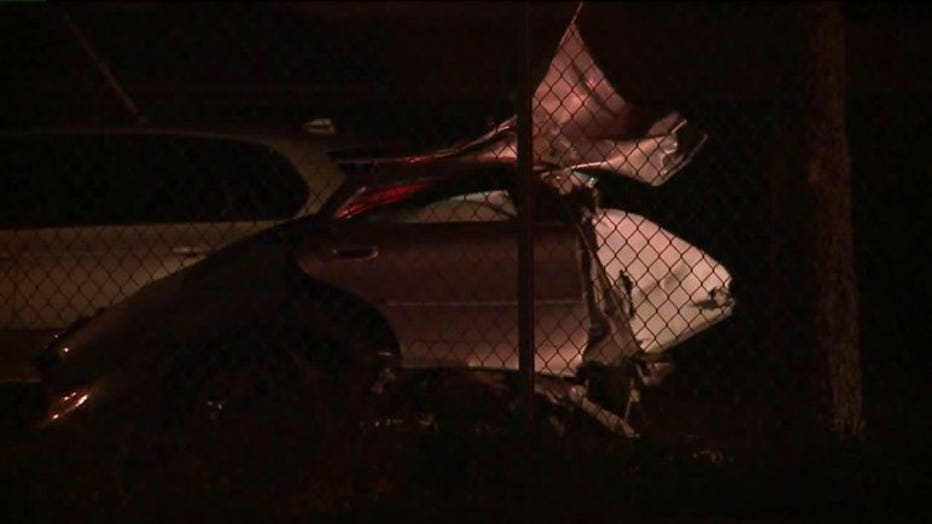 Fatal crash at 35th & Keefe


When Barnes spoke with police after the crash, he "indicated that the four of them were coming back from playing basketball." He said "he was the driver of the vehicle, although he does not remember being on 35th Street or the accident that ensued."