Priest accused of sexually assaulting school aged girl pleads guilty to amended charges
MILWAUKEE -- A long-time priest accused of repeatedly sexually assaulting an elementary school aged girl in Wauwatosa pleaded guilty on Monday, October 23rd to three amended counts of fourth-degree sexual assault (a misdemeanor). 76-year-old Robert Marsicek was initially charged with three counts of first-degree child sexual assault - contact with a child under age 13.

Marsicek, known to many as Father Bob, was charged in connection with events that allegedly took place at St. Pius X Grade School in Wauwatosa. The alleged molestation took place from 2007 through 2010.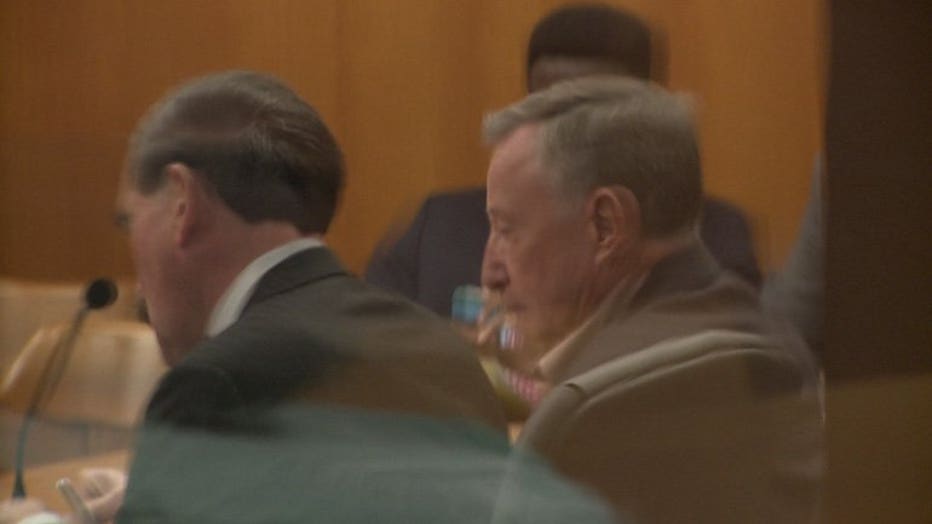 In December 2016, a 15-year-old girl went to Wauwatosa police to discuss allegations that she was sexually assaulted by Marsicek.

According to the criminal complaint, the alleged victim told police Marsicek was the priest at the school. She said starting in first grade, Marsicek would "hug her" and often touch her in inappropriate ways. The complaint indicates these incidents happened from first through fourth grade.

The complaint says Marsicek "was asked if he was aroused by boys and small girls and he stated 'certainly I'm aroused — just the cuteness and beauty of them.' When asked if he was attracted in a sexual manner, he replied not to the point that he would not want to have sex with them 'but in a sexual manner in so far as your groin…begins to be the dictator.'"

Sentencing for Marsicek has been scheduled for December 15th.