Priest accused of sexually assaulting girl at Wauwatosa school sentenced 1 year in HOC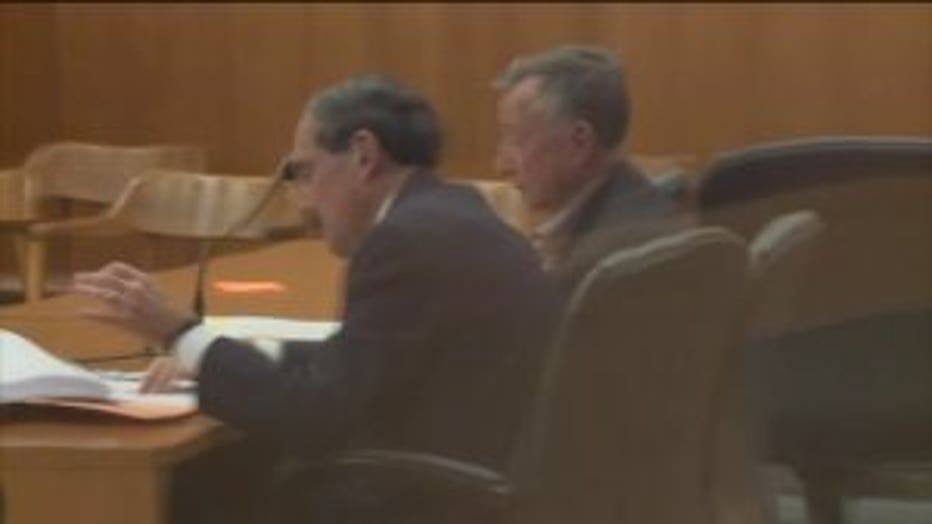 MILWAUKEE COUNTY — A priest accused of molesting numerous children throughout his career now faces justice. Robert Marsicek was sentenced Friday, December 15th to one year in the House of Correction for molesting a child in Wauwatosa.

At age 76, Marsicek was in court facing the 16-year-old girl he molested for years. It started when she was in the first grade.

Father Bob, as he's known, was charged with repeated sexual assault of the girl from 2007 through 2010, when he was a priest at St. Pius in Wauwatosa. That girl, whom FOX6 is not identifying, told the judge she does not agree with a plea bargain that made the felony charges now misdemeanors.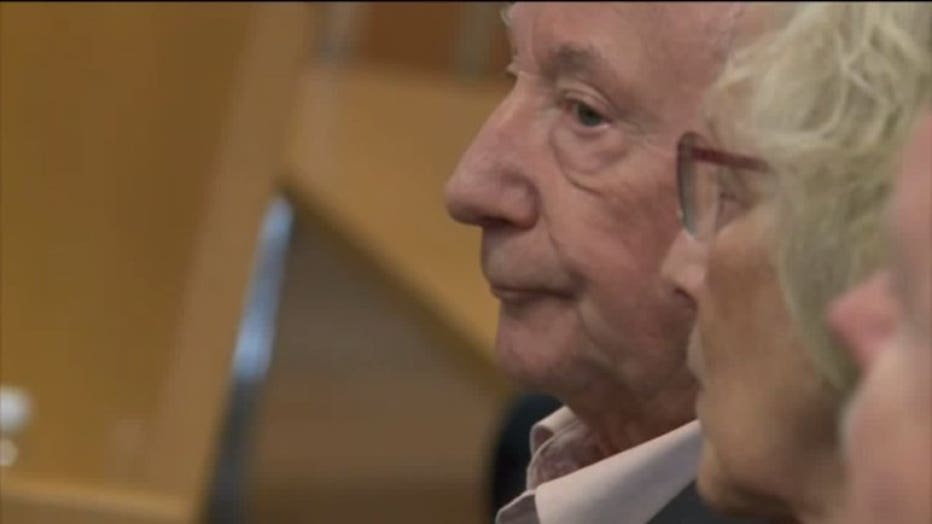 "Personally I would like to see him spend the rest of his life in jail. I was told that he wouldn't because he's quote end quote too old," said his victim. "But why should I care about his age if he didn't care about mine?"

Marsicek is now living with the Salvadoran order under strict supervision, unable to even go into the community without supervision.

"I sincerely apologize to her, her parents, her family, her friends and I also apologize to my own family and friends, to the church, to the school and to the community that relied on me for guidance rather than what I have demonstrated by my breaking the boundaries that should have been clear to me," Marsicek said.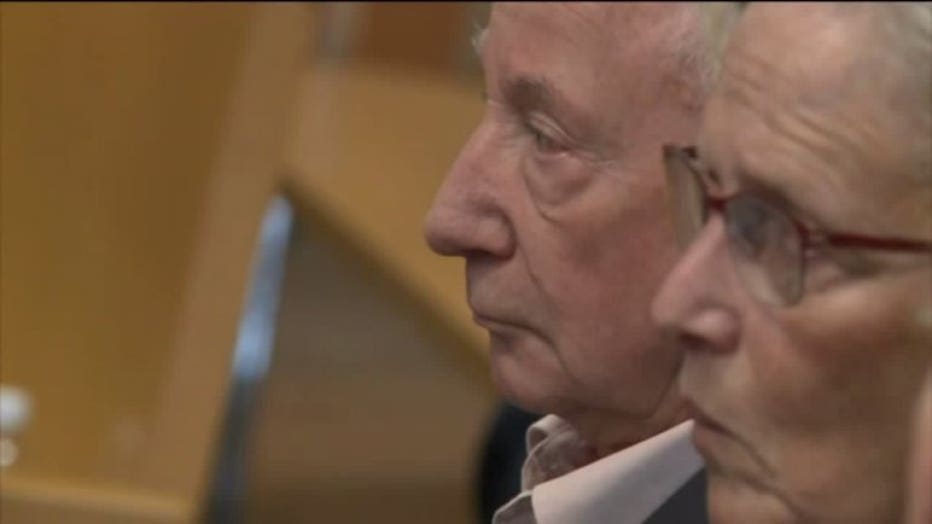 Marsicek has previous allegations through the years including several when he worked in California. In 2013, he was removed from the public ministry in Wisconsin.

According to the criminal complaint, the alleged victim told police Marsicek was the priest at the school. She said starting in first grade, Marsicek would "hug her" and often touch her in inappropriate ways. The complaint indicates these incidents happened from first through fourth grade.

The complaint says Marsicek "was asked if he was aroused by boys and small girls and he stated 'certainly I'm aroused — just the cuteness and beauty of them.' When asked if he was attracted in a sexual manner, he replied not to the point that he would not want to have sex with them 'but in a sexual manner in so far as your groin…begins to be the dictator.'"