'Pretty scary:' Waukesha police seek 4 suspects after violent home invasion


WAUKESHA -- Waukesha police are investigating a violent home invasion on the city's south side. The four suspects are at large.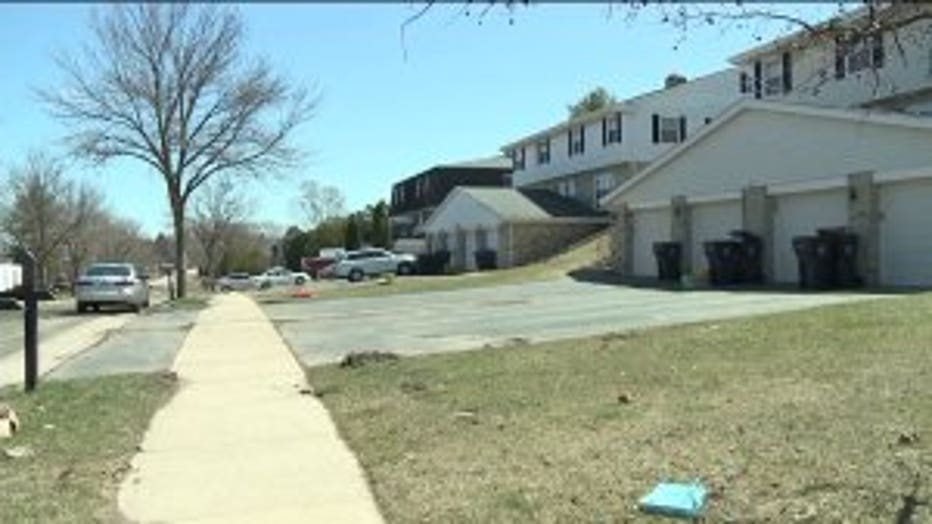 Blue and red lights police lights lit up Dixie Drive for more than an hour on Sunday evening, April 22.

"I was kind of peeking through the curtains and I couldn't actually see the squads, but it looked like the whole bottom of the hill was just covered with squad cars," said Haley Mageske.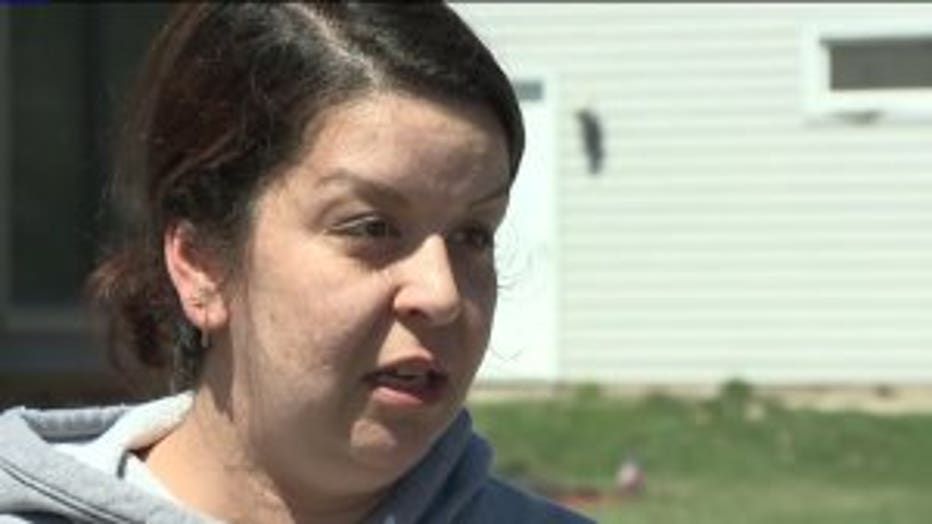 Mageske was nursing her newborn when she saw the commotion coming from just a few homes away.

"I didn't know what was happening, but it was pretty scary," Mageske said.

Officers were responding to a report of a burglary in progress. Police say four masked suspects broke down the door of an apartment unit -- looking for cash. One suspect was armed with a gun, but it was someone's teeth that ultimately caused an injury.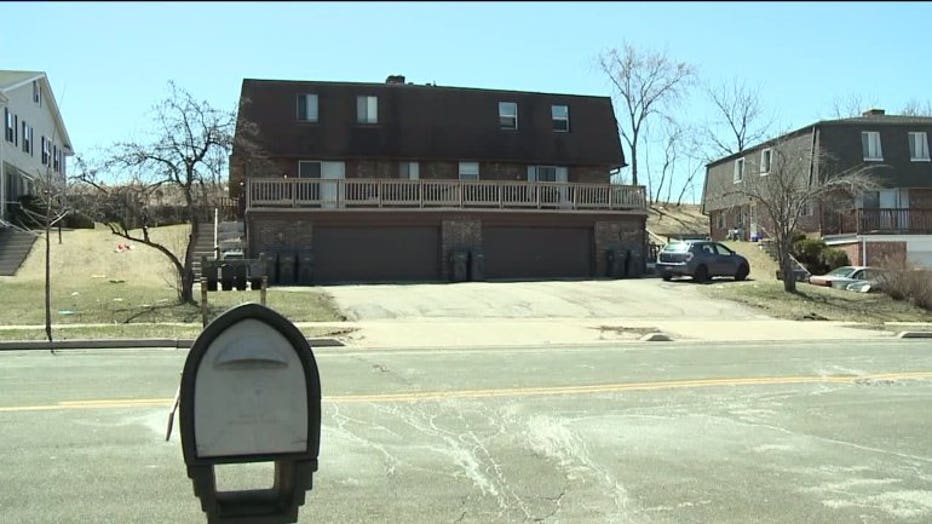 During a struggle outside, police say one of the intruders, who is believed to be a woman, bit the victim on the leg. Officials believe that may have left DNA evidence behind -- in the form of saliva.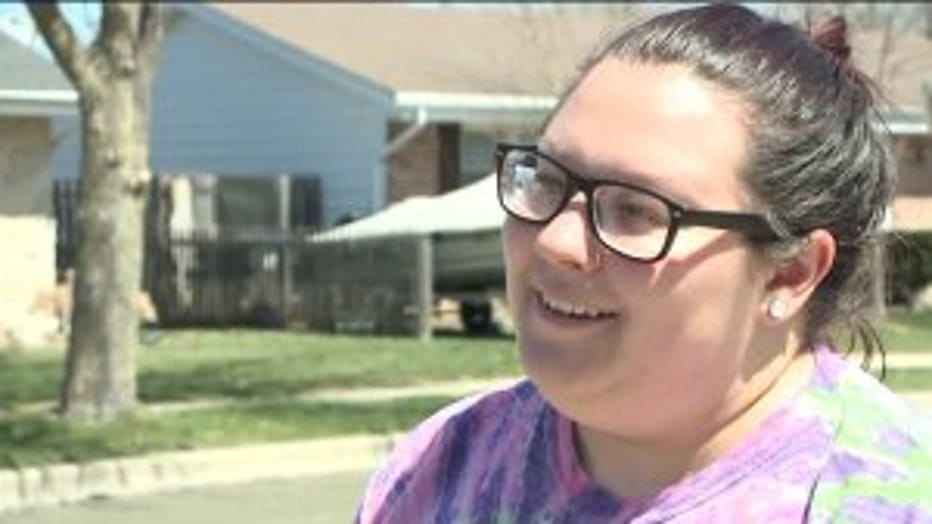 "It was a little different to hear that," said Megan Runge.

It was something Runge might expect from a dog -- but not a person.

"I had a little bit of an issue last night falling asleep," Runge said.

While police search for the suspects, residents said they're somewhat relieved to learn the victim told detectives she knows the people who broke into her house.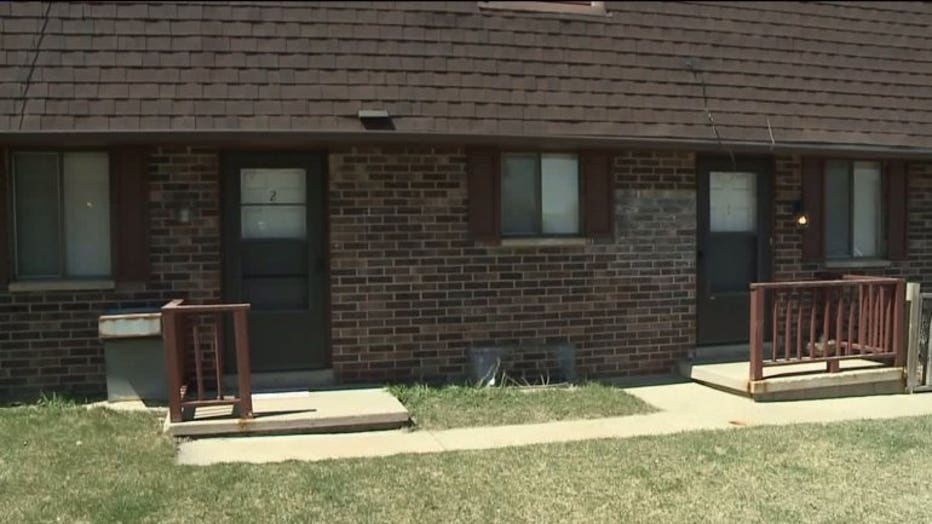 "That makes it a little safer feeling, but then it's yet dangerous because there's something going on," Mageske said.

"I'm hoping that they get caught and whoever was at home feels safe now," Runge said.

In the end, the suspects got away with just $10. Again, police say the public is not at risk. Detectives are trying to piece together a motive. Right now, they believe it is related to drugs.