'Pretty scary:' Officials ID woman hospitalized after being struck by lightning at Country Thunder


TWIN LAKES -- The Kenosha County Sheriff's Department said 22-year-old Brittney Prehn was walking alone and without an ID at the miller campground when a lightning bolt literally went through her entire body.

Friday afternoon, July 20, the Illinois woman remains in critical condition.

Shortly after the final concert wrapped up for Country Thunder's opening night on Thursday, July 19, storms rolled in without warning.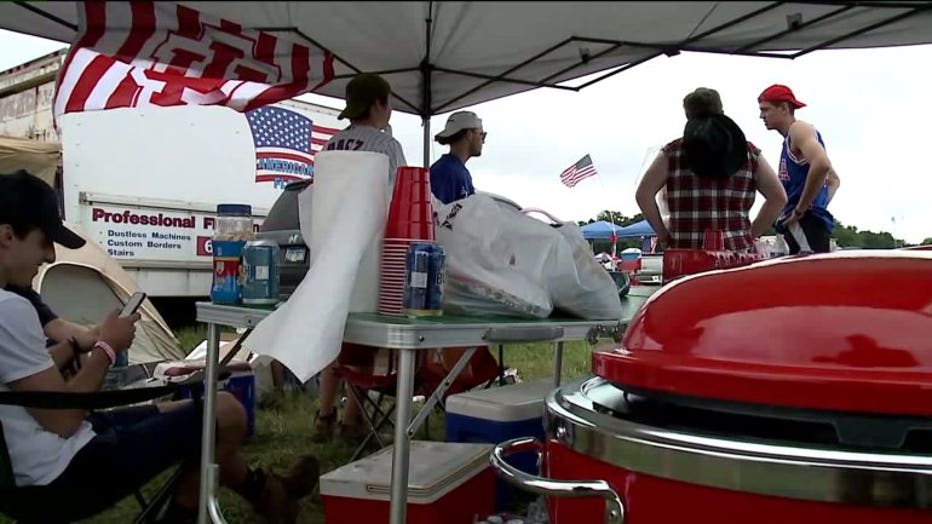 "It got pretty scary, pretty fast," witness Jack Kelly said.

As people took shelter, 22-year-old camper Brittney Prehn was struck by lightning.

"And were all freaking out because it was so close," another witness said. said.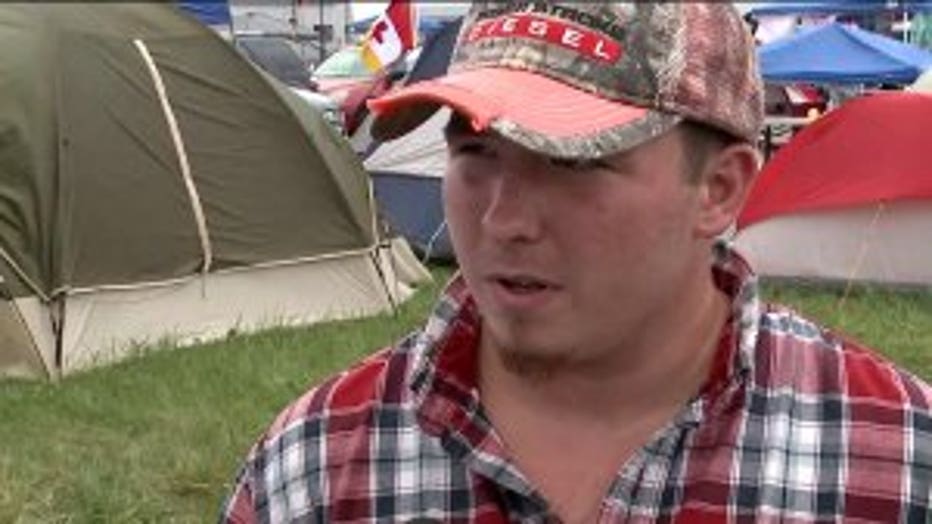 "She had a hole in the side of her head, she had a boot on, a normal boot and it was blown off of her foot," witness Thomas Wiskirchen said. "Her phone was fried and her vape was fried."

Kenosha County Sheriff David Beth said other campers found her on the ground unconscious and called 911 around 12:30 a.m.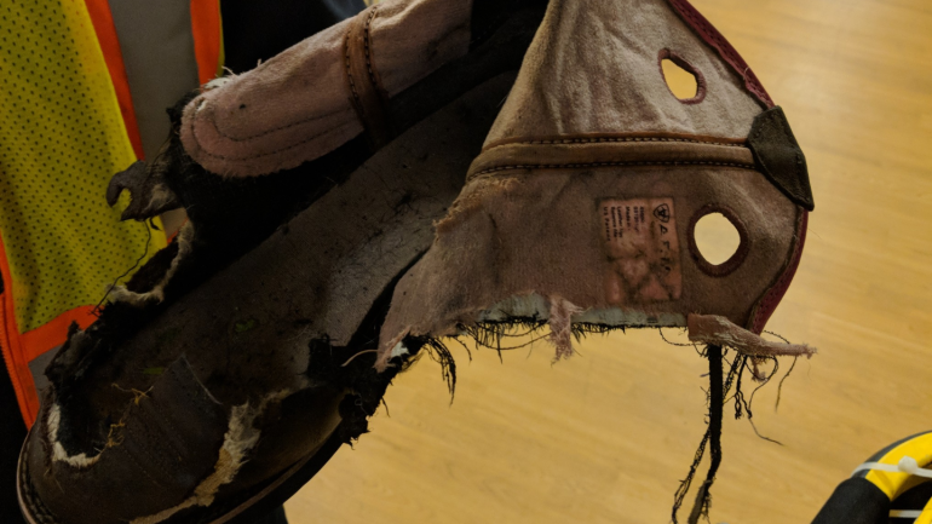 Woman struck by lightning at Country Thunder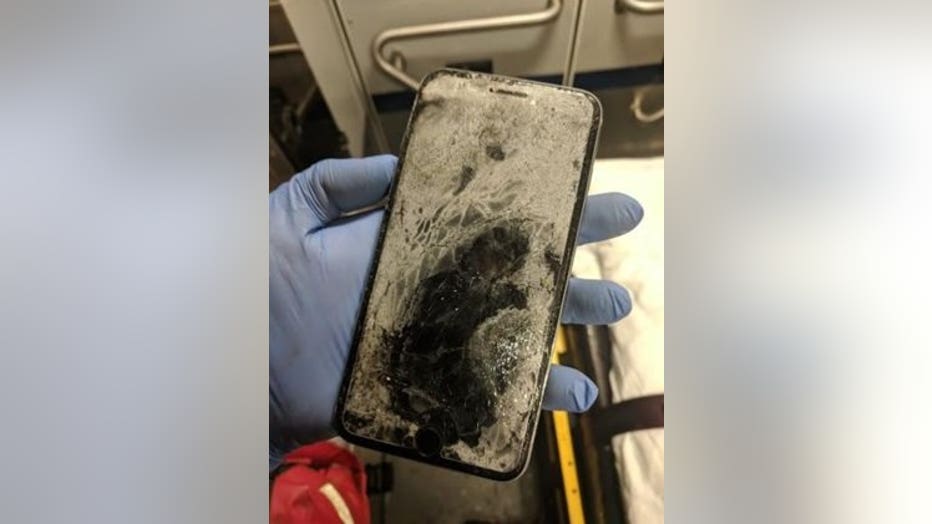 Woman struck by lightning at Country Thunder


"And I don't know that she's regained consciousness ever since she was struck by lightning," Beth said.

Once at the hospital, it wasn't until the next morning on July 20, that law enforcement positively identified Prehn.

"Because she had family and friends there at different campsites and I'm speculating that everybody thought she was at a difference campsite," Beth said. "Brittney's mother called us at the Sheriff's Department and basically determined by a tattoo that that's her daughter."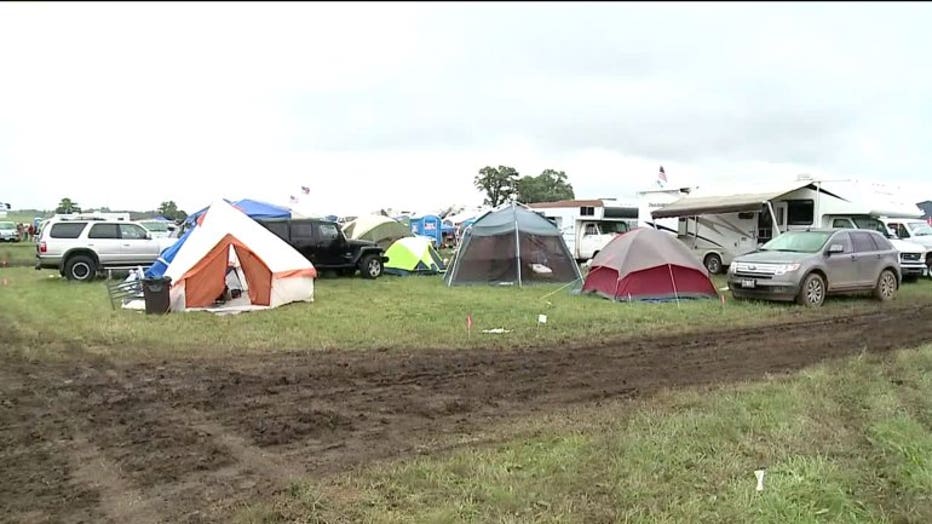 The four-day long festival attracts country hundreds of thousands of music fans from all across the Midwest each year. Organizers are now working with the Sheriff on the investigation.

"I don't know what the festival could have done anything differently or I don't know what Brittney could have done differently," Beth said. "It's just one of those extreme flukes where she was in the wrong place at the wrong time."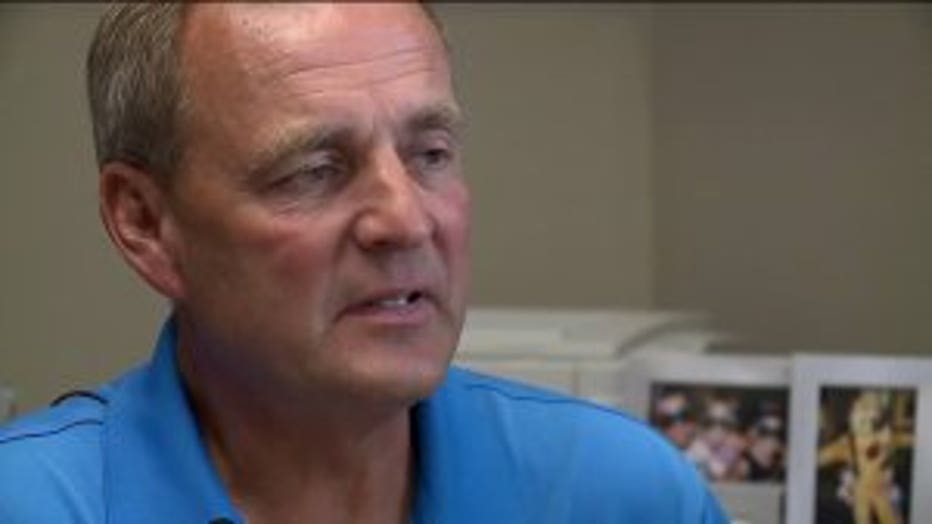 "It's a crazy thought, crazy thought. I mean, it could have been us," Wiskirchen said.

Prehn is at the burn center at Loyola Hospital in Illinois.She remains unconscious at this time in serious-to-critical condition.

Organizers and campers said they're going to keep an eye on the weather this evening and play it by ear.