"Pretty disturbing:" Fishermen on Okauchee Lake find storage container with deceased dog inside


OKAUCHEE LAKE -- A pair of fishermen made a disturbing discovery on Okauchee Lake over the Easter holiday weekend. The men said on Friday, April 15th, they found a deceased dog inside a plastic container.

They spent the rest of the afternoon calling police, hoping there wasn't foul play involved.

During an ideal weekend for fishing, Mike Miller caught a glimpse of something very unfortunate.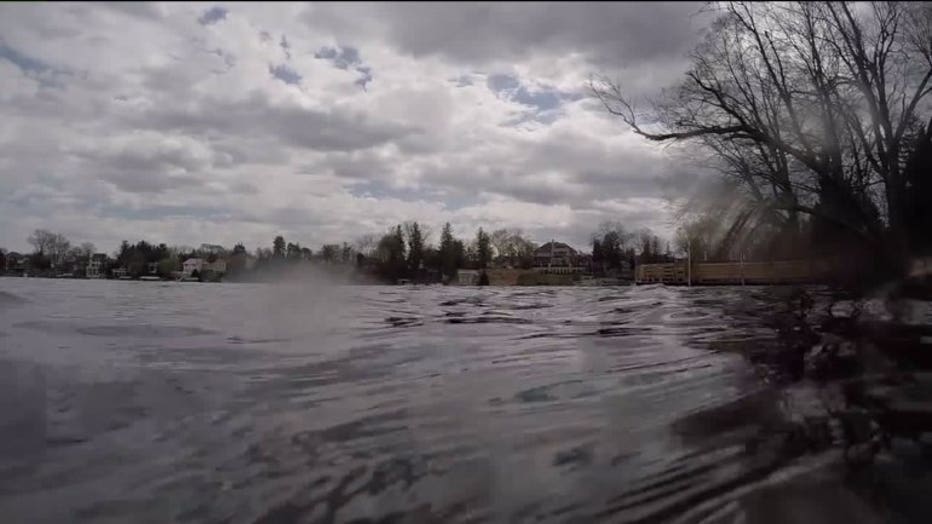 "Storage container that was in an unusual l spot in the shallow area," Miller said.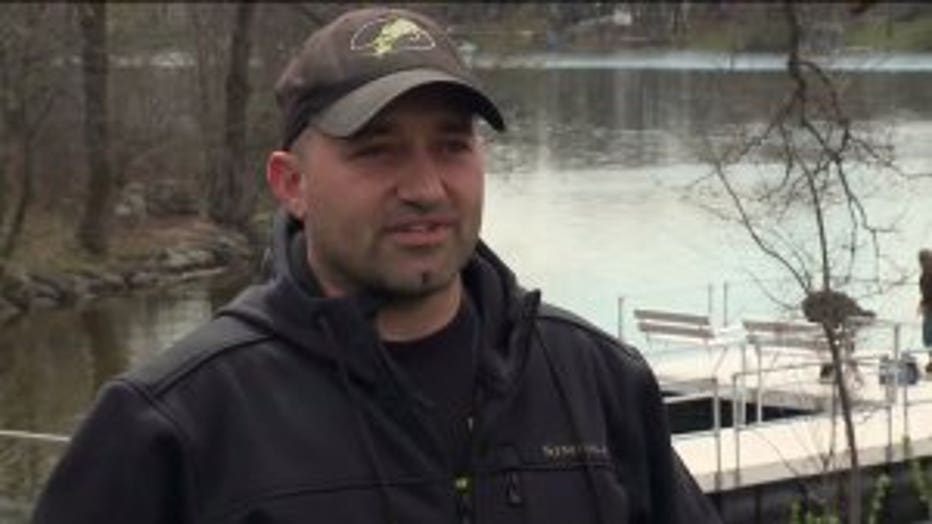 Miller, who is an avid fisherman from Watertown was on Okauchee Lake Friday -- fishing for crappies. Before heading back to the boat launch, Miller wanted to check out that plastic container, laid up against some rocks.

"Lifted up the lid and jumped back startled, and my friend asked me what's wrong and I said there was a dead dog inside," Miller said.

Miller said he believes the animal had been in the water for a long time, but perhaps more troubling, the dog appeared to be missing its front legs.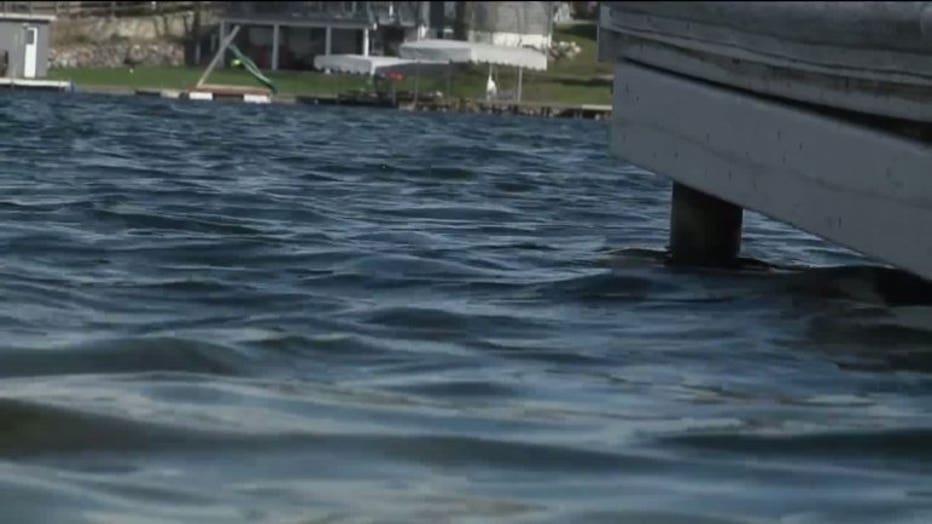 "It was pretty disturbing, pretty graphic, so I chose to take some pictures and notified police," Miller said.

Officials with the Waukesha County Sheriff's Department said the animal's owner was located, and it was learned that the owner had attempted to respectfully inter the animal in the lake several years ago.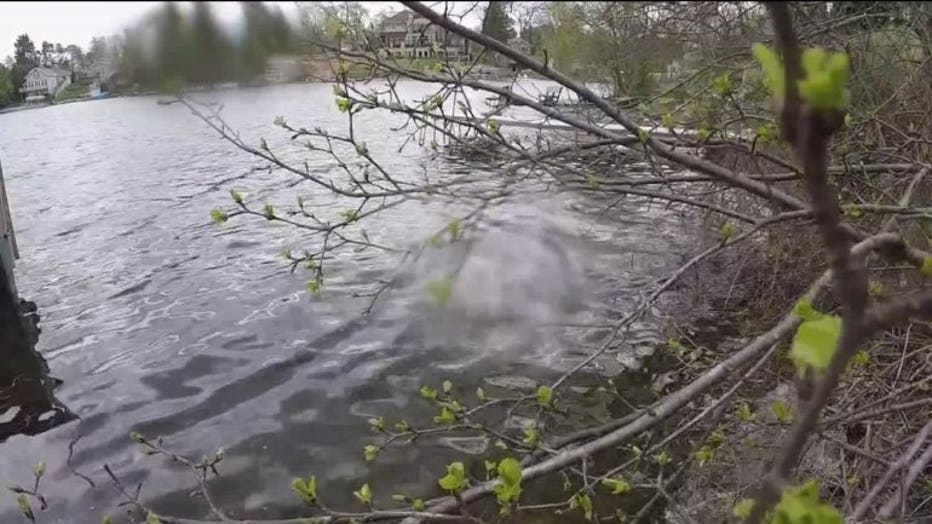 "The pictures were disturbing. The sight was disturbing, and I would not want children, I have children of my own, and I would not want them stumbling on that," Miller said.

Both sheriff's officials and Miller said they hope going forward, people refrain from doing something similar.