'Pretended to be dead:' Survivor of Azana shooting, pregnant at the time, speaks out nearly 6 years later


BROOKFIELD -- With mass shootings and protests against gun violence in the headlines, a survivor of the shooting at the Azana Salon & Spa in Brookfield in October of 2012 is speaking out about witnessing one of these horrific events firsthand.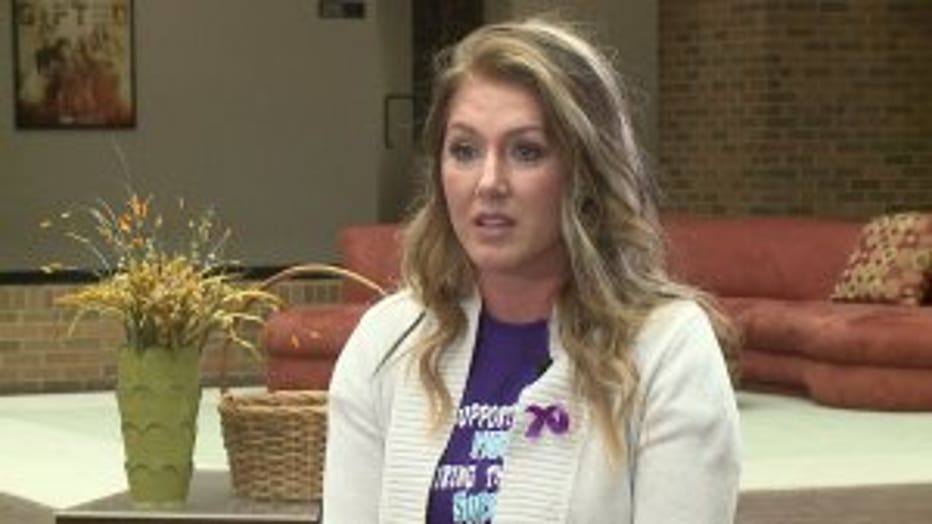 The physical wounds from Oct. 21, 2012 may have healed, but the emotional trauma Sarah Maldonado suffered remains just as painful as it was more than five years ago.

"I pleaded for my life. Didn't know if I was going to live or die. I watched other people die," said Maldonado.

She was working as a nail technician at the Azana Salon & Spa when Radcliffe Haughton opened fire on Maldonado and her co-workers before turning the gun on himself. The bullets struck Maldonado in the neck and arm.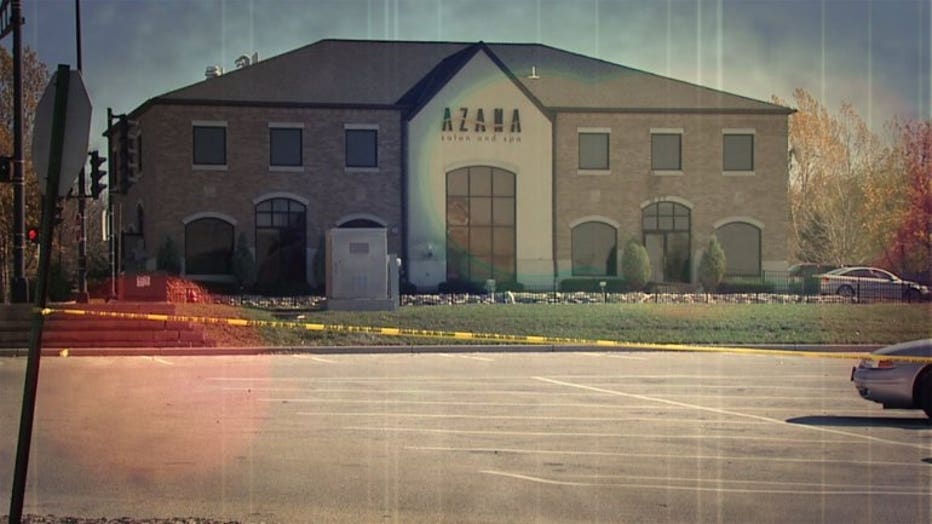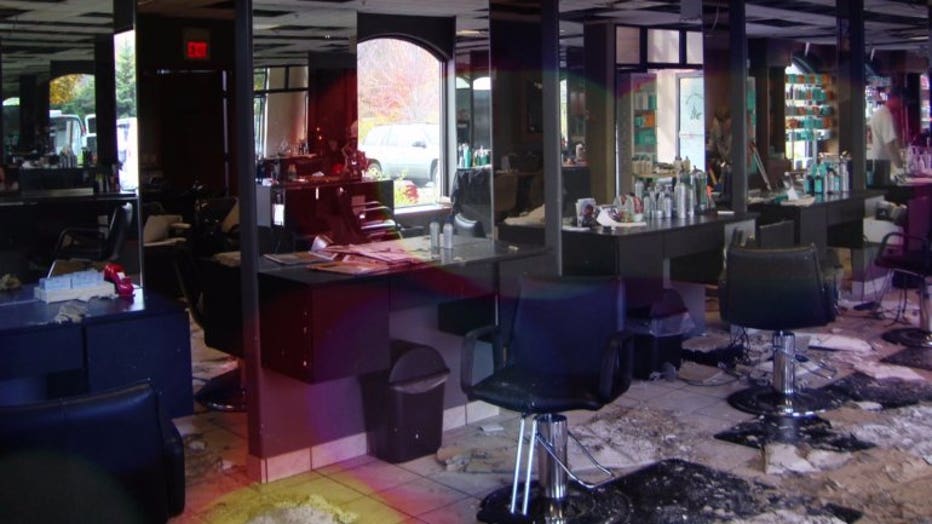 "I held my breath. I pretended to be dead for a while," said Maldonado.

She said she only escaped death because she knew she had another life to protect. She was seven months pregnant at the time.

"I thought the only way that he has a chance to live is if I get out and get help," said Maldonado.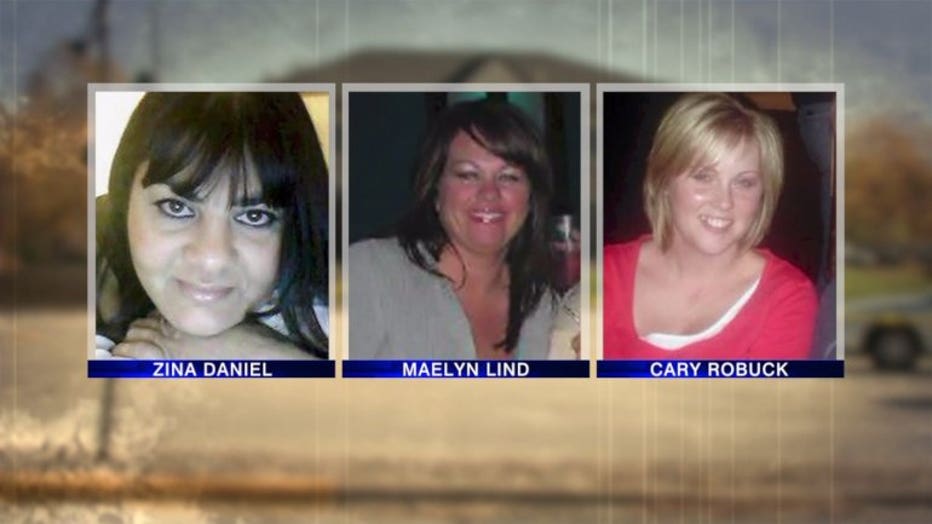 Zina Daniel, Maelyn Lind and Cary Robuck


Maldonado and her unborn child survived, but Zina Daniel, Maelyn Lind and Cary Robuck did not. Investigators later determined the shooting stemmed from a domestic dispute. Daniel had filed a restraining order against Haughton -- her estranged husband.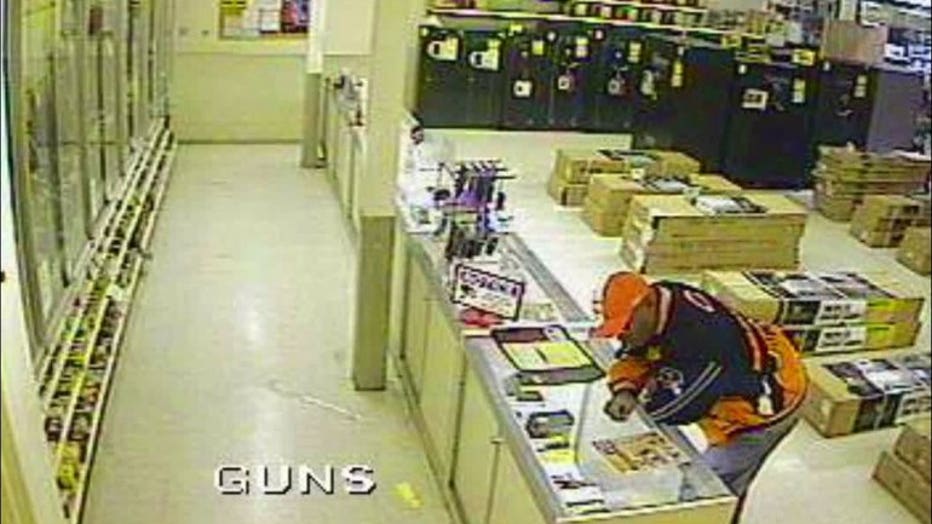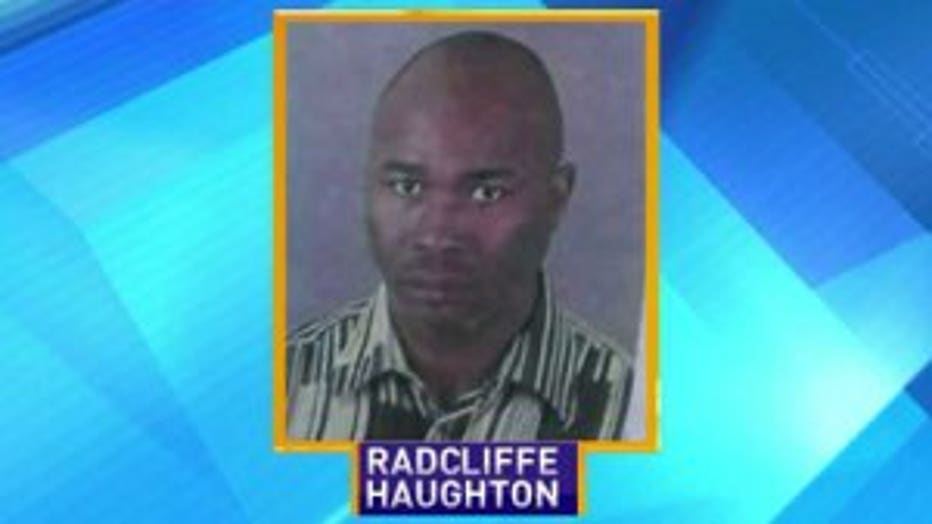 "He was looking for his wife," said Maldonado.

While tragic, the Brookfield shooting isn't unique. From nightclubs to music festivals and most recently, schools in Florida and Maryland, these scenarios continue to play out across the country.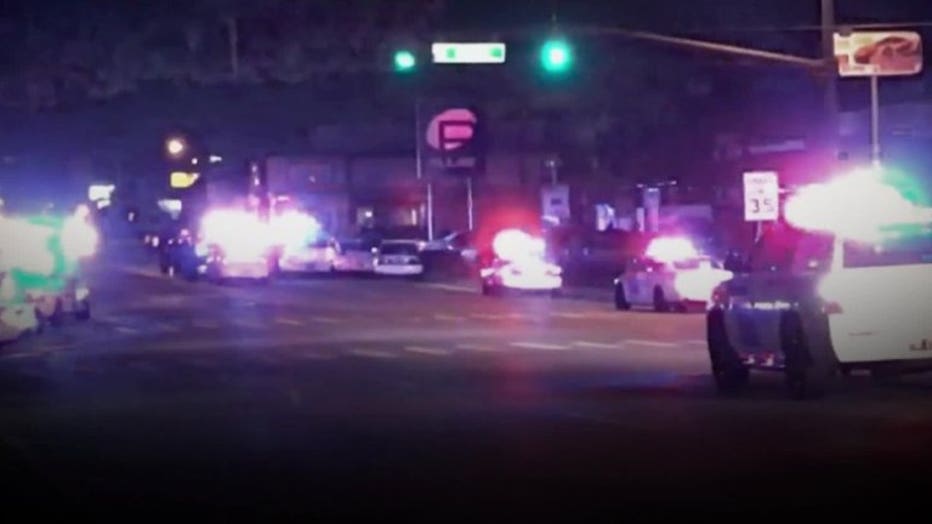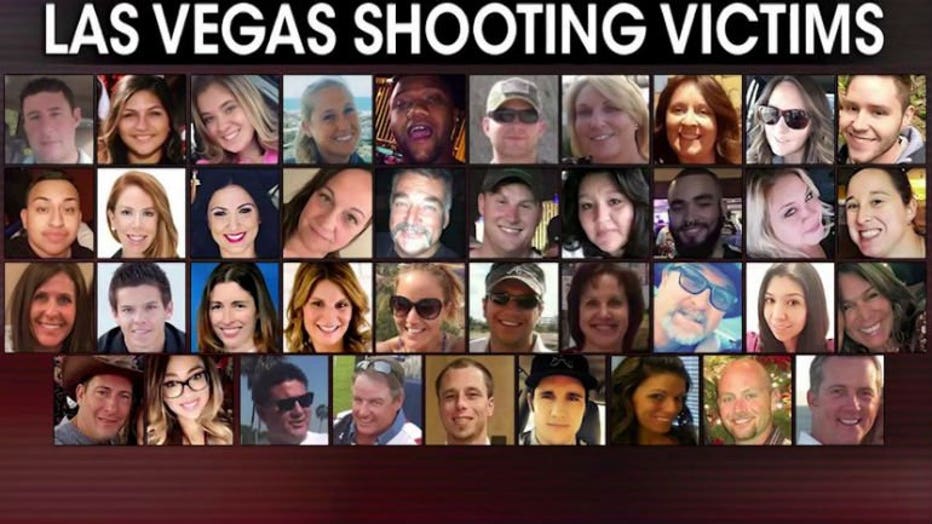 Victims of Las Vegas mass shooting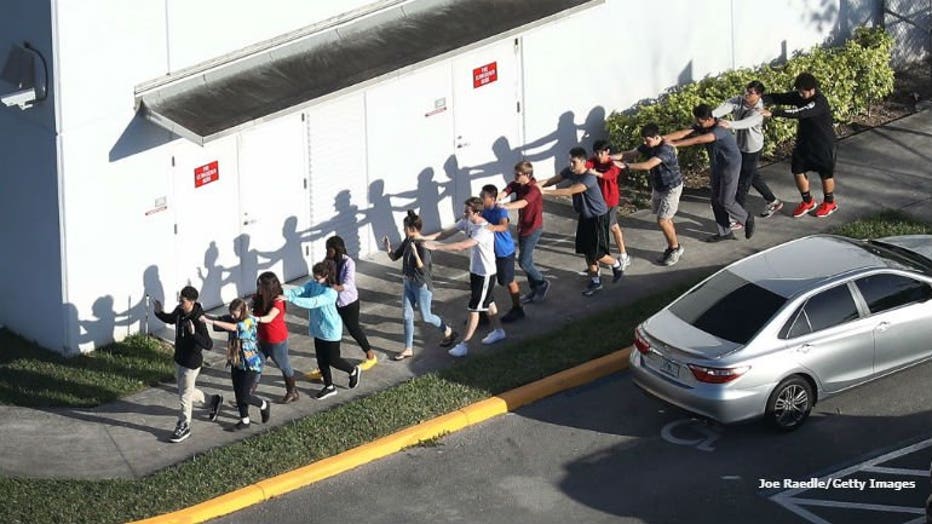 PARKLAND, FL - FEBRUARY 14: People are brought out of the Marjory Stoneman Douglas High School after a shooting at the school that reportedly killed and injured multiple people on February 14, 2018 in Parkland, Florida. Numerous law enforcement offic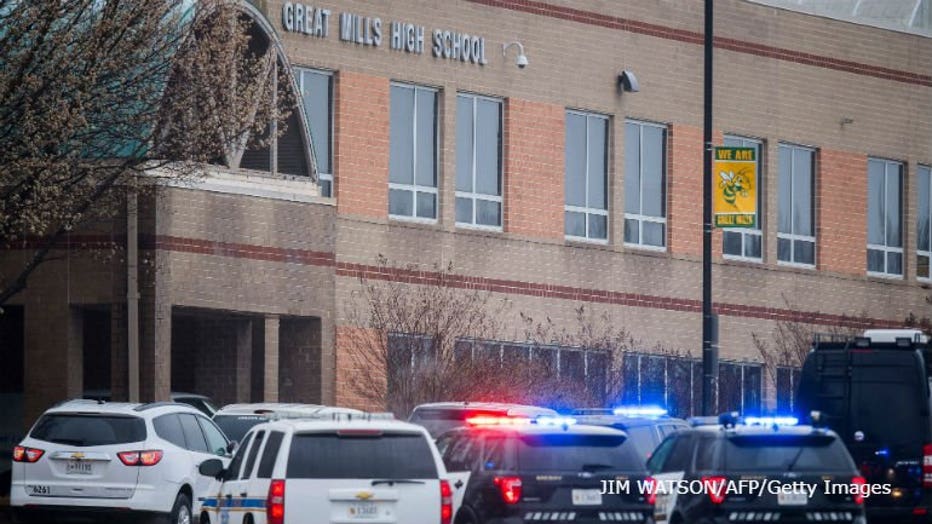 Law enforcement vehicles are parked in front of the Great Mills High School in Great Mills, Maryland after a shooting at the school on March 20, 2018 . A shooting took place at a high school in the eastern US state of Maryland on Tuesday, officials s


"Intimate partner violence is the leading cause of mass shootings in the United States," said Courtney Olson, who helps run the statewide Domestic Violence Homicide Response Team.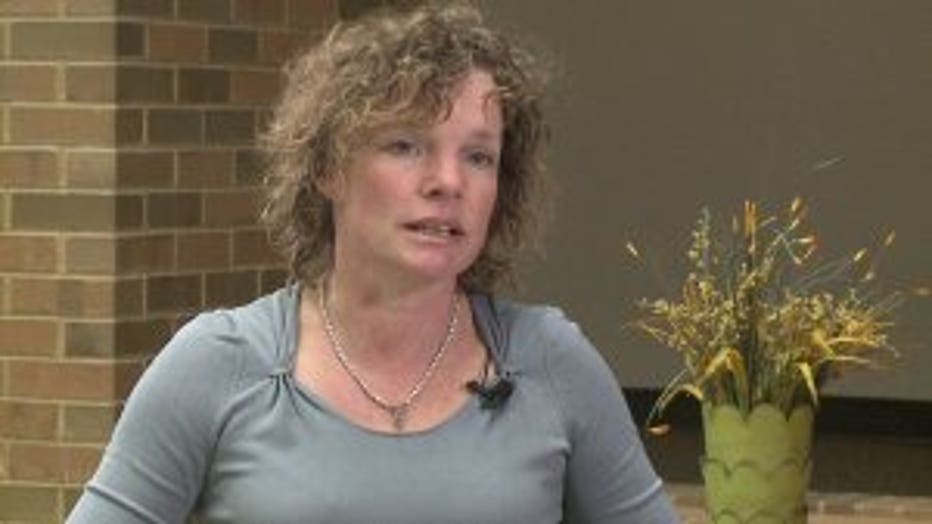 Olson said the conversation surrounding mass shootings is lacking when it comes to addressing the root cause.

"I think in order to break the cycle, one of the things we need to do is educate young people about what healthy relationships look like," said Olson.

A bill is making its way through the Legislature that would require school districts to provide relationship education for all middle and high school students.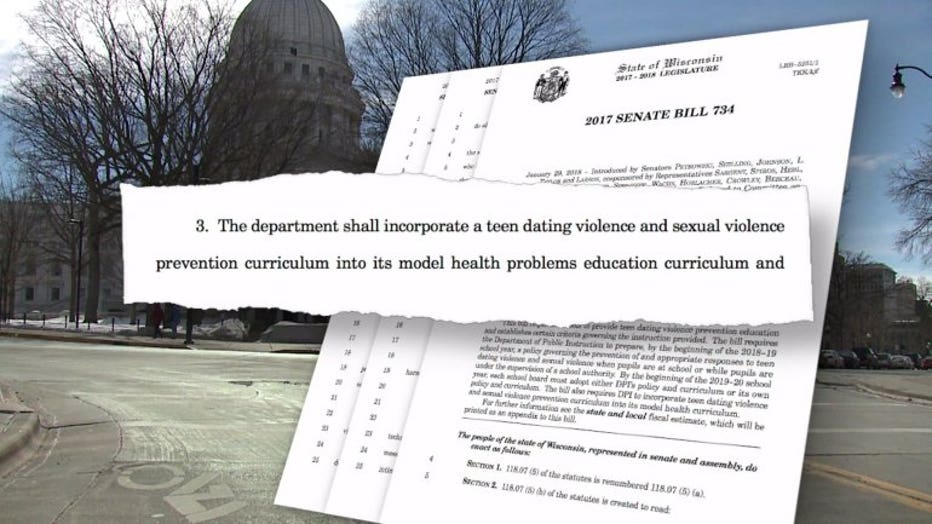 "They have no past experience in dating. Maybe all they know is what they're seeing at home," said Olson.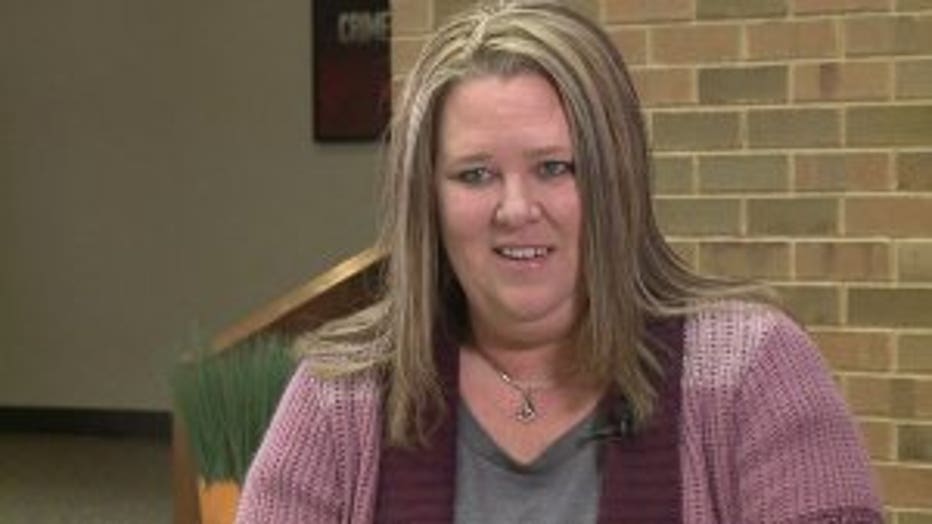 Heather Lawler works with lawmakers to protect victims. She's also efforting legislation that would classify an act of domestic violence in front of a child as a felony offense.

"It's 100 percent preventable. It is proven that domestic violence in a home with a child leads to suicide, leads to mass shootings," said Lawler.

"It's hard. Every time the news comes on, and there's another shooting, I relive that day," said Maldonado.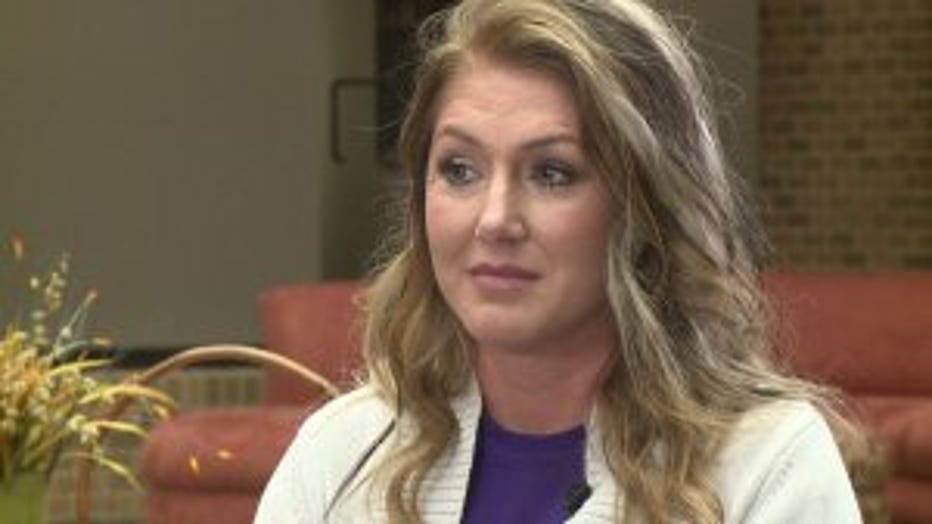 Despite rarely commenting publicly on the incidents, Maldonado said she can no longer stay silent -- waiting for another attack.

"I just want to see something happen moving forward. It can prevent lives from being taken," said Maldonado.