Presidential recount: Jill Stein sues to force hand count of ballots; estimated cost $3.5M


MADISON --Wisconsin charged back into the national spotlight on Monday, November 28th as it became the first state to set out a timeline for a recount in the presidential race, although the process is now subject to a legal fight.

First, Green Party presidential candidate Jill Stein must pay $3.5 million to the Wisconsin Elections Commission by Tuesday in order to trigger a recount. Stein received only 1 percent out of nearly 3 million votes cast in the state, far below the threshold for a taxpayer-funded recount.


CLICK HERE to view the lawsuit filed by Jill Stein of the Green Party


Stein on Monday sued the Elections Commission in Dane County Circuit Court, asking a judge to force county clerks to recount all ballots by hand instead of using voting machines. Earlier in the day, the commission had rejected Stein's request for a hand count.

County clerks are expecting to start recounting votes on Thursday, December 1st as required by the Elections Commission. They will race to meet a federally mandated December 13th deadline to have the results certified.

The Elections Commission on Monday set the cost estimate for the recount at $3.5 million. It is triple the initial estimate that some observers had predicted, although the Stein campaign has said it has fundraised enough money to pay for the Wisconsin recount.

CLICK HERE for a spreadsheet outlining the cost estimate by county.

"It`s going to reassure Wisconsin voters that we have a fair system, that we`re not counting illegal votes, we`re not counting dead people`s votes," Mark Thomsen, chairman of the Elections Commission, during a special meeting to approve the timeline.

Here's the timeline established on Monday: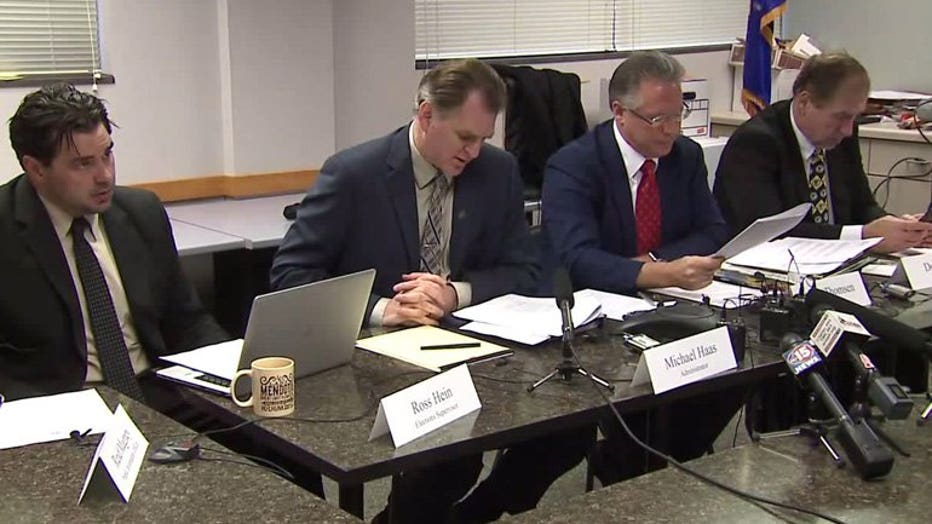 As it stands, county clerks are allowed to conduct recount by hand or by machine. That would change only if Dane County Circuit Judge Valerie Bailey-Rihn orders clerks to do a hand recount.

Milwaukee County's clerk said he plans to use voting machines because of the time-intensive and costly nature of hand counting. But Dane County Clerk Scott McDonell said he's not waiting around and plans to count every vote by hand.

"The accusation being made is that the machines were hacked. The benefit of a hand count is that you show that`s false," McDonell said. "We`ll be working 12-hour days through the weekends until we`re done, whenever that is."

Wisconsin Elections Commission fields questions regarding presidential recount



Wisconsin Elections Commission discusses timeline for presidential recount



As it stands, President-elect Donald Trump has a 22,177-vote lead over Hillary Clinton in Wisconsin.

"If a recount contest is not completed by (December) 13th, federal law provides that Congress is not required to honor the slate of electors chosen to represent that state," said Michael Haas, Wisconsin Elections Commission administrator.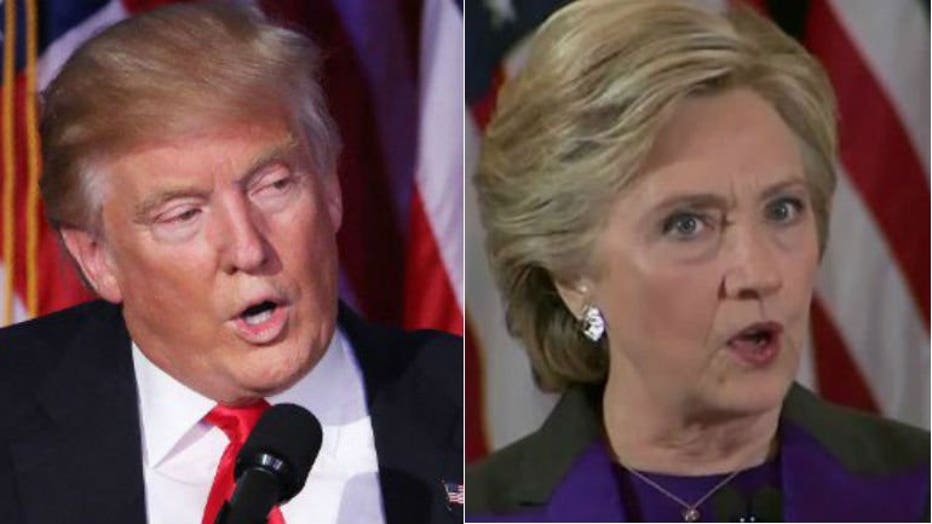 Donald Trump/Hillary Clinton


Elections officials on Monday rejected claims that Wisconsin's voting machines were hacked. They said since the machines are not connected to the internet, a series of break-ins or an inside job would be the only way to tamper with them.

Governor Scott Walker on Monday blasted the recount in a series of tweets:




Officials with the Republican Party of Wisconsin have called the recount "ridiculous," echoing Mr. Trump, but said they'll fully participate in the process.

Over the weekend, Hillary Clinton's general counsel said the campaign would also participate in recounts triggered by Stein, although Clinton's campaign has found no evidence of hacking.

Thomsen, who was appointed to the Elections Commission by Assembly Democratic Leader Peter Barca, saved his toughest talk for Mr. Trump. The president-elect, in a series of weekend tweets, continued to say there was fraud in the elections system without providing evidence of it.

"To say it's not being fair or people are counting illegal votes, from my vantage point, is an insult to the people that run our elections," Thomsen said.




 

The Democratic Party of Wisconsin issued this statement:

"We respect the Stein campaign's request for a recount under state law. The Democratic Party of Wisconsin has not yet been asked by any campaign to assist in the recount process, but we will be monitoring the results of the recount once it begins on Thursday."

Both sides will be allowed to have representatives in the room while the ballots are counted, to contest any irregularities.

Stein on Monday filed for a recount in Pennsylvania and will ask for a recount in Michigan later this week. Stein also got tiny fractions of the vote in those states.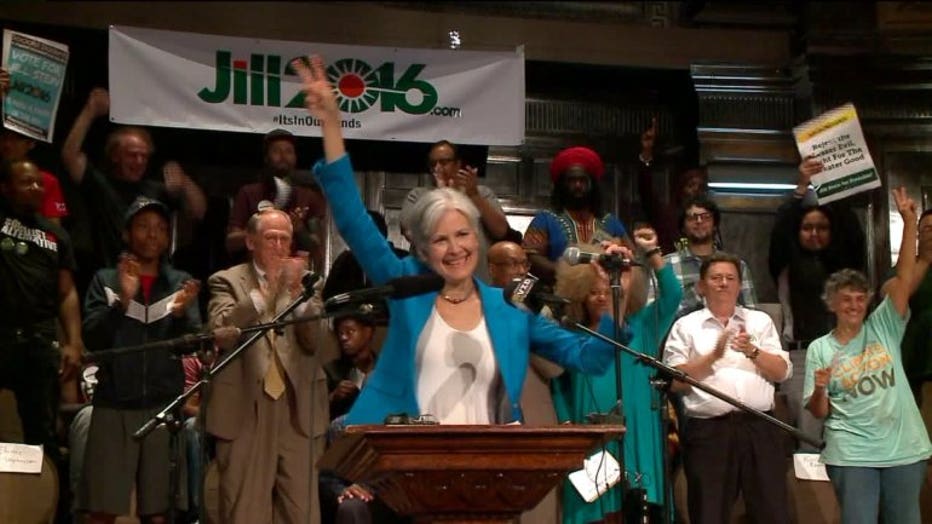 Monitor FOX6 News and FOX6Now.com for updates on this developing story.