President Trump to promote "buy American" policies during Kenosha visit to Snap-on Tools


KENOSHA — President Donald Trump will promote "buy American, hire American" policies during a stop at Snap-on Tools in Kenosha on Tuesday, April 18th, his first visit to Wisconsin since taking office.

Some businesses on Monday put up signs outside their buildings to welcome President Trump to a county he won in November, the first Republican to pull off the feat since Richard Nixon in 1972. Blue-collar voters across the Midwest propelled him to victory after he pledged to revive American manufacturing.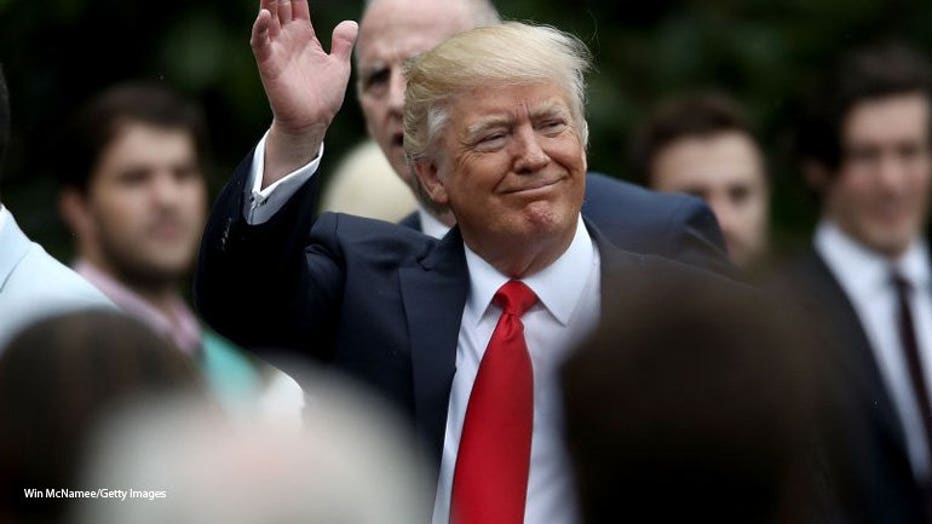 The manufacturing industry has taken a hit in Kenosha -- including at the very company President Trump is scheduled to visit at 2 p.m. Tuesday.

"We view his visit as an encouraging development in highlighting the essential nature of American manufacturing to our nation's future," Snap-on officials said in a statement on the company's website.

Snap-on maintains its headquarters in Kenosha, where it was founded in 1920. It closed its Kenosha manufacturing plant in 2003, though it still makes hand tools at a facility on Milwaukee's northwest side.

About a mile away from Snap-on's offices, the sound of heavy equipment pierced through the air at the former Kenosha Engine plant, which Chrysler closed for good in 2010 after a proud history as an American Motors factory.

The only workers seen Monday at the facility off Auto Workers Drive were demolition crews cleaning up the site.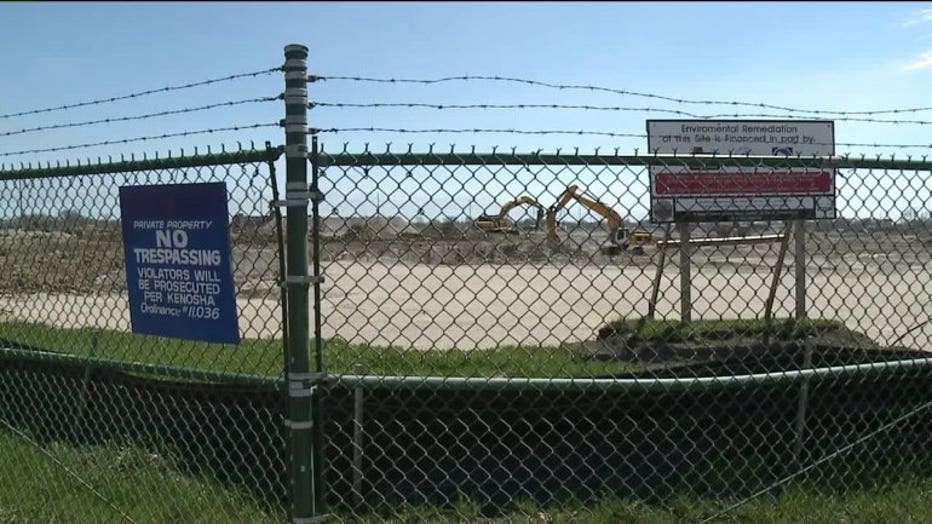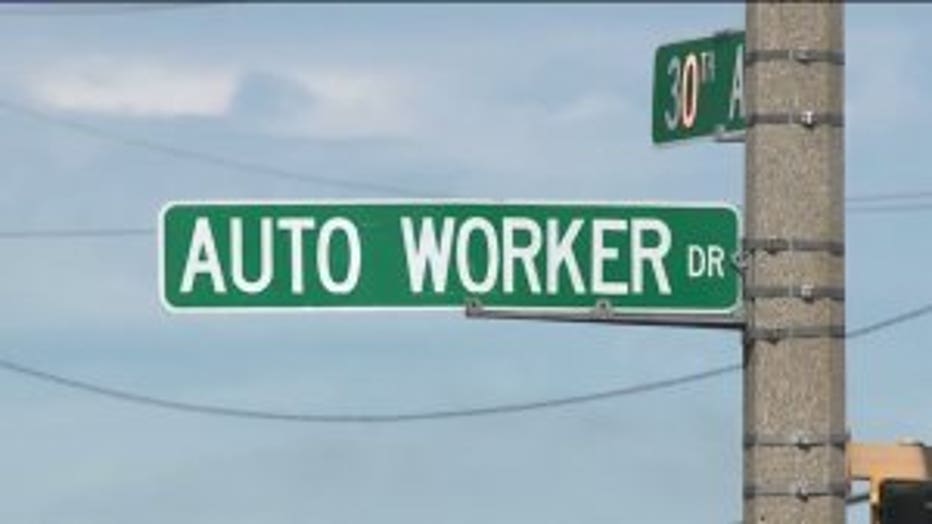 Kenosha's Auto Worker Drive


At a bar across the street, a man who said he'd worked 31 years at the plant complained that the city's new jobs don't pay as well as the Chrysler jobs did. After having voted for Democrats all his life, the retiree -- who asked not to be named -- said he didn't vote in November's election because he didn't like either candidate.

He would've chosen President Trump if pressed to choose one, he said.

Gov. Scott Walker said he was "thrilled" the president would focus on manufacturing during his Kenosha trip.

"It's a part of our heritage, but also very much a part of our present and even more a part of our future. The key is, we've got to build a workforce," Walker told reporters on Monday.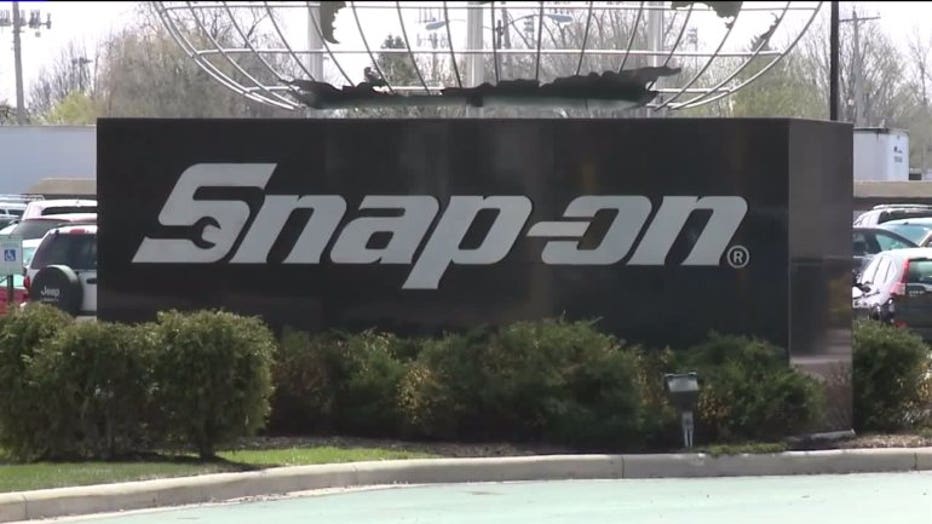 Activists are planning to gather at Sunnyside Park near Snap-on's headquarters at noon Tuesday. Gina Walkington of the liberal group Forward Kenosha said protesters have also been calling Snap-on to voice concerns about the president's visit.

Democratic activist and union iron worker Randy Bryce said he doesn't expect President Trump to come through for workers who voted for him in November.

"Trump had a good message, and if you didn't dig into it, you're like, 'Hey, this guy sounds great,'" Bryce said. "He has no plans, and people are waking up to that."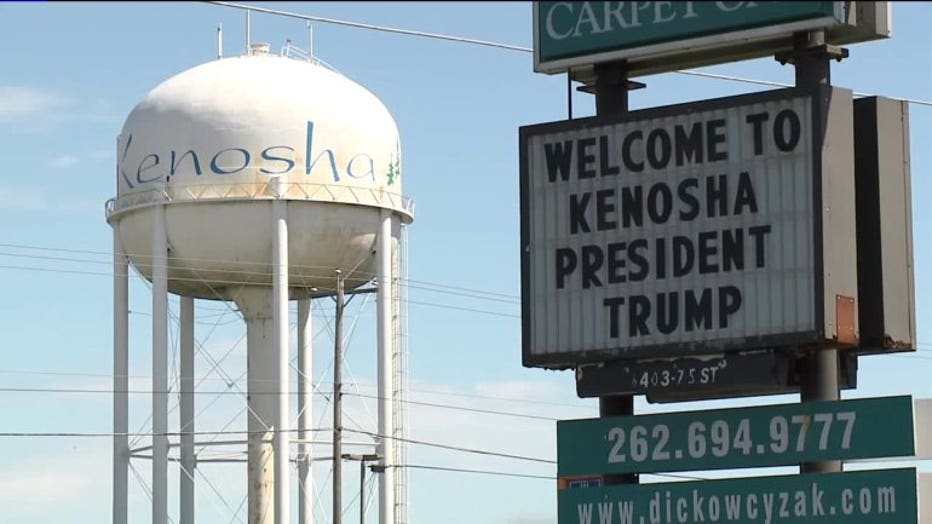 Snap-on is based in the congressional district of House Speaker Paul Ryan, but Ryan will be overseas during President Trump's visit. He's leading a congressional delegation that's meeting with NATO allies in Europe.

Walker, U.S. Sen. Ron Johnson, Assembly Speaker Robin Vos, and state Sen. Van Wanggaard plan to attend, according to aides. All are Republicans.