Preserving batteries for electric mowers, power tools over winter
WAUKESHA, Wis. - Gas power or electric? It's a question more consumers are asking themselves in their store's power tool aisle -- or when buying a snow blower or lawn mower. Before you lay down hundreds or thousands of dollars, it's important to understand what you're getting.
Matteo Daddato in Waukesha never wanted a push lawn mower. But, ever since the batteries died in his riding lawn mower, it's the only way to get it moving.
"Kind of hard to cut the lawn like this," said Daddato, using his shoulder to push the lawn mower out of his garage.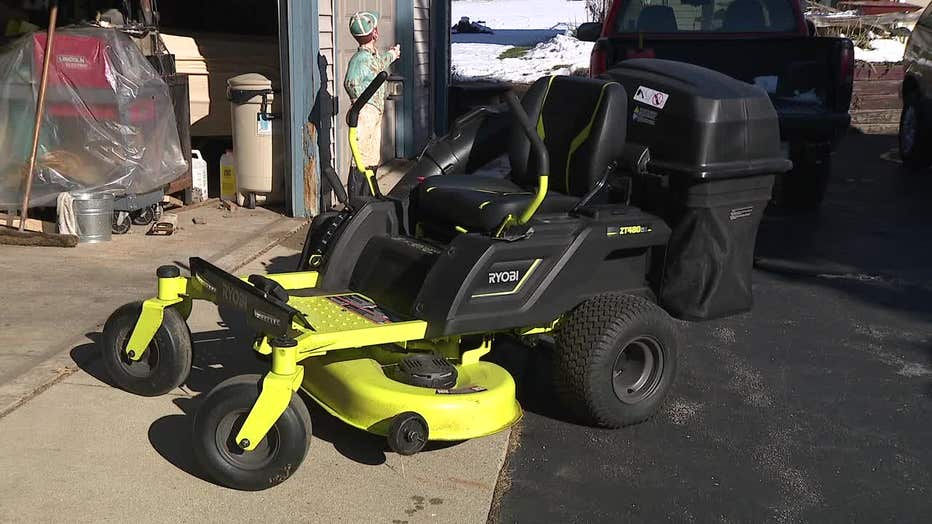 Daddato spent more than $4,000 on a Ryobi Electric Zero Turn Riding Mower. He bought it from the Home Depot in 2019.
Daddato says the mower worked great for one year. Then, he says the batteries stopped holding a full charge. One year after that, the batteries were dead.
"I'm just kind of sorry about this unit," said Daddato. "I could have used that money for something else."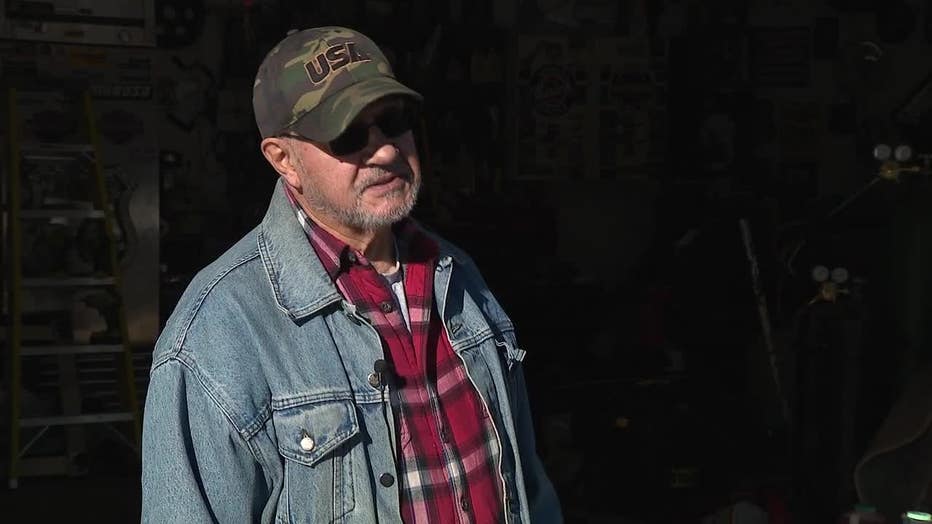 Daddato says a battery dealer gave him an estimate of more than $1,000 to replace his batteries. He inquired about his warranty but was told it expired after one year, and that he hadn't purchased extended warranty coverage.
SIGN UP TODAY: Get daily headlines, breaking news emails from FOX6 News
Daddato believes his mower's lead-acid batteries are poor quality. He also says they're difficult to maintain over Wisconsin's subzero winters. His owner's manual reads, "For best results: Do not charge in an area of extreme heat or cold."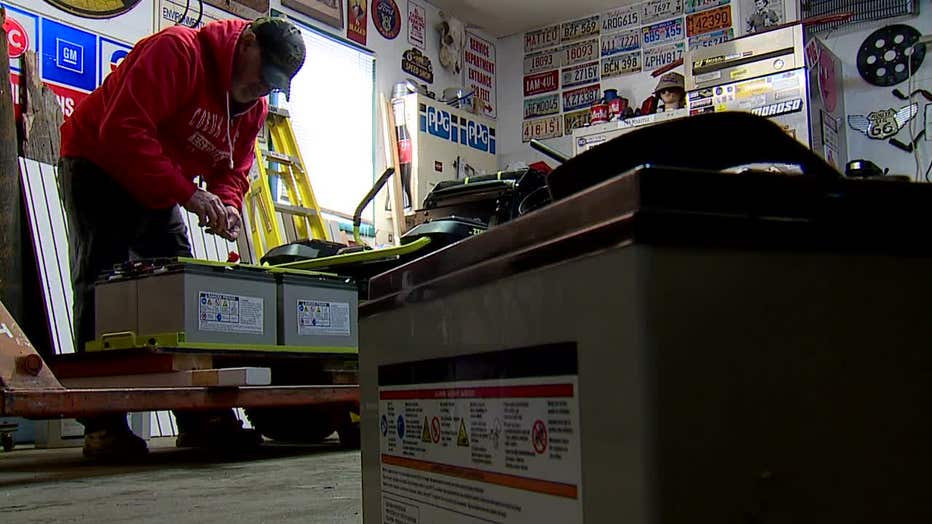 Daddato says it's not realistic to remove 250 pounds worth of batteries and carry them indoors to charge every winter.
Contact 6 wrote to the Home Depot and to Techtronic Industries Co. (TTI), which operates Ryobi, on Daddato's behalf. Soon after, a representative from the Home Depot called Daddato to discuss his concerns.
TTI did not respond to Contact 6 directly, but sent Daddato four replacement lead-acid batteries.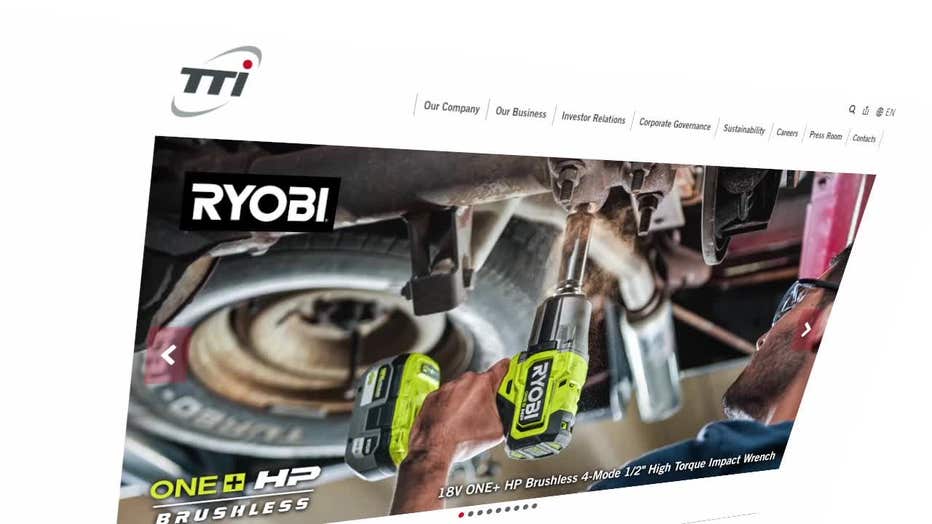 "I called the guy [at TTI] and asked how good the batteries were, and he said they're better than the ones we had," Daddato told Contact 6.
It took Daddato a lot of sweat, trial-and error and use of a pallet-jack to swap out his batteries. He sent Contact 6 a cellphone video of his riding lawn mower running on his driveway. He's hoping to make the new batteries last.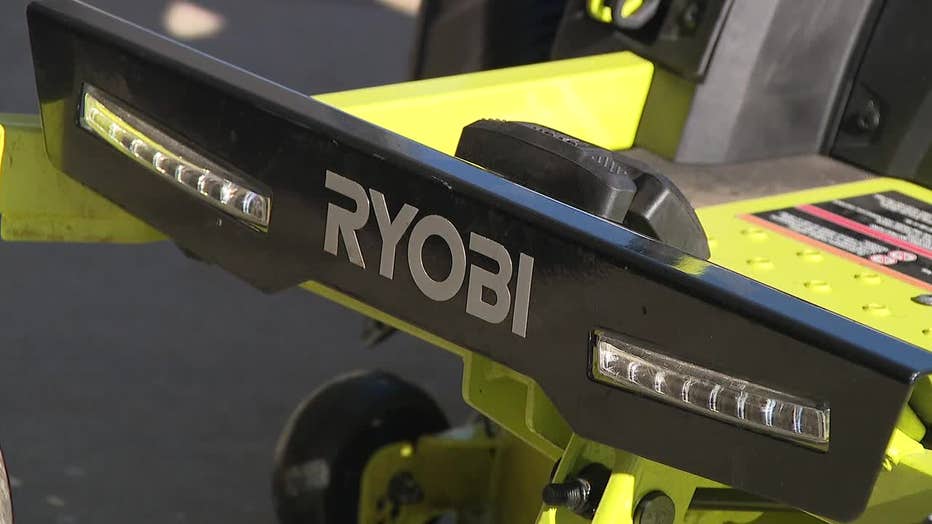 A Home Depot spokesperson told Contact 6, in part:
"… when it comes to outdoor power equipment we are seeing major innovation as suppliers convert products from gas to battery. It's too soon to say if the market will full transition to cordless battery-powered products, but as consumers adapt to new and innovative products, it's our job to ensure we have what the customer wants."
As more consumers demand battery-powered equipment, and retailers amp up their inventory, there are steps Wisconsin consumers should take to preserve their batteries over the winter.
FREE DOWNLOAD: Get breaking news alerts in the FOX6 News app for iOS or Android
Craig Rigby is the VP of Technology at Clarios, a leading automotive battery supplier. He says it's important for consumers to review their manufacturer's advice for battery care.
"With these different battery technologies, we have to treat them differently because they behave in different ways," said Rigby.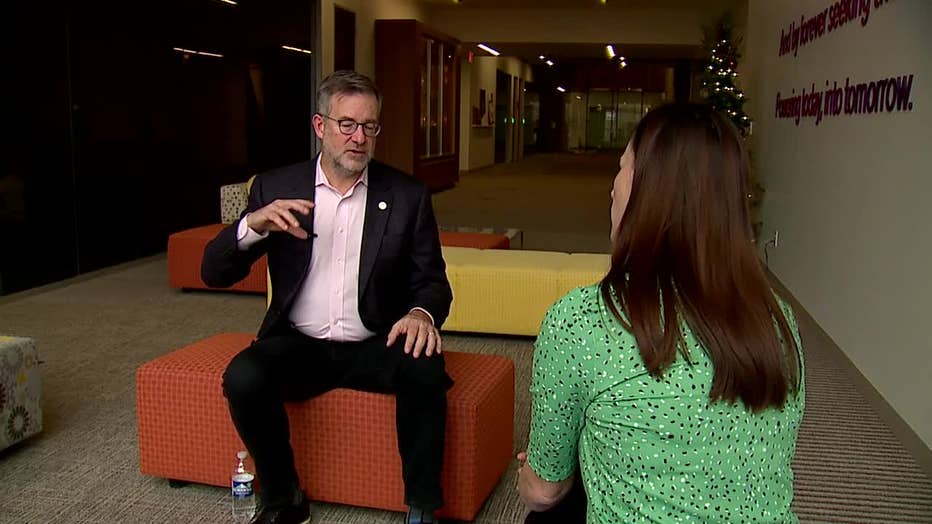 Rigby says treatment should differ based on the kind of battery a consumer is using: lead-acid or lithium-ion.
"They gotta remember: it's not the same thing and they shouldn't treat it the same," said Rigby.
Lead-acid batteries are rechargeable and have been used in cars for decades. Consumers use them in motorcycles, snowmobiles, recreational vehicles and boats. Lead-acid batteries like to be kept at the top of their charge range. Rigby says the best practice is using a battery-maintainer.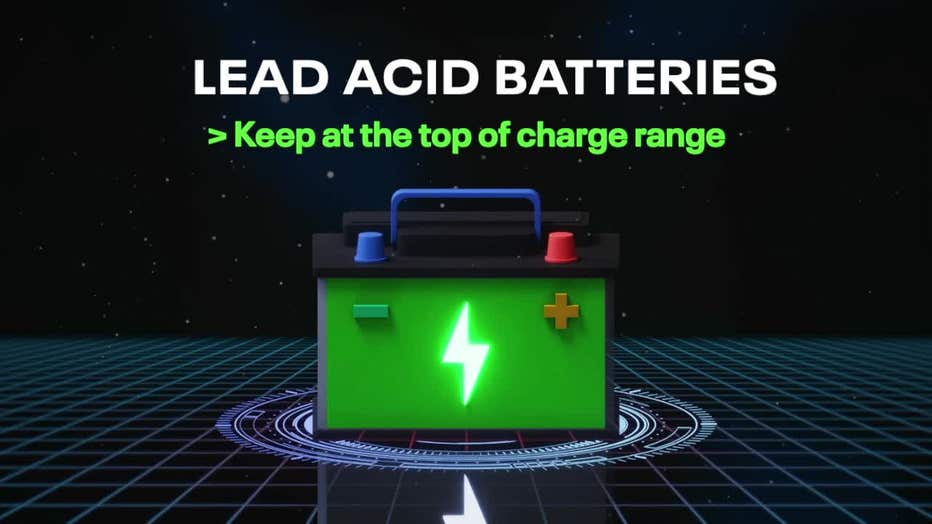 "It essentially trickle-charges that battery constantly. Keeps it at top of charge," said Rigby. "Which is the best thing for preserving battery-life for lead-acid."
Lithium-ion batteries are also rechargeable and found in many portable electronics and electric vehicles. Lithium-ion batteries are more energy-dense and portable than lead-acid. Consumers find them in cellphones, power tools and push lawn mowers.
Consumers like that lithium-ion batteries are also versatile: the same battery can be swapped into different pieces of equipment, like a lawn mower and a snow blower.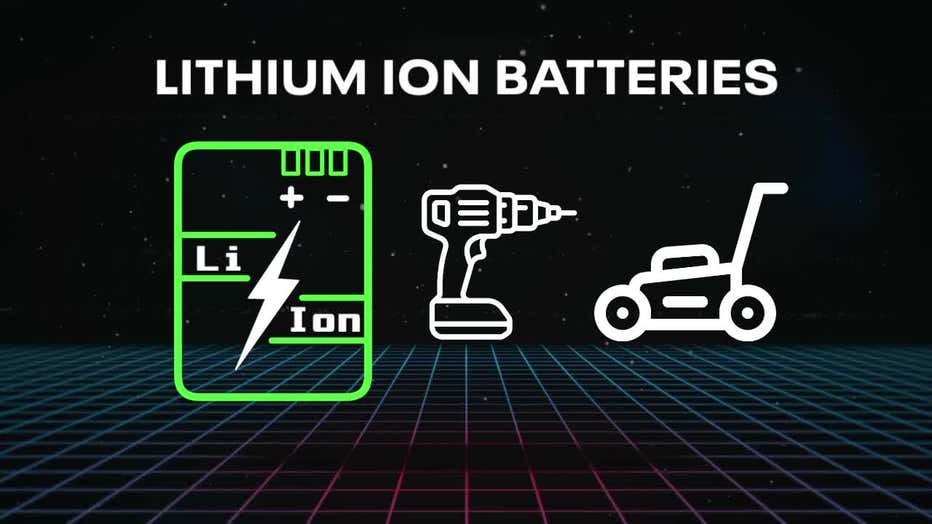 Lithium-ion batteries shouldn't be kept at a full charge for an extended period of time. It's better to let the battery-level dwindle a bit and then recharge. In the winter, consumers should do that indoors.
"Typically, if you're going to store a lithium battery, you want to let it discharge a little bit, maybe to three-quarters," said Rigby.
At Bill's Power Center in Brookfield, owner David Rosenberg offers more lithium-ion battery products than lead-acid. He showed Contact 6 some of his lithium-ion powered snow blowers and lawn mowers. He also has some lead acid battery-powered riding mowers.
Rosenberg says, ideally, a battery should be charged in temperatures between 40 and 80 degrees.
"If you can freeze a beer, you're gonna wreck a battery," said Rosenberg. "Read the owner's manual and keep the batteries in a warm place when they're not going to be used for weeks on end."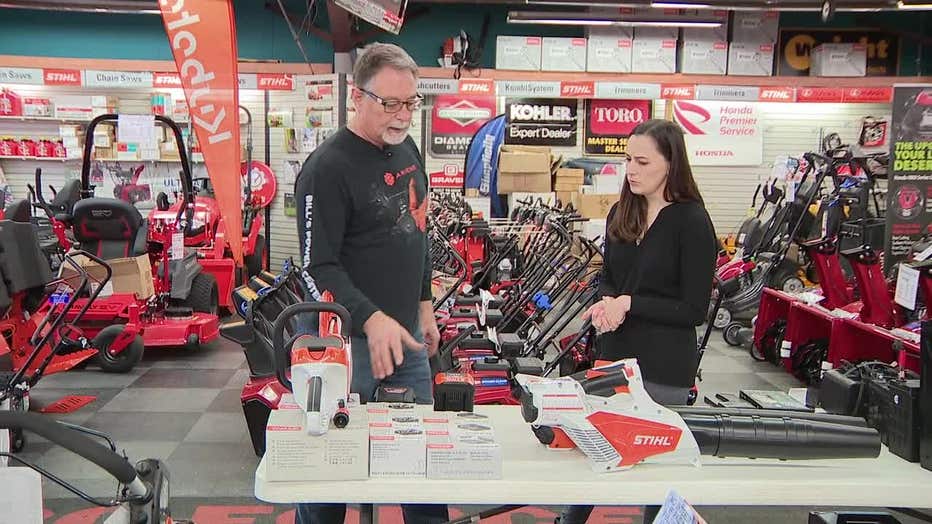 In cold weather, Rosenberg says frequent use is also important.
"You don't want to let [the batteries] sit. They go bad when you let them sit for a long period of time," said Rosenberg.
When often used, lead-acid batteries often do well in the cold, like the battery in your car.
If consumers follow these recommendations, and their manual's instructions, Rosenberg says their batteries should have a long life.