"Preparing parents:" Universal Baby Box program offers education, safe sleep environment for newborns


MILWAUKEE -- There's a new program in Milwaukee aimed at preventing co-sleeping deaths.

The "Universal Baby Box" program offers new parents an opportunity to give their child a safe place to sleep. Any new parent qualifies for a baby box after taking a free education program called Baby Box University.

The 20-minute program covers topics like pregnancy and infant care.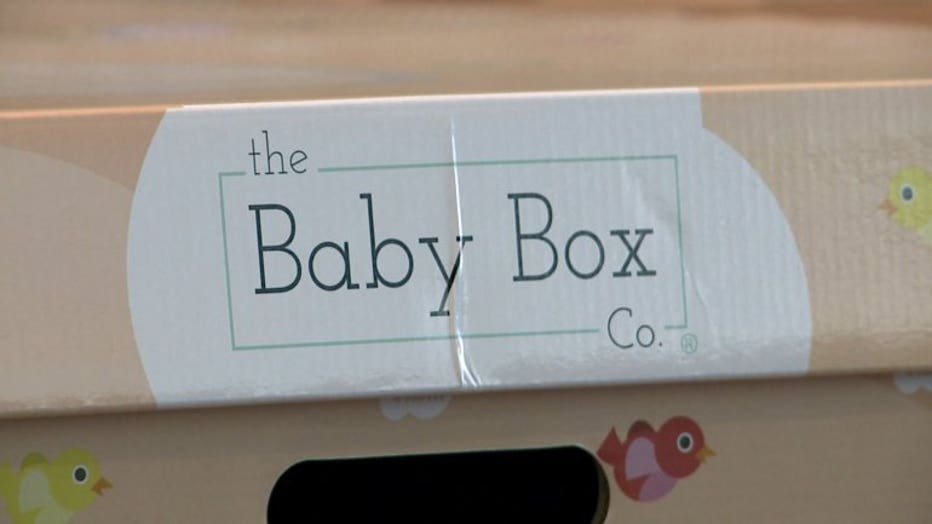 "Universal Baby Box" program


After that, parents can take their completion certificate to pick up their box.

"What this is doing is giving parents a way to have a safe sleep environment and also providing them with education, because not everybody knows what to do with a baby when they bring them home from the hospital and this is preparing parents a little bit more," Meena Nutbeam, program director said.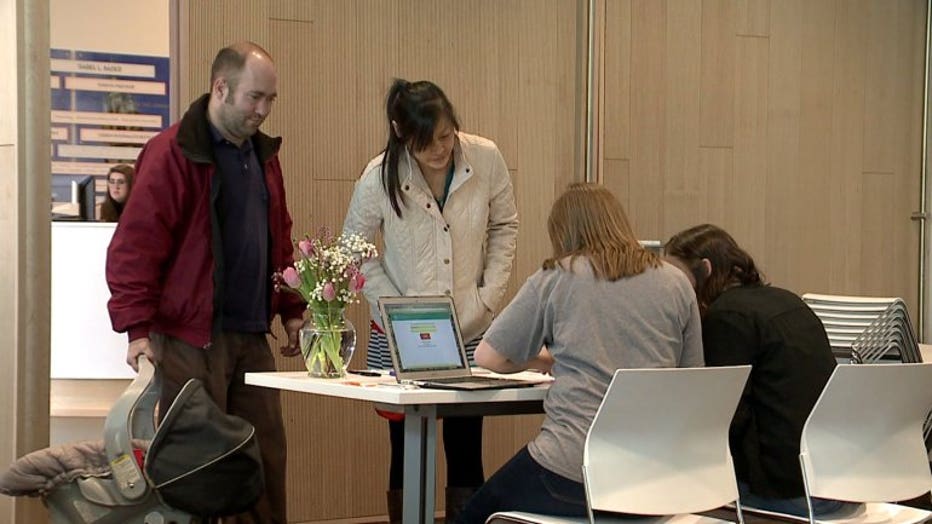 "Universal Baby Box" program


Unsafe sleeping environments lead to around 15 baby deaths in Milwaukee each year.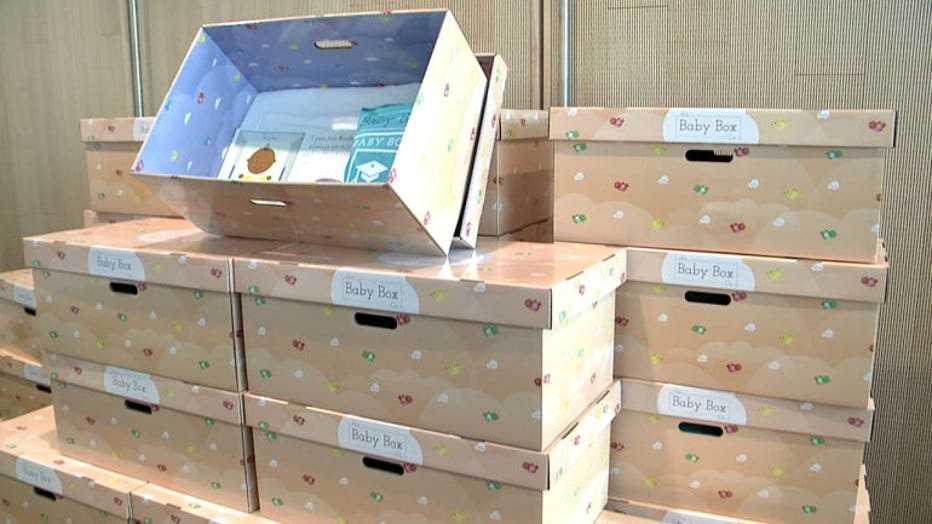 "Universal Baby Box" program


Program directors stressed putting your baby to sleep on their back, and taking all other items out of their sleeping area.