Prepaid cards vs. bank accounts: What's the best option for you?


MILWAUKEE — Do you have a checking account or a prepaid debit card? The choice between a traditional bank or a prepaid option is heating up. Now, a celebrity is getting into the mix.

Most likely you know Steve Harvey. Other than his universal mistake at Miss Universe Pageant, you probably trust him too.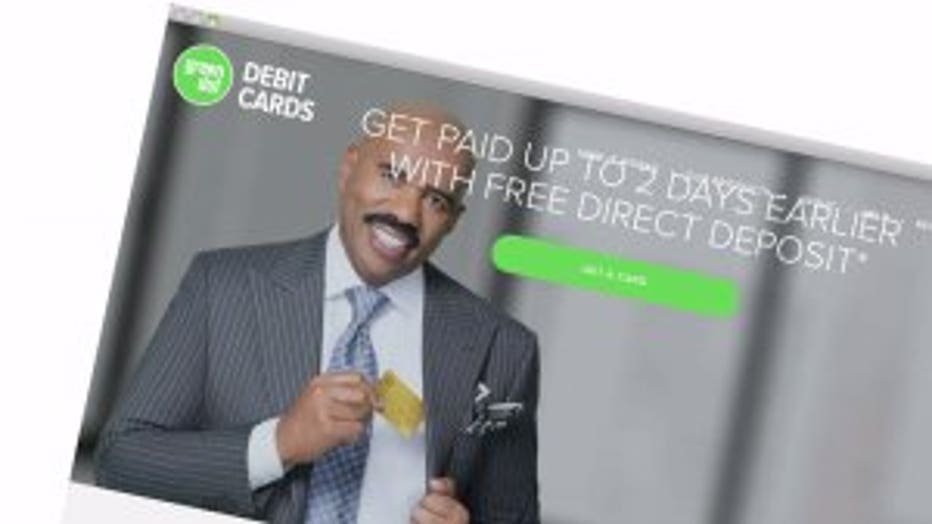 Steve Harvey is the new celebrity spokesperson for Green Dot debit cards.


That's what Green Dot is counting on.

"They represent my core fan base, which is the everyday man," Steve Harvey told FOX6's Contact 6 about the prepaid debit card company.

Harvey says Green Dot is providing people a better and cheaper way to handle their money. It allows you to deposit your paycheck one of their prepaid cards and, then, use it anywhere credit and debit cards are taken.

"There are checking account fees at traditional banks and they just don't have it here…I think people are getting a little wise to that. I think Green Dot came about to say, 'Hey, lets help these people out a little bit,'" Harvey said.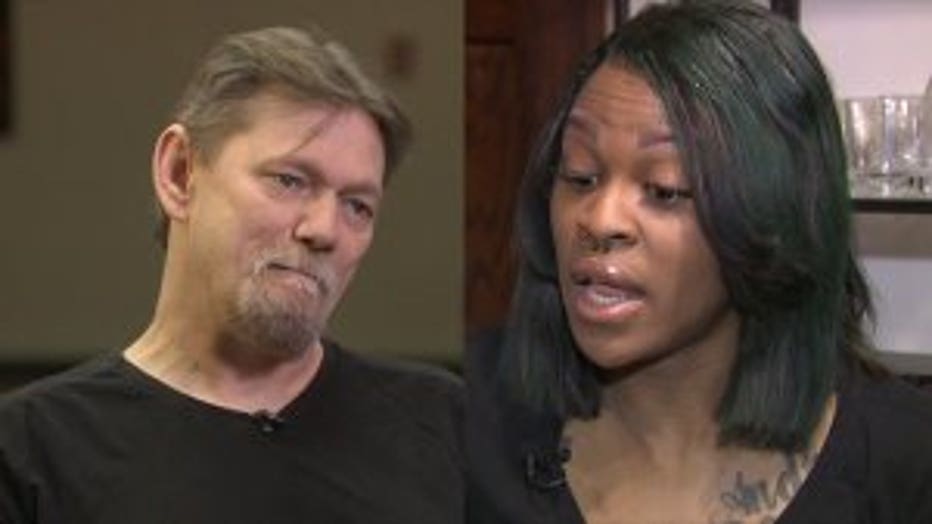 James King (left) and Ashley Stanford (right) turned to FOX6's Contact 6 after having issue with Green Dot.


It's reasons like that James King and Ashley Stanford say they got a Green Dot card.

"With the Green Dot, as long as you put a thousand dollars a month on to your card there was no fees," King said.

But, when King lost his card and Stanford's identity was stolen, they say Green Dot's customer service didn't help. Both turned to Contact 6 to get their money back.

"They did go ahead and refund reimbursement for I think there was 2 months of maintenance fees. That's $6 they took out because why should they be taking money out of my account if I couldn't even access the money, you know?" King said.

"Without you guys I would have been $3,000 out of money…I just laid down and said, 'God thank you so much,'" Stanford said.

There are plenty of people who find prepaid cards useful, but why not go to a traditional bank? Are the fees that much more?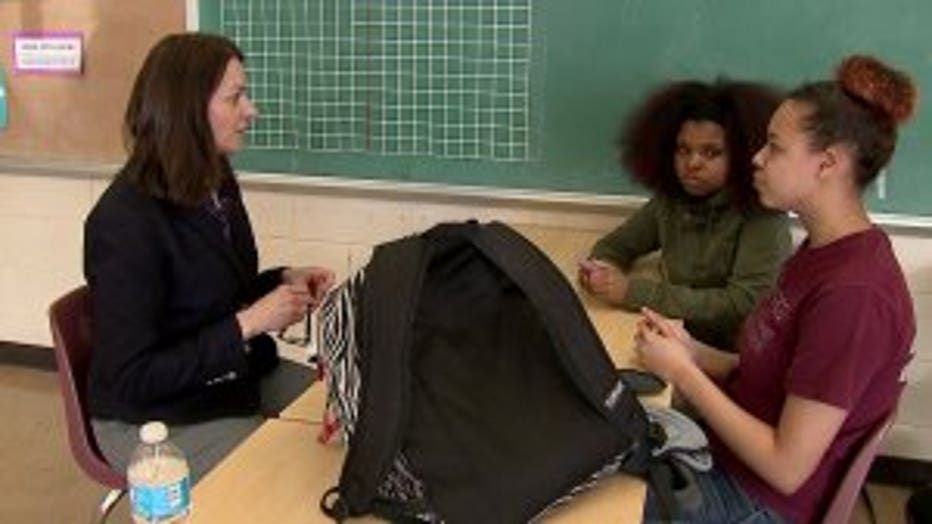 Local high school students learn about money through Make A Difference Wisconsin.


Make A Difference Wisconsin teachers high school students how to be money smart and life smart.

President Brenda Campbell says prepaid cards might seem convenient, but they don't encourage people to save.

"I still see activation fees, monthly maintenance fees and reloading fees. People need to be really careful and do their homework. They shouldn't just be attracted because a celebrity is associated with that card," Campbell said.

Contact 6 checked out 6 area financial institutions to see the costs associated with their basic checking accounts.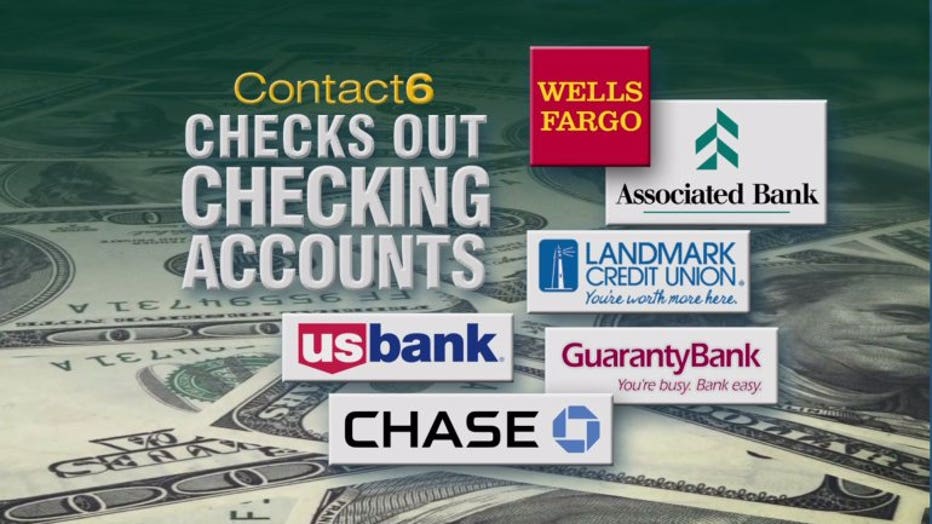 Landmark Credit Union and Guaranty Bank have no fees.

Associated Bank, U.S. Bank, Wells Fargo and Chase will waive monthly fees if you meet certain requirements like having a certain amount of money direct deposited into your account.

In the end, it's important to pick what's best for you, but remember to look at all your options before trusting a company with your money.