Prentiss Adams charged in Waukesha County crime spree, accused of being trigger man


WAUKESHA -- A group of teens and young adults are being charged with multiple felonies. FOX6 News was the only TV station in court on Thursday, April 19 as the suspected trigger man made his initial appearance.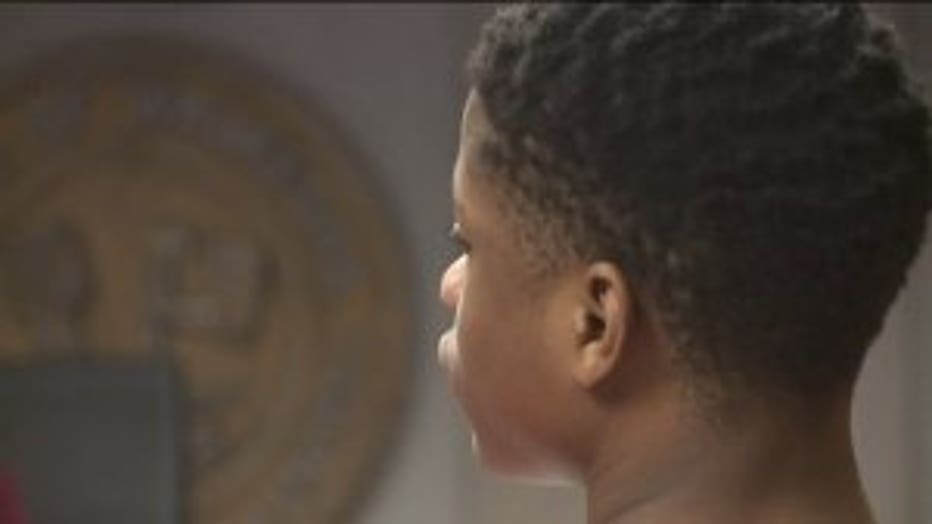 Prentiss Adams and the others were prepared to shoot whoever got in their way -- including police, according to the prosecutor.

"Our alarm went off maybe five or 10 minutes before we heard a gunshot go off," said a woman who preferred not to be identified.

That woman's car was being ransacked. Her neighbor walked toward her car to see what was going on.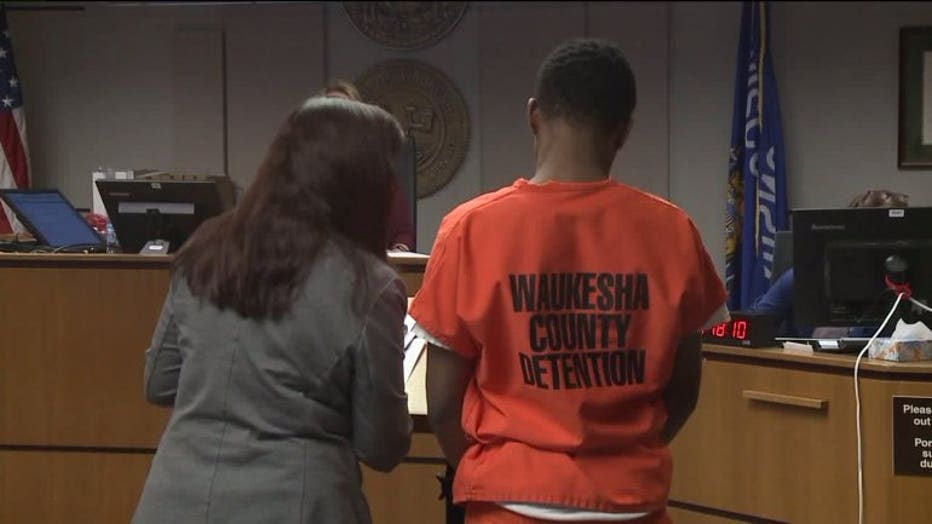 "He's like, 'hey, what are you doing?' And they decided to shoot at him -- and I was informed they missed his head by about a foot," the woman said.

Adams is the accused gunman -- burglarizing people in Oconomowoc and the Town of Brookfield in November 2017, according to prosecutors.

He is charged with the following: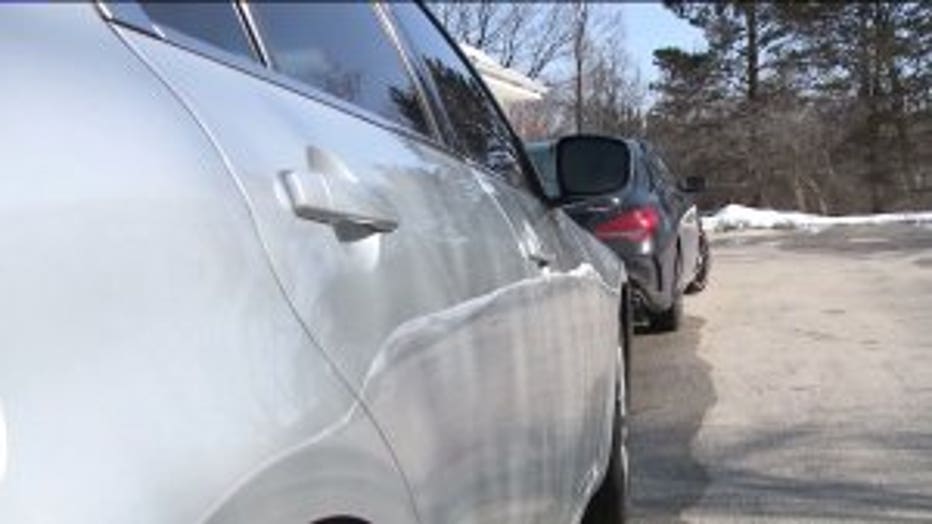 On Nov. 10, 2017, Adams and three others allegedly burglarized several homes and cars in Waukesha County. When they got to Sierra Drive, a neighbor noticed them rummaging through a car. He heard a male voice yell, "Don't!" Then he saw a muzzle flash and glass break. The shot just missed the neighbor's head.

The prosecutor told the court commissioner on Thursday that Adams is an extreme risk to the community.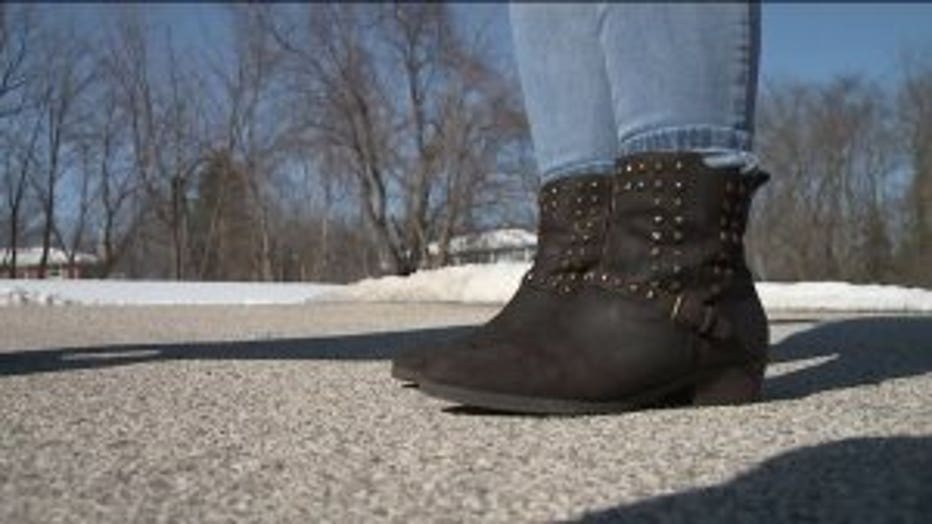 "If this would have been 10 minutes later, it would have been my fiance walking out the front door, coming face-to-face with the men in my car," the woman said.

Three days after the crime spree, police in Wisconsin Dells stopped the burglary ring in a  stolen car. They traced where the car had been through the GPS -- and found it was at each victim's house.

"It could have been anybody -- and you're just thankful for those little moments you feel like God intervenes," the woman said.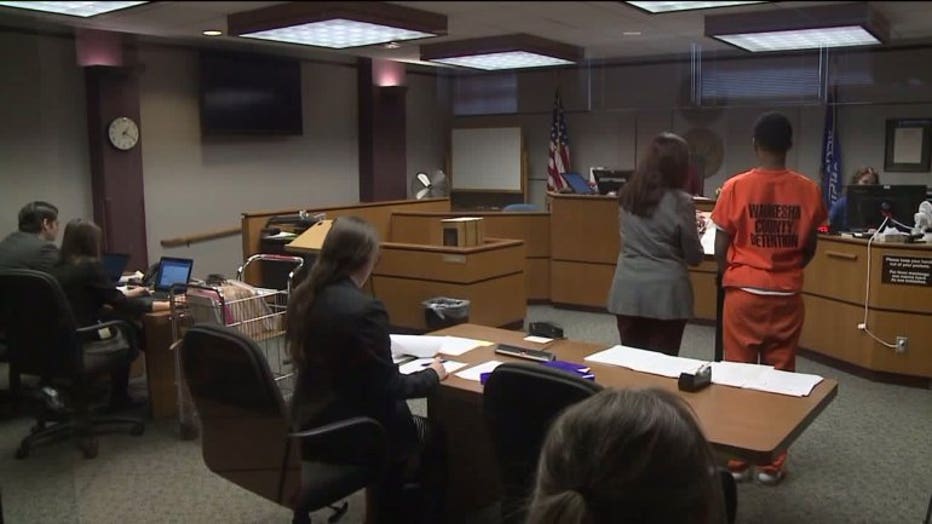 Adams' bail is $100,000. His attorney will try to get the case put into juvenile court. Three out of four members of the group are in custody, awaiting charges.