Preliminary hearing postponed: Kris Zocco appears in court, accused of killing Kelly Dwyer
MILWAUKEE -- Kris Zocco appeared in court Thursday, May 18th for his preliminary hearing. He's charged with reckless homicide in the 2013 death of Kelly Dwyer.

In court on Thursday the defense, after filing a motion to dismiss, had scheduling issues, so they asked to waive the time limit for a preliminary hearing. It was rescheduled for Thursday, May 25th. That's when the judge will hear that motion to dismiss.

Dwyer went missing in October of 2013. Prosecutors say Zocco, the man long considered the main suspect in the case, is responsible for her death.

Zocco has already been serving a 19-year sentence on child pornography and drug charges, however, he is fighting the new allegations.

42-year-old Zocco faces the following criminal charges, filed on May 8th:


The 16-page complaint says "the three-and-a-half year police investigation of this matter has ruled out any other possible suspects and no evidence has been discovered to suggest that anyone other than defendant Kris V. Zocco could have killed Kelly E. Dwyer and disposed of her body."

The complaint details Zocco's conflicting stories and also backs up allegations about a sexually violent, dominating past which includes his obsession with bondage, restraint, asphyxia and strangulation.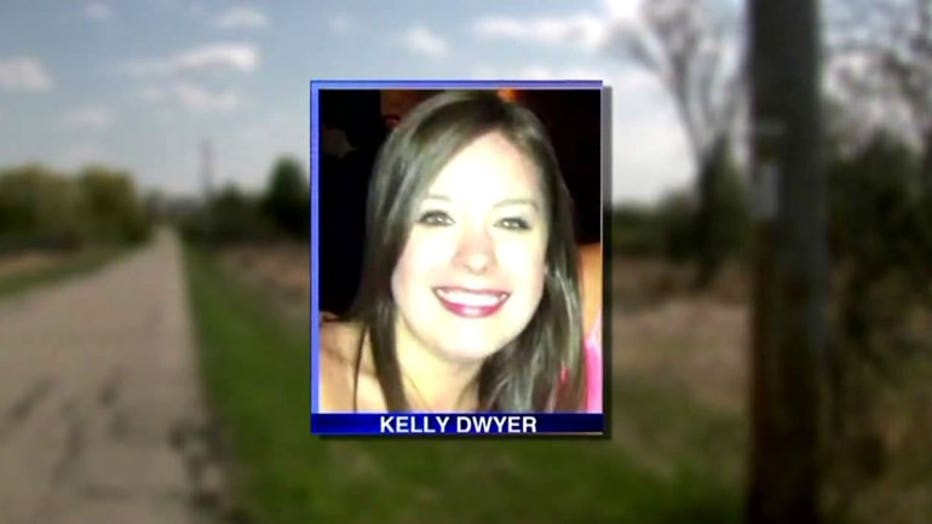 Zocco's history of controlling and sexually aggressive tendencies dates back to high school when he was just 16 years old. Since then and over the course of the years, Zocco has had relationships with at least five women other than Kelly Dwyer. They claim he would hold them down during intercourse -- or tie up their hands and feet while blindfolded.

Pictures and video of Zocco engaging in similar acts with Dwyer, who was seemingly unconscious, were found on Zocco's cell phone.

Dwyer was seen for the last time alive entering Zocco's Prospect Ave. apartment building around 2:30 a.m. on October 11, 2013. In the days following, police dogs detected the odor of human remains on his bed, in the guest bathroom, where the rugs, towels and shower curtain were missing. The K9 also hit in the dumpster, in Zocco's car and his trunk.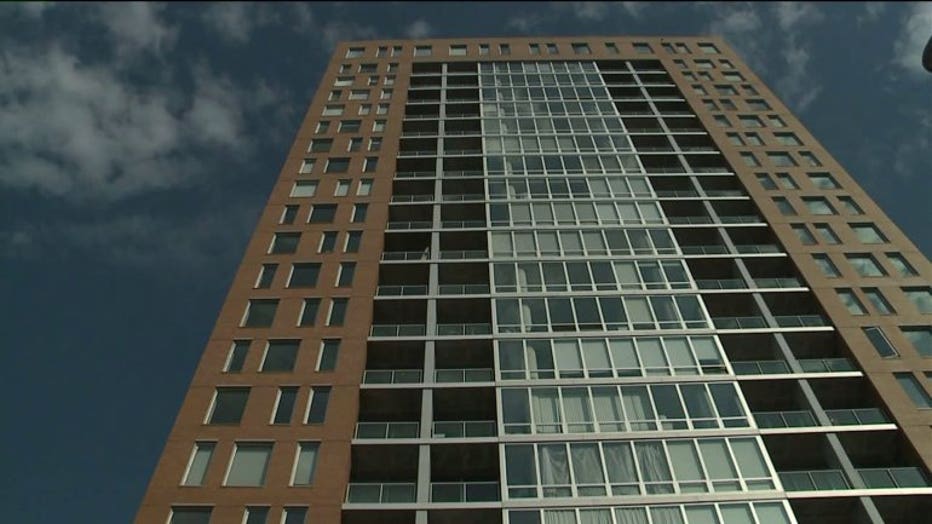 Kris Zocco's East Side apartment building


Bank records trace Zocco along a 38-mile route where Dwyer's skeletal remains were located down an embankment in a rural part of Jefferson County in May 2015. His actions of removing his phone's SIM card, which provides GPS location, along with conflicting stories of his whereabouts and why he left his apartment with a large golf bag, attributes to the new charges.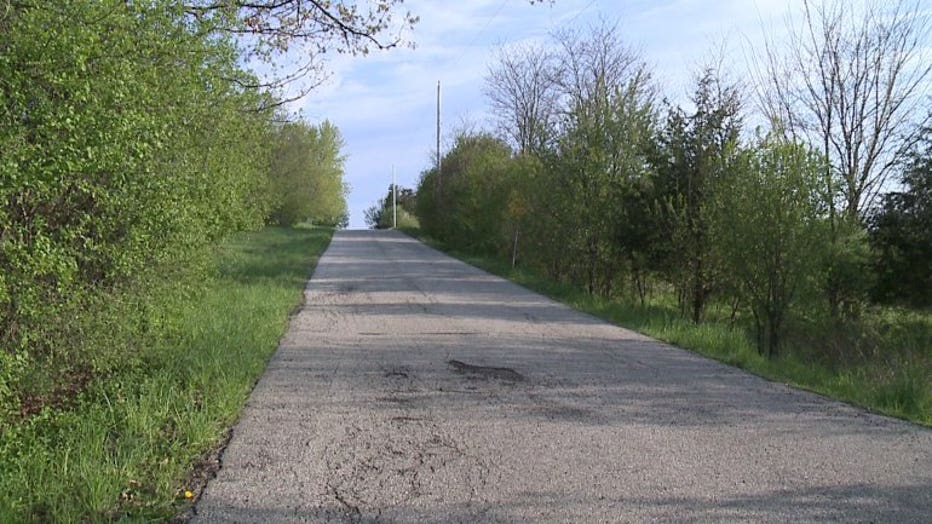 Kelly Dwyer's body found in Jefferson County in May 2015


Reports indicate witnesses say Zocco was part of a rape chat room and a few women said he stalked them after cutting off their relationship.

If convicted of these three new felony charges, Zocco could face up to 76 years in prison. Right now, he is serving 19 years in state prison on unrelated charges after being convicted of 16 counts of possession of child pornography and several drug charges.