Precautionary boil, bottled drinking water advisory issued for Shorewood


SHOREWOOD -- Shorewood residents: don't drink the tap water before boiling it. The recommendation comes after Shorewood Water Works announced on Tuesday, April 25th that it had an approximate 55 percent pressure loss in its water system due to Milwaukee Waterworks maintenance projects.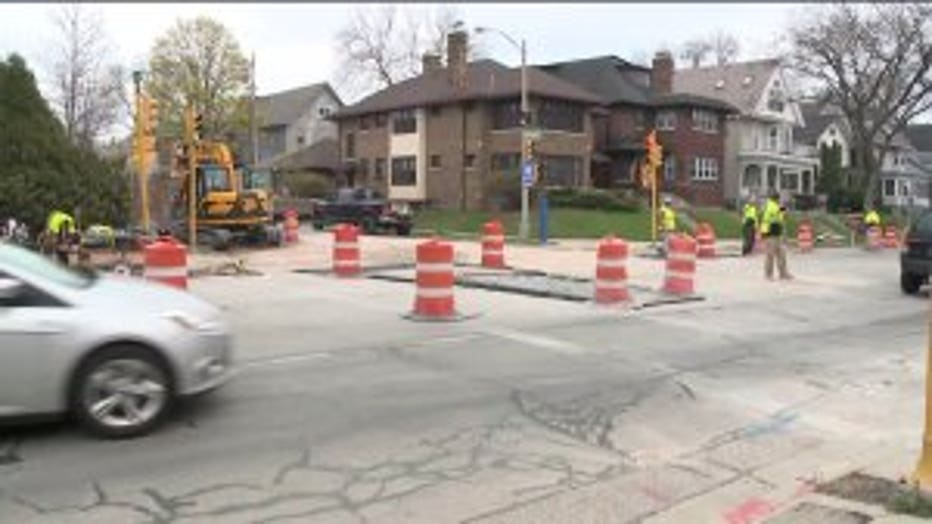 Some residents may have noticed a drop in water pressure about 10:00 a.m. Tuesday, and it's that drop that's causing the recommendation.

"The pressure's good. The water's clear, but because they say don't drink it, we won't drink it. We'll drink bottled water until they tell us it's all clear," said Tom Rebholz, who lives in Shorewood.

Those with Shorewood Water Works said they agree with Rebholz's assessment -- somewhat. In fact, they're recommending that if residents want to drink the tap, they should boil it first for one minute.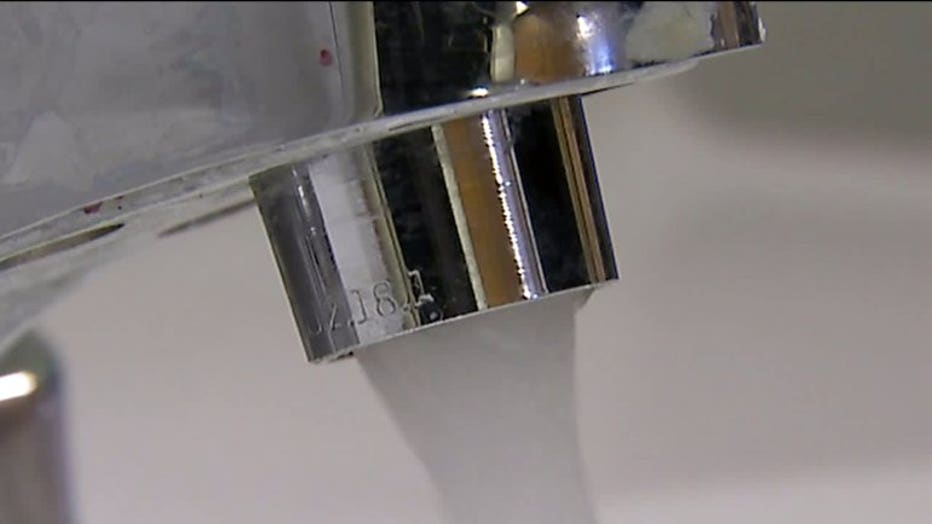 Here's why: Milwaukee Water Works was doing routine maintenance work on their side of the system on Locust near Downer Tuesday morning.

"The valve that was shut off impacted the delivery of the water into our system, and the pressures dropped pretty dramatically, so that impacted pressure system-wide," said Leann Butschlick, director of Shorewood Public Works.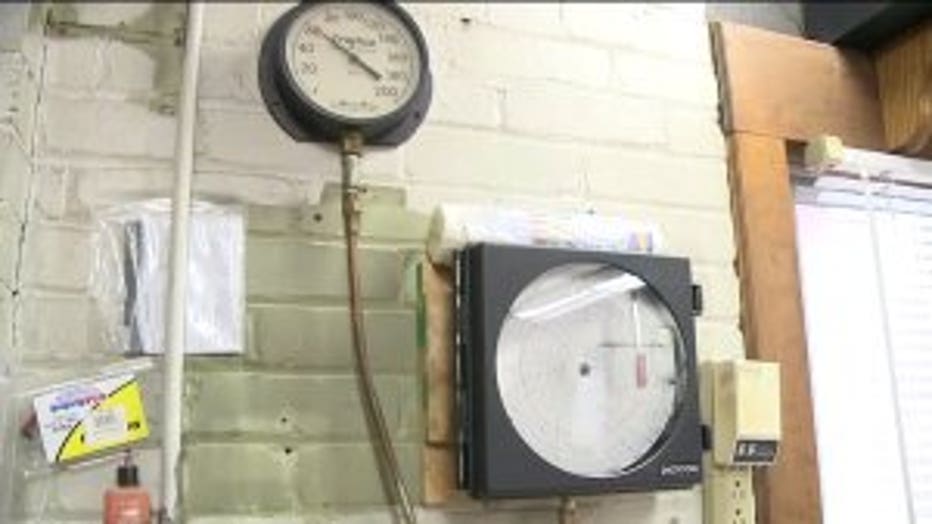 Chris Barleben experienced the result.

"The first time that I've ever noticed the water pressure was low here -- hot, cold. Kind of figured my hot was low but it was just low for a little while," said Barleben.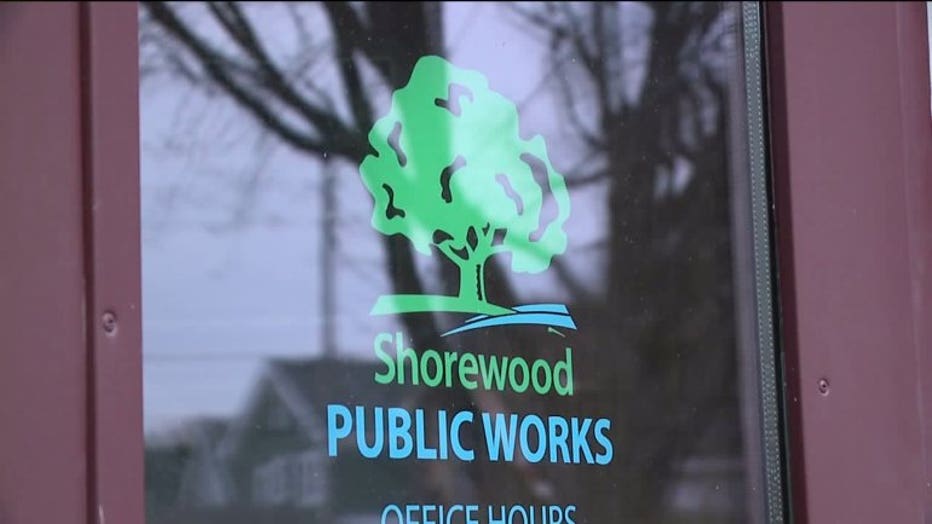 The drop did not meet the threshold for a DNR mandatory water boil order, but Shorewood still issued an advisory because pressure was still low.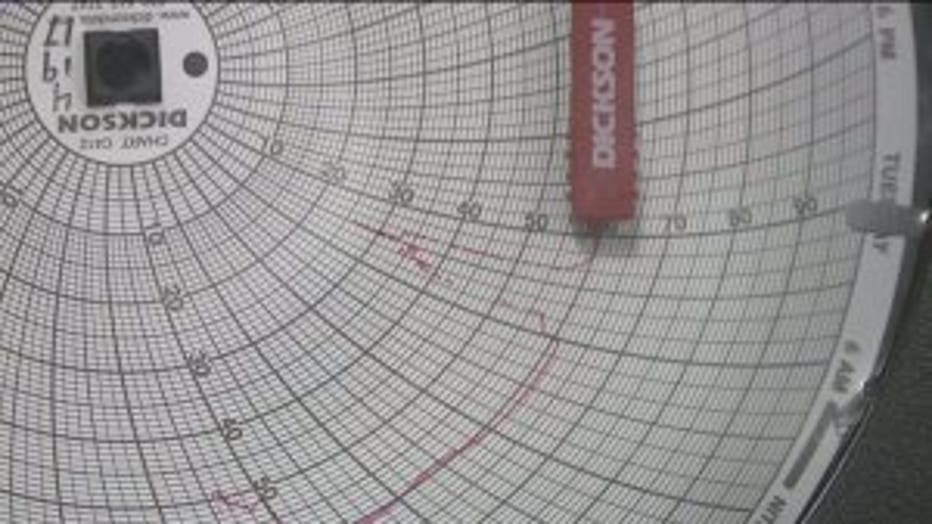 "So what we will be doing is we will be following the DNR's testing protocol as if we did cross that threshold, and that means we have to bring back two safe water samples and then we can lift that boil advisory," said Butschlick.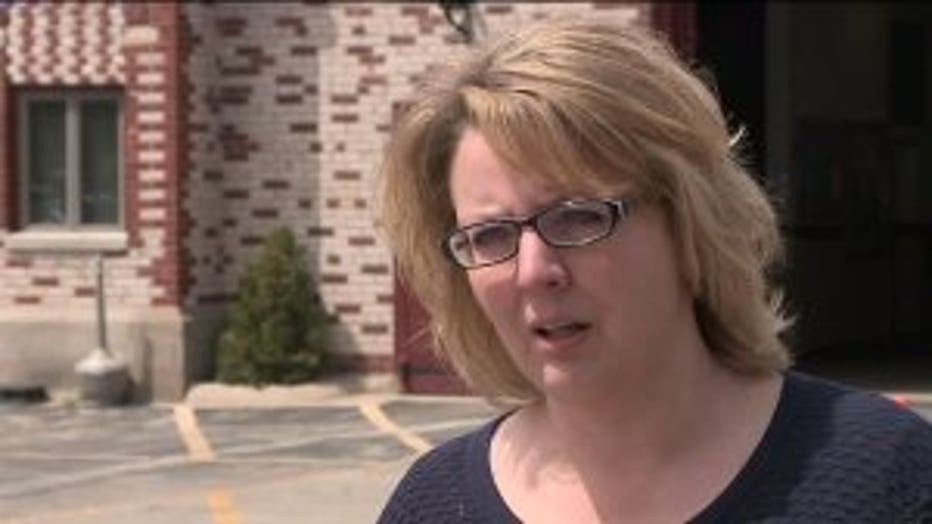 The results from testing the samples should come back by Thursday morning.

"The two indicators that they look for is coliform bacteria and E. coli," said Butschlick.

Until then, using the water for flushing and hand washing is fine. As for drinking, boil first.

"Things can go wrong, you know, when they start digging around these pipes and everything. It can happen," said Rebholz.

Officials anticipate the boil advisory to be in effect for a minimum of 48 hours.

Below is a statement from Milwaukee DPW Commissioner Ghassan Korban on this incident:

"On Tuesday morning, City of Milwaukee Water Works (MWW) crews were working on a water main project on East Locust Street between North Farwell and North Downer avenues.

In order to work on the water main, 14 valves were closed to allow for a dry environment.  By closing these valves, water pressure in the Village of Shorewood dropped to an unanticipated level. This drop in pressure prompted Shorewood officials, as a precautionary measure, to issue a "boil water advisory" while coordinating with the State of Wisconsin Department of Natural Resources (DNR). The Milwaukee Water Works is Shorewood's wholesale water provider.

When notified of this loss in pressure, MWW crews re-opened the affected valves, and typical water pressure in Shorewood was restored as of 10:30 a.m.

Residents on the east side of the City of Milwaukee may have also experienced a drop in water pressure that was not severe enough to trigger a boil-water advisory.

The Milwaukee Water Works apologizes for the inconvenience caused to Village of Shorewood residents. We will work with our wholesale customers to better communicate information about the impacts of our future construction projects on their water pressure."

Monitor FOX6 News and FOX6Now.com for updates on this developing story.